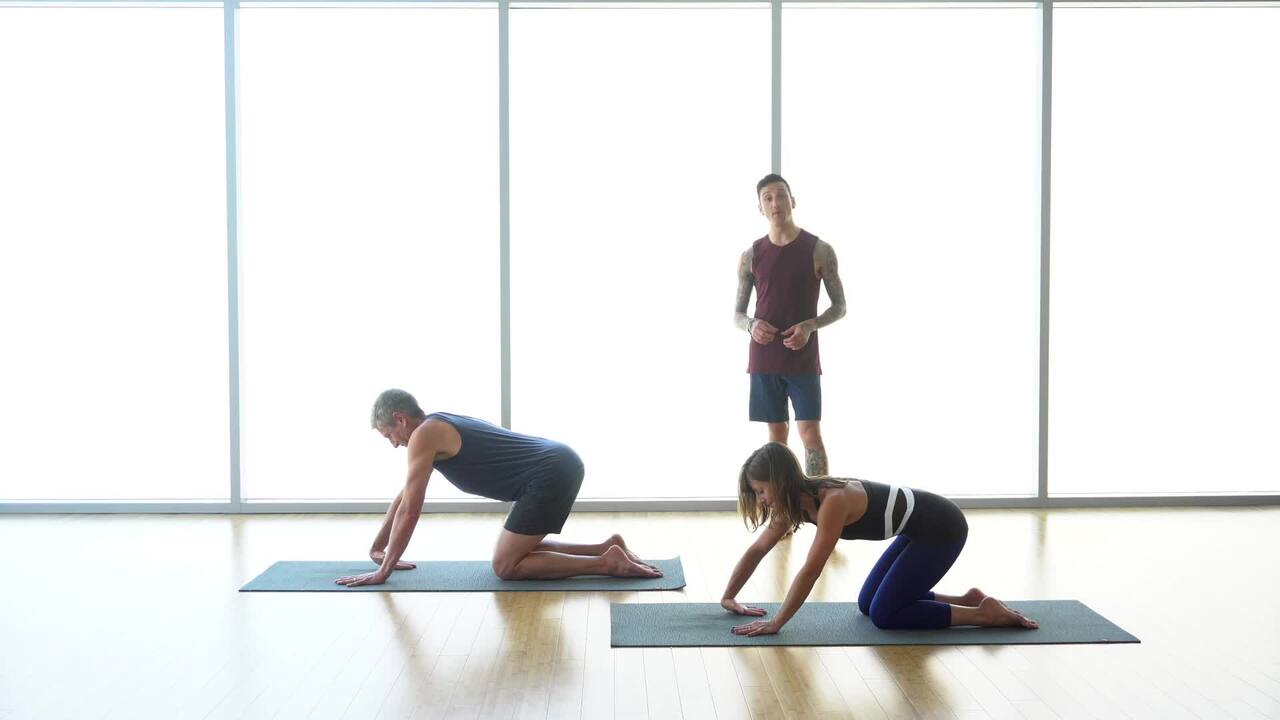 Get away from your desk and free up your wrists and chest in this class that will invigorate your workday.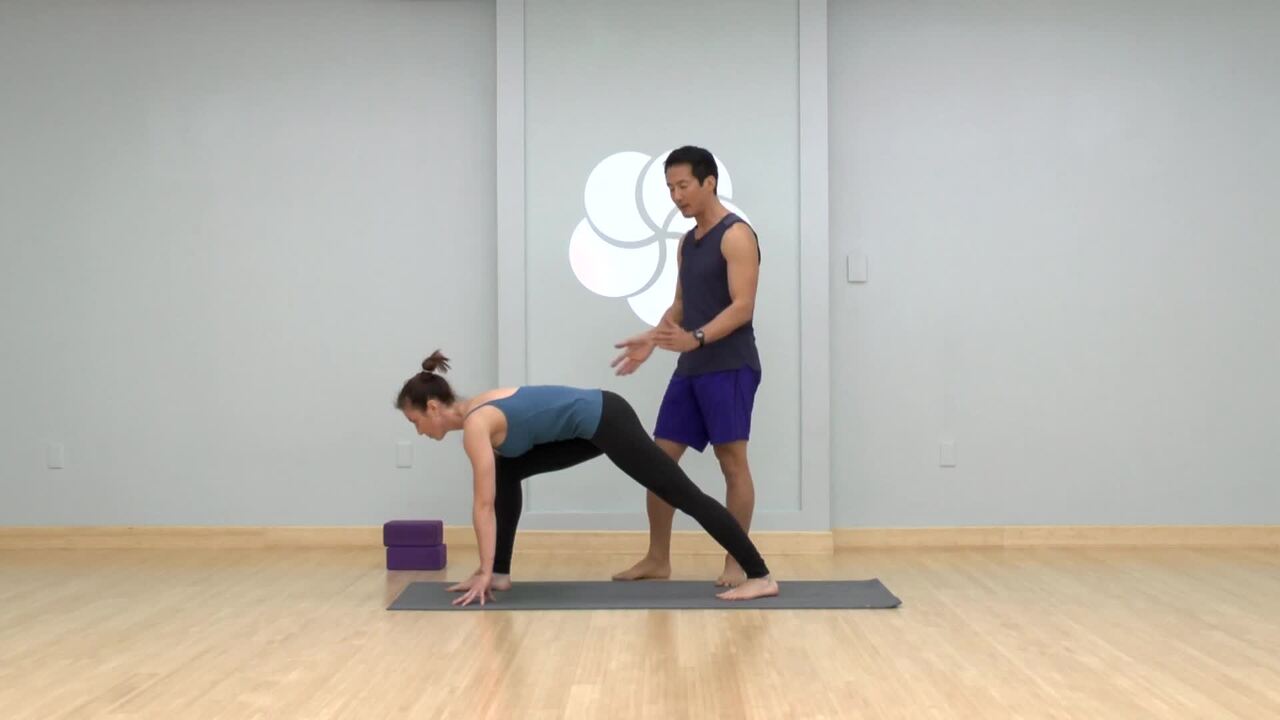 Wring out your spine and find strength and mobility in this twisty class that's great for any occasion. Recommended props: 2 blocks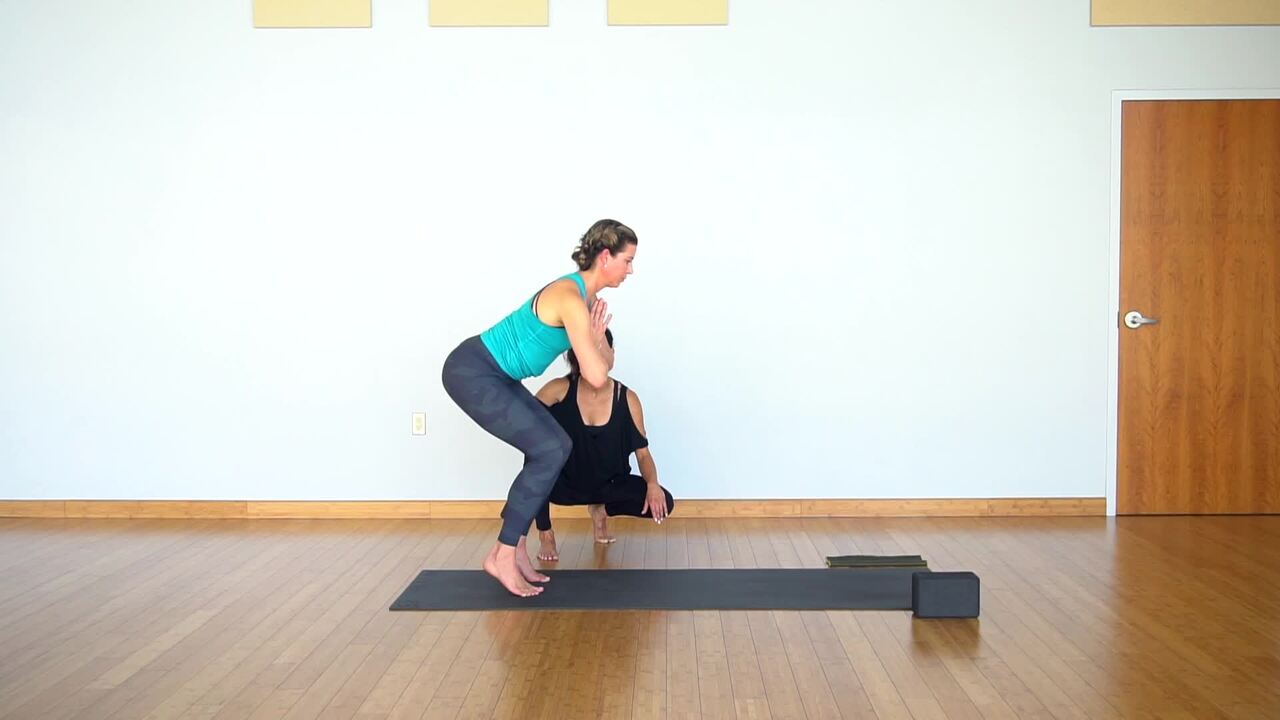 Engage your core and twist in standing and seated poses in this fun and strong class. Recommended props: 2 blocks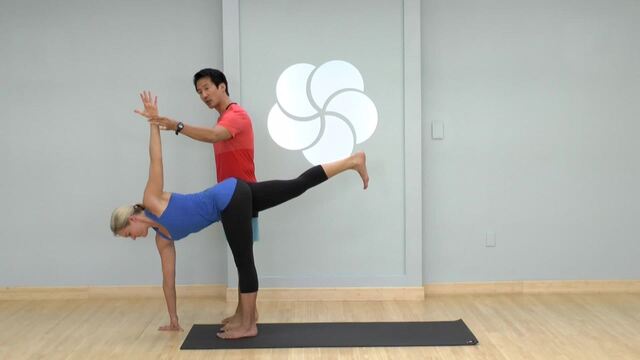 Gradually work up to twisting half moon, which is an incredibly challenging and rewarding balancing pose.