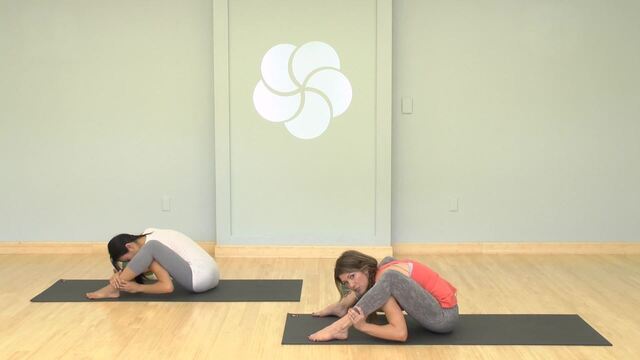 This deep hip and hamstring opening sequence leads to tortoise pose.
Recommended props: 1 block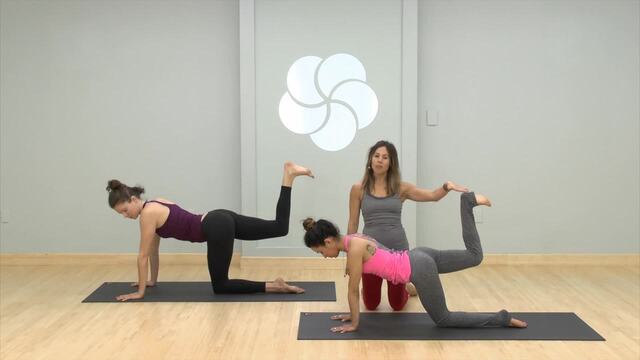 Increase flexibility throughout your lower body while keeping the muscles strong and active.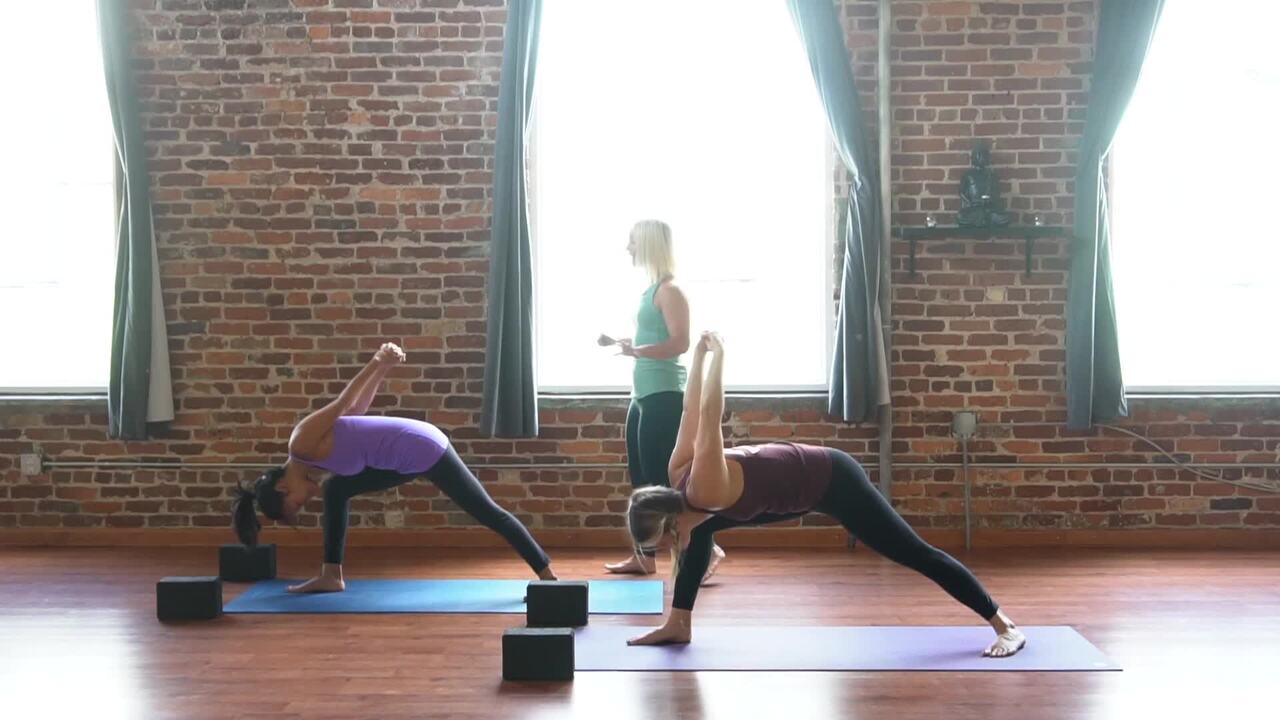 Jump for joy at the relief and strength you'll feel in your hips after this challenging vinyasa practice. Recommended props: 2 blocks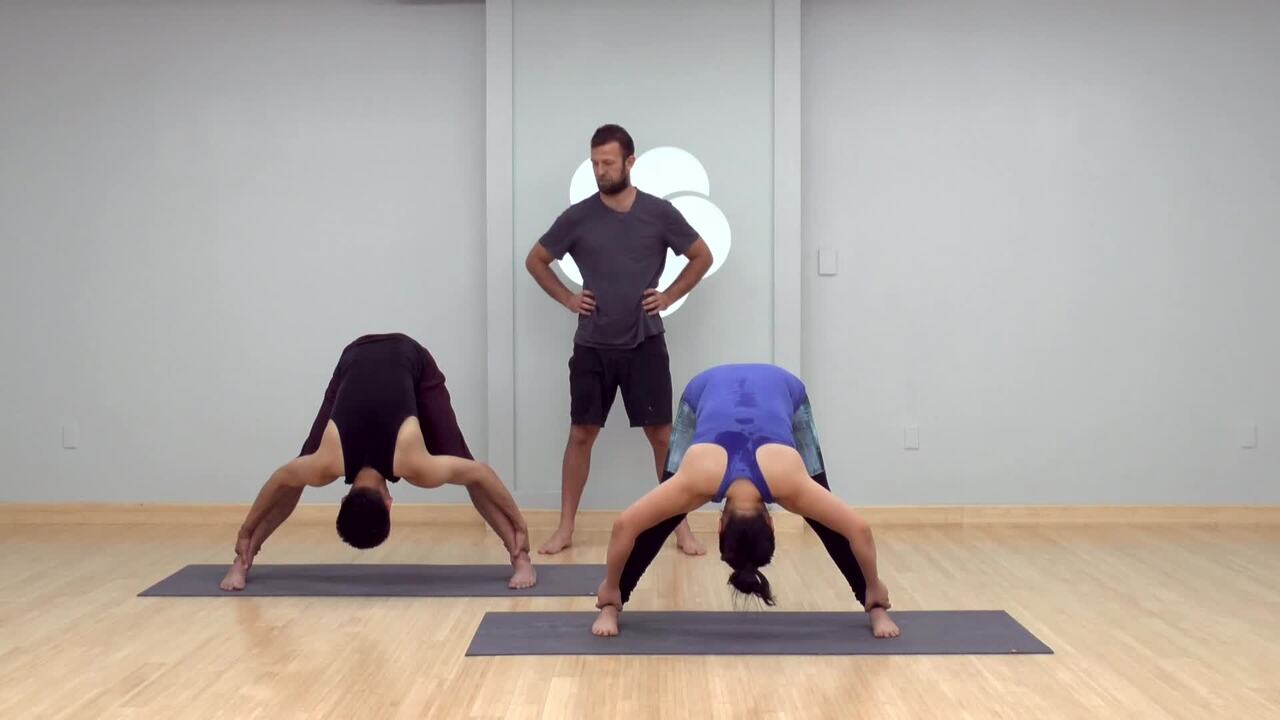 Work on opening up your adductors, psoas and fascia in this class that focuses on stretching your hips the other way from the norm.