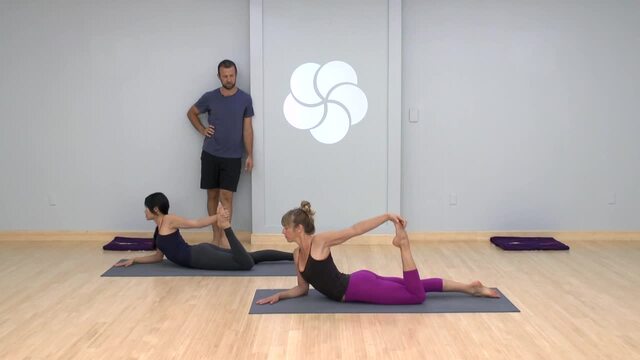 Stretch out your hip flexors, which are an area of the body that get very tight if you spend a lot of time sitting at a desk or in a car. Recommended props: 1 blanket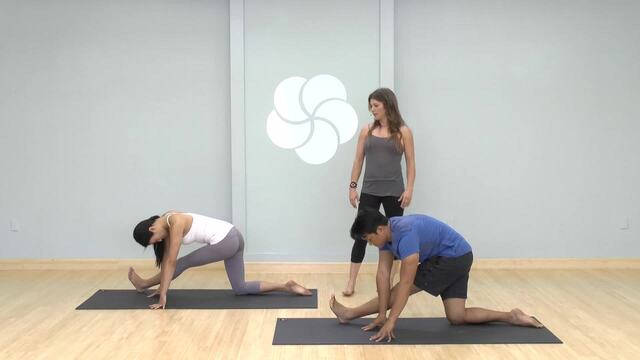 Open your hips, hamstrings and shoulders, which are all areas of the body that tend to get tight for runners. Check out the Runners Journey for more.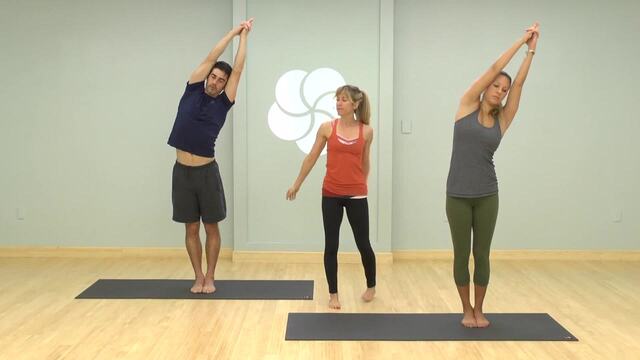 This is a short sequence that you can do anytime, anywhere to stretch your hamstrings, hips and shoulders.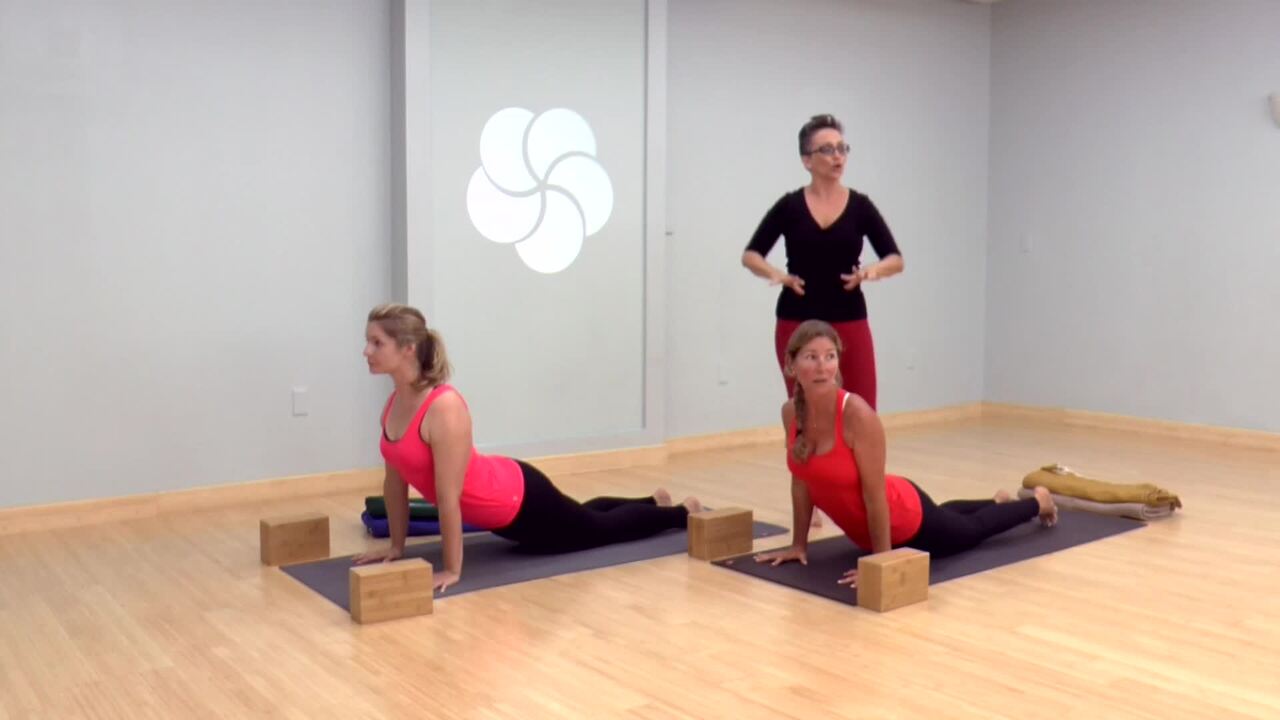 Explore the poses that can help you build a foundation for tree pose. Recommended props: 2 blocks, 2 blankets