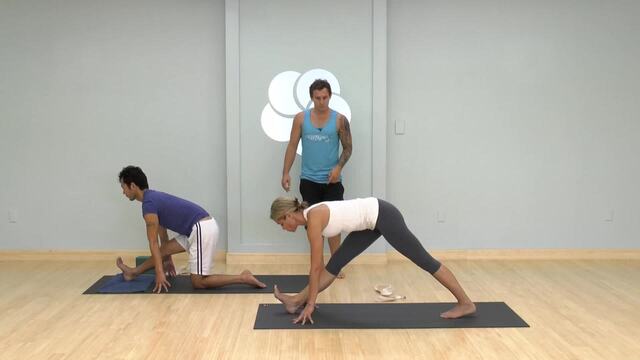 Tight hamstrings can cause all sorts of problems, such as back pain. Open yours and feel the difference in only 30 minutes. Have more time? Work toward Hanumanasana. Recommended props: 1 block, 1 strap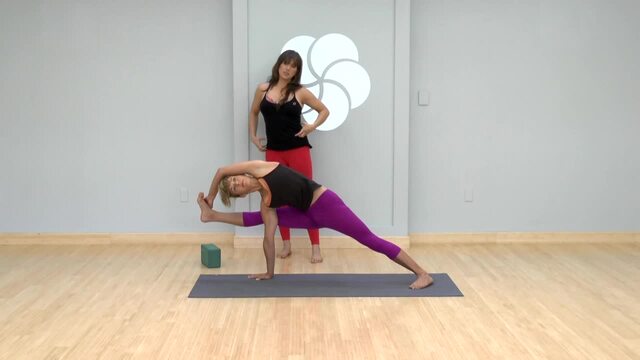 Open your hips and hamstrings as you work toward visvamitrasana. Any level student will get something out of working toward this advanced pose!
Recommended props: 1 block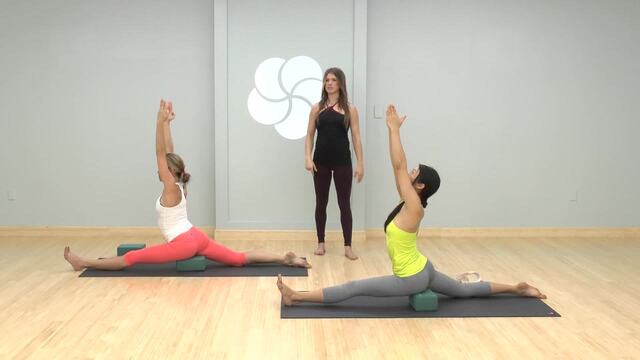 Work on getting into hanumanasana, or the splits, in this playful hamstring opening class. Did you know we have an entire Journey to Hanumanasana?
Recommended props: 2 blocks, 1 strap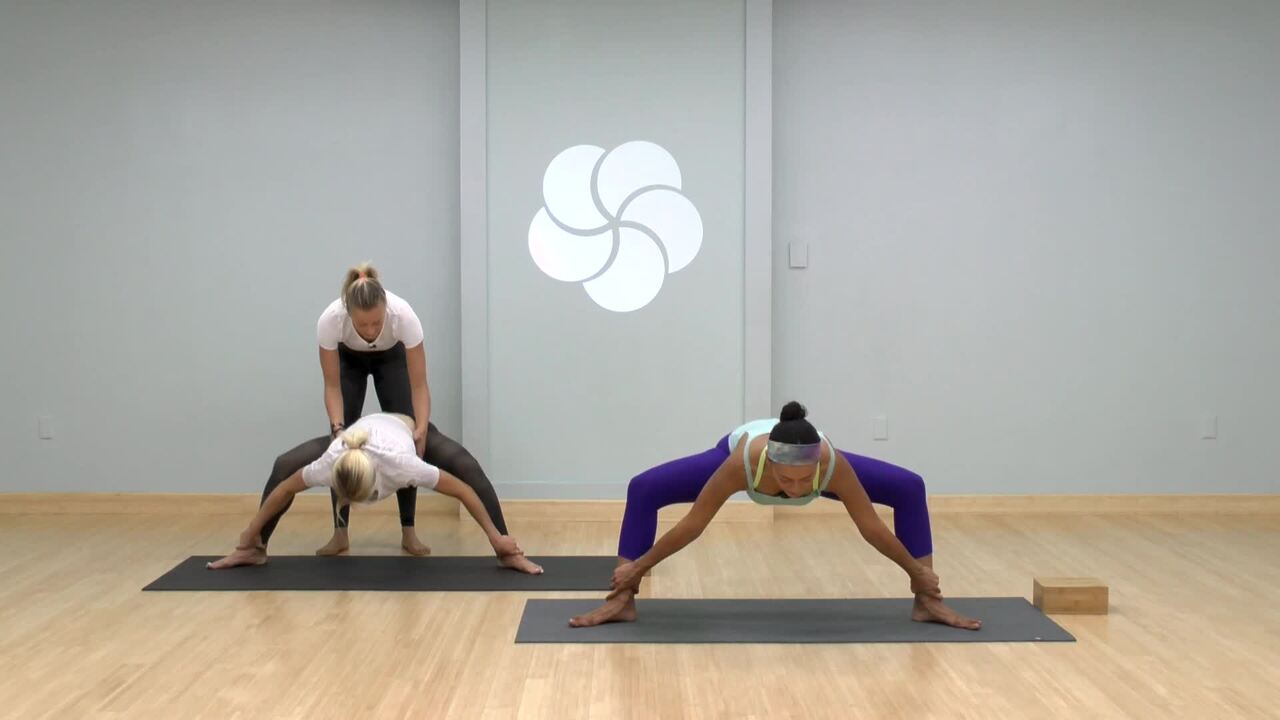 Focus on external rotations for your hamstrings, hips and butt in this energetic class that has you move sideways. Recommended props: 1 block