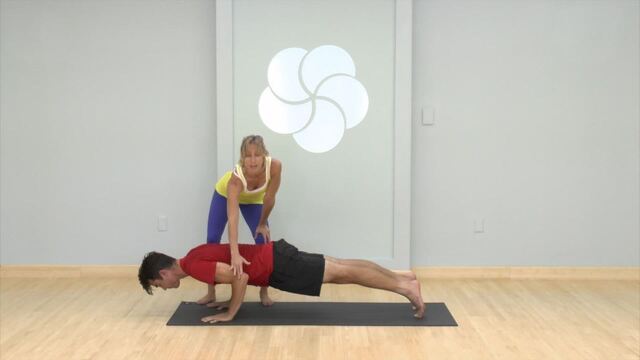 In this chataranga tutorial, Jesse looks at some of the most common misalignments and how to correct them.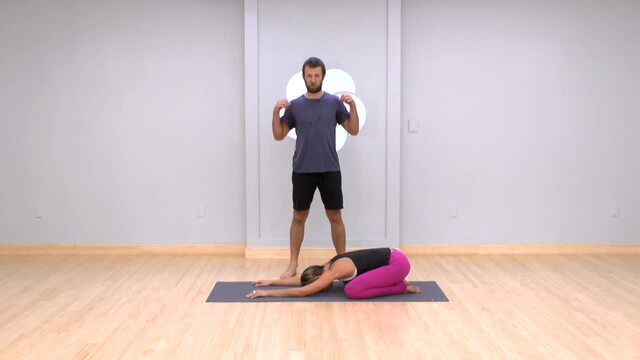 Strengthen your upper body with this solid, strong and quick practice.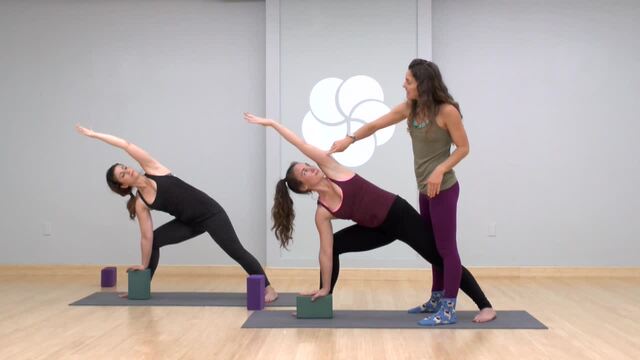 Open up your shoulders and increase mobility in your upper back and chest in this well-rounded flow. Recommended props: 2 blocks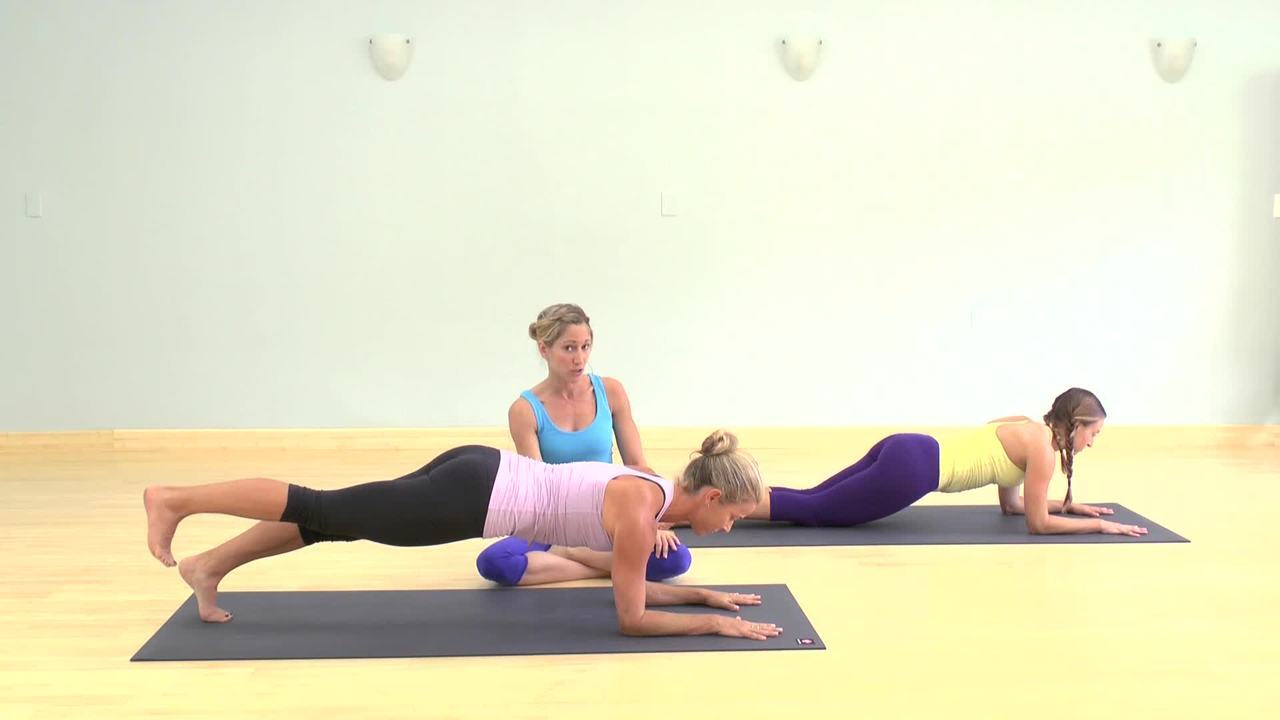 This yoga sequence will tone your biceps, triceps, pecs and upper back.