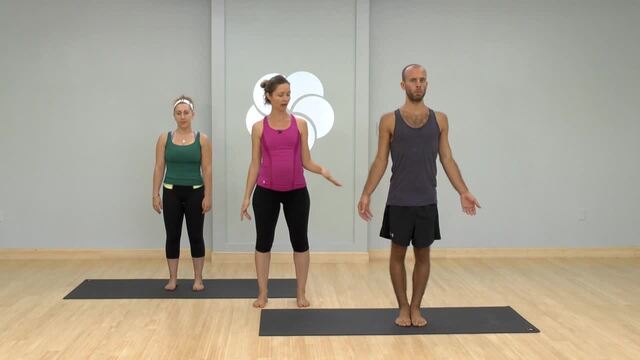 Cultivate balance and the beautiful dance between focus & freedom, and strength & letting go. Have more time? Try the longer version: Flowing in Balance.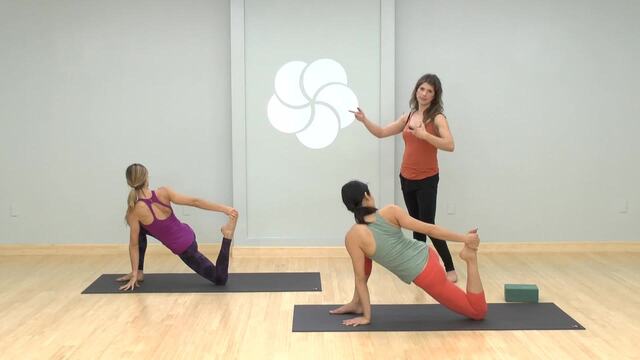 Open your hips in every direction possible in this well rounded intermediate yoga flow class.
Recommended props: 1 block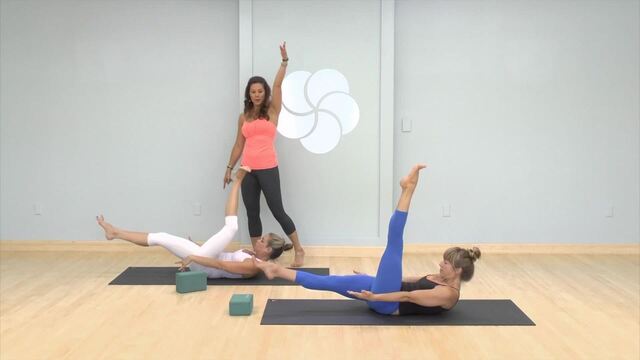 Focus on your core to connect to the third chakra, which is represented by the color yellow and linked to our self esteem and inner strength. Then, check out the Anahata Chakra video. Recommended props: 1 block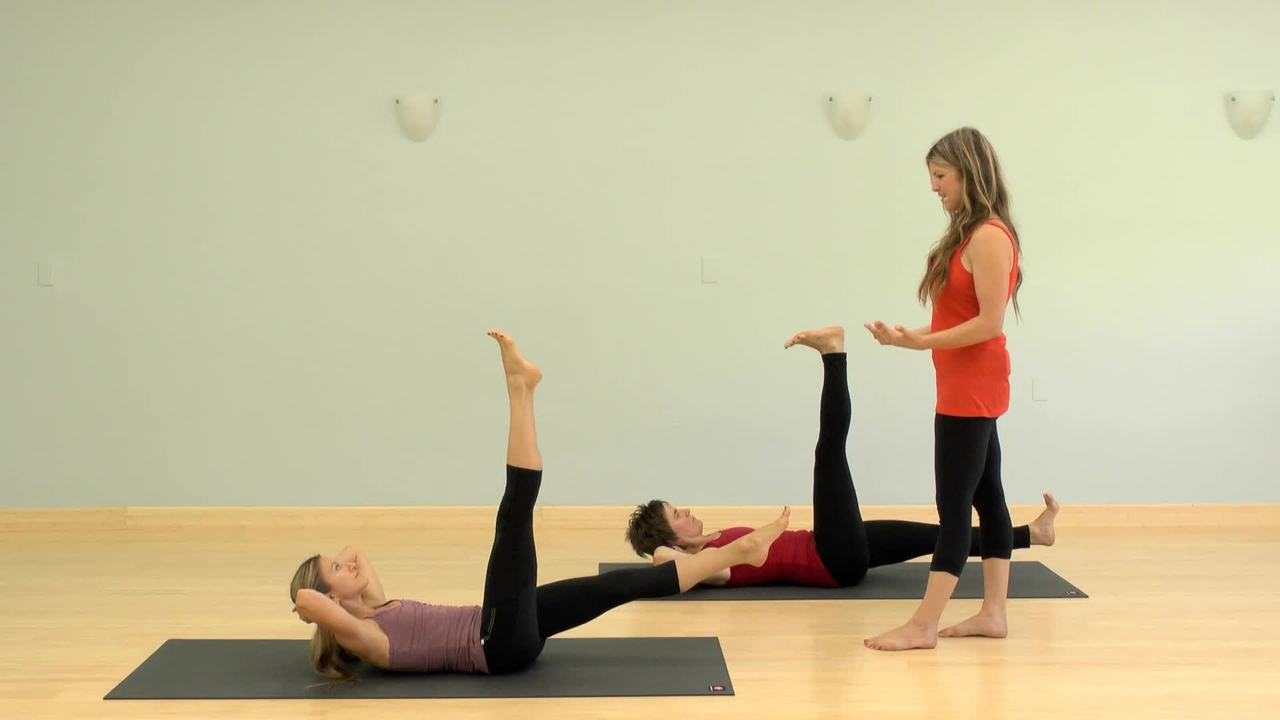 This is a well rounded intermediate yoga class that leads to a satisfying savasana.