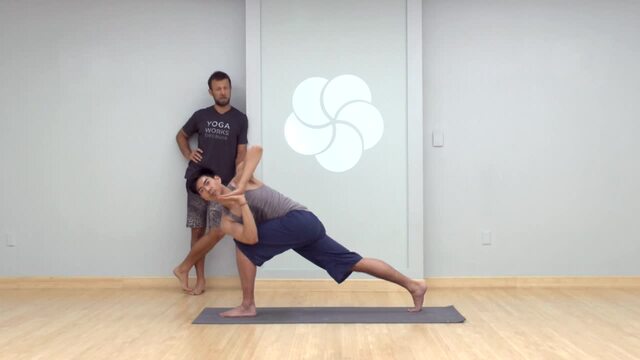 Focus on functional poses in this class aimed at setting you up for a long and fruitful practice that will last for years to come.
Tone and shape your entire body with this fitness focused class that is sure to leave you bursting with energy! Recommended props: 1 block, 1 blanket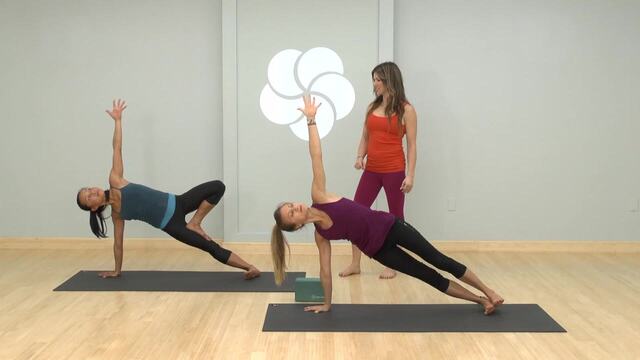 A fun, well rounded flow class.
Recommended props: 1 block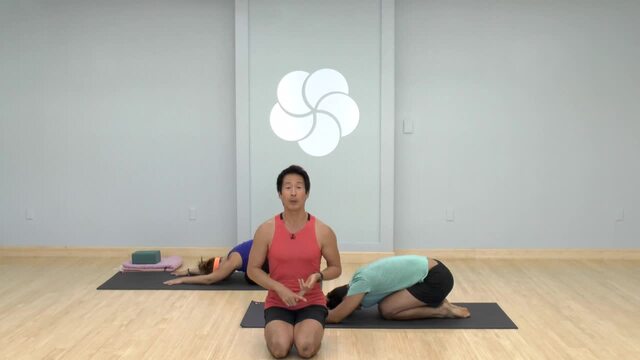 Focus on the grounding energy of the earth, the fire of vinyasas, and the wind of the breath in this class with yin yang class. Recommended props: 1 block, 1 blanket