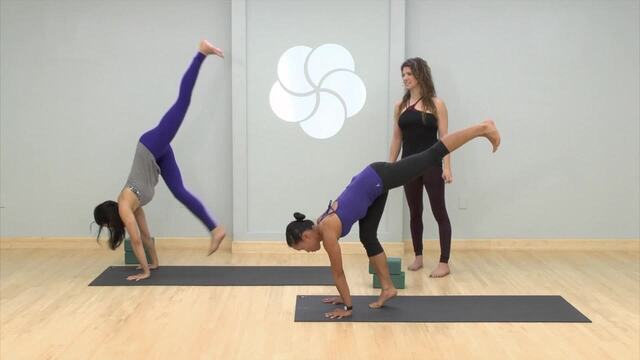 Learn what you need to know before you kick up into handstand in this energizing yoga class. Take our journey to handstand and pincha.
Recommended props: 2 blocks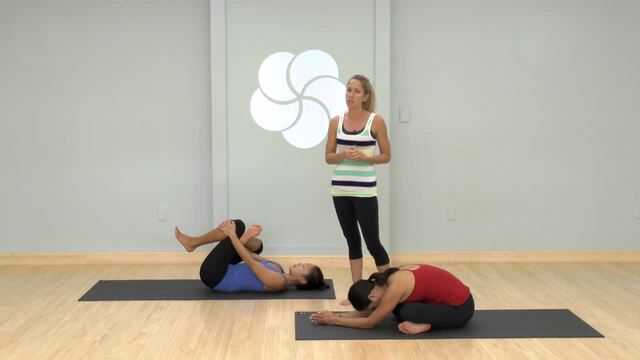 Open your hips in just 5 minutes with either resting pigeon or double pigeon.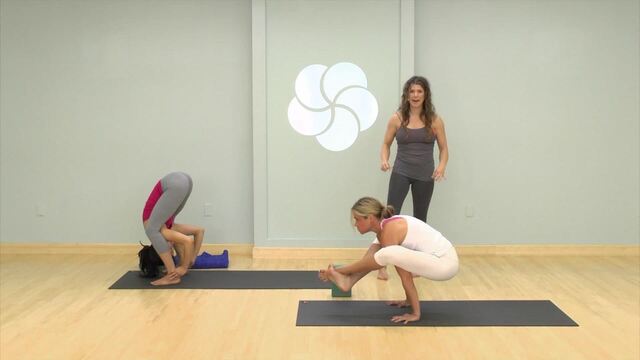 Work on bhujipidasana, which is one of the easier arm balances to get off the ground and balance in.
Recommended props: 1 block, 1 blanket
This sequence will break down the alignment for warriors 1, 2 and 3.