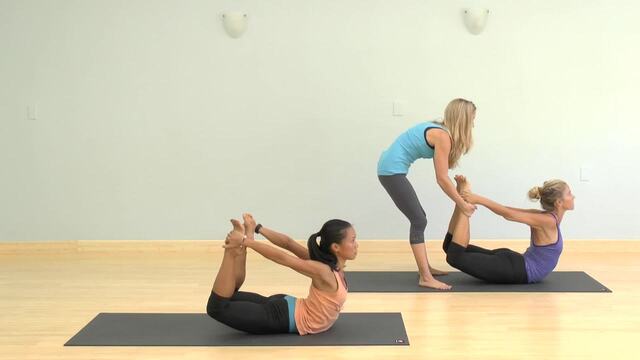 A very challenging well rounded yoga class that condenses a 90 minute practice into an hour.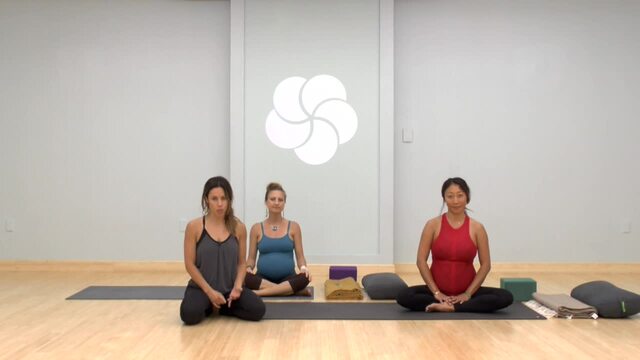 Safely push your limits while your expecting with this well rounded flow class for advanced practitioners. Recommended props: 2 blocks, 1 blanket, 1 bolster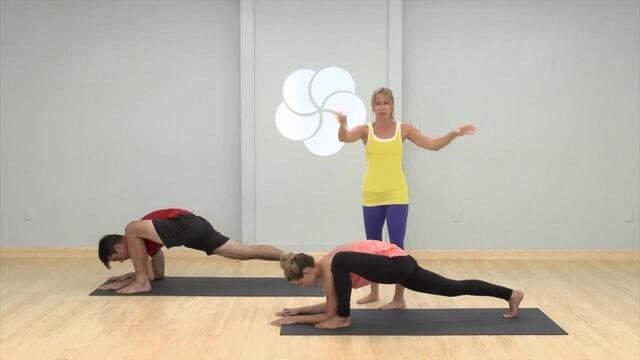 Open, release and stretch out your hips, which is one of the places we tend to trap emotions.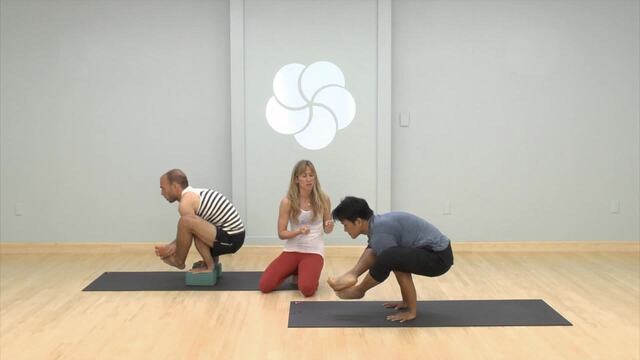 Break down all of the specific parts of the body you need to be aware of to do your arm balances with grace, laughter and ease. Recommended props: 2 blocks