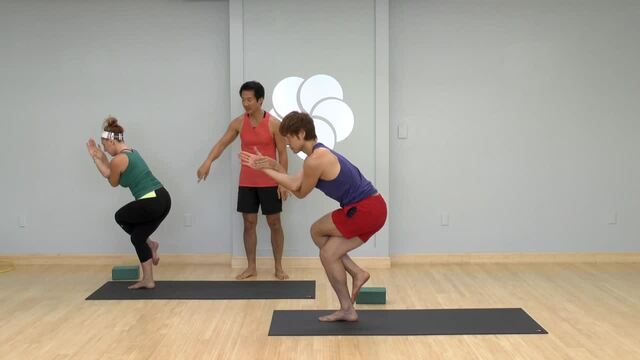 Garudasana, or eagle pose, is a fantastic way to stretch your shoulders & hips, stabilize your spine by engaging your core, and cultivate a sense of balance. Recommended props: 1 block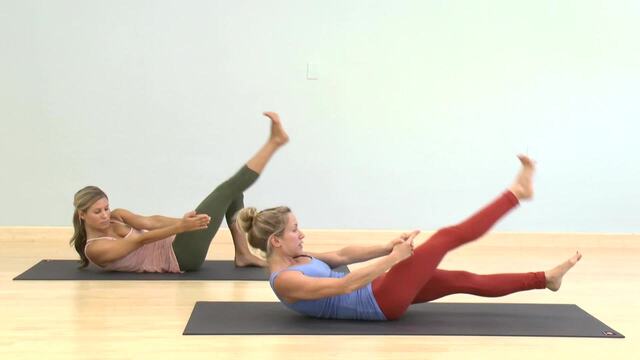 Challenge your core quickly in this short sequence focused on abdominal strengthening. Explore our entire core yoga journey series.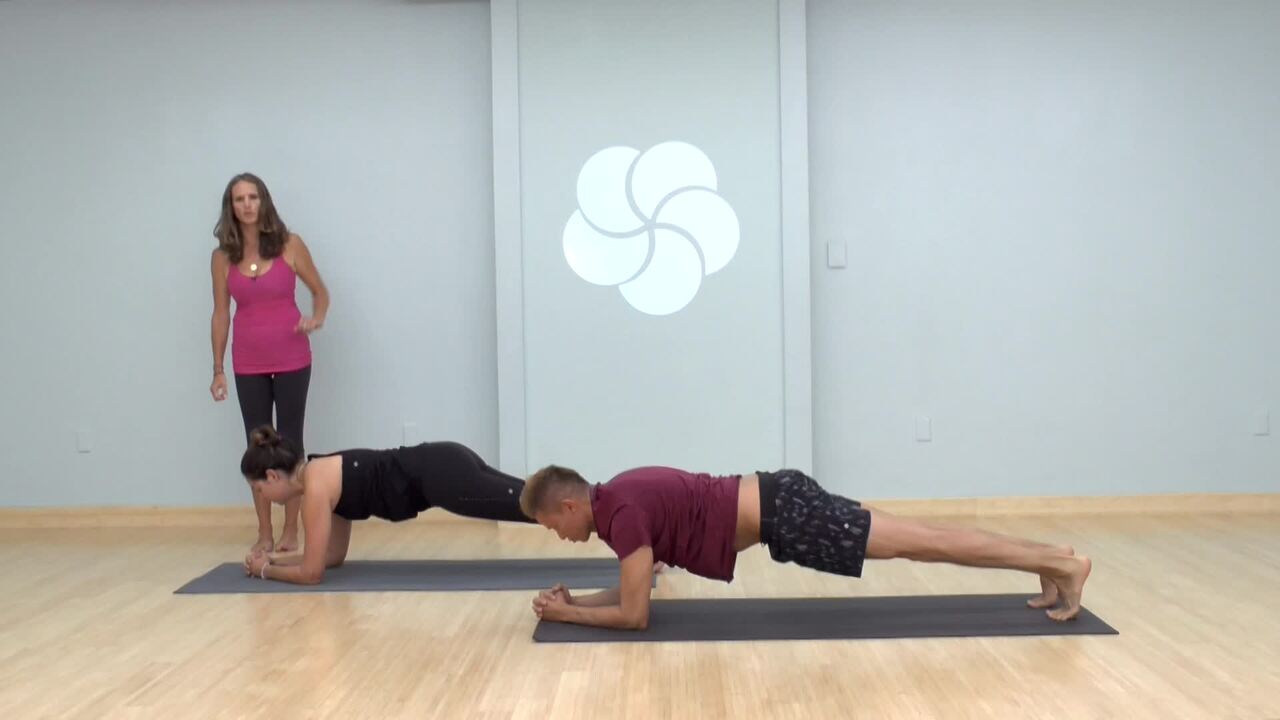 Work your core and quads in only 15 minutes.
Refine your core and keep your spine long while working on your planks and down dogs. Recommended props: 1 block, 1 bolster