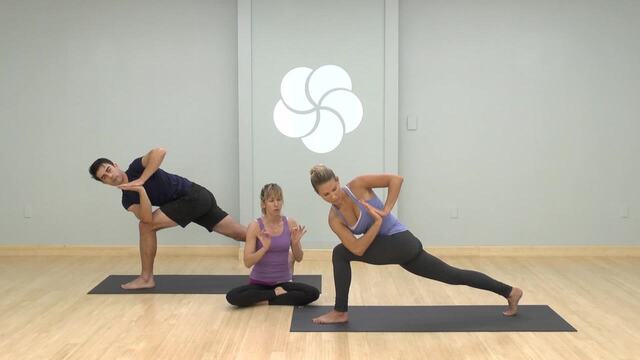 Start with a fast paced heat building flow and end with delicious forward folds and hip openers.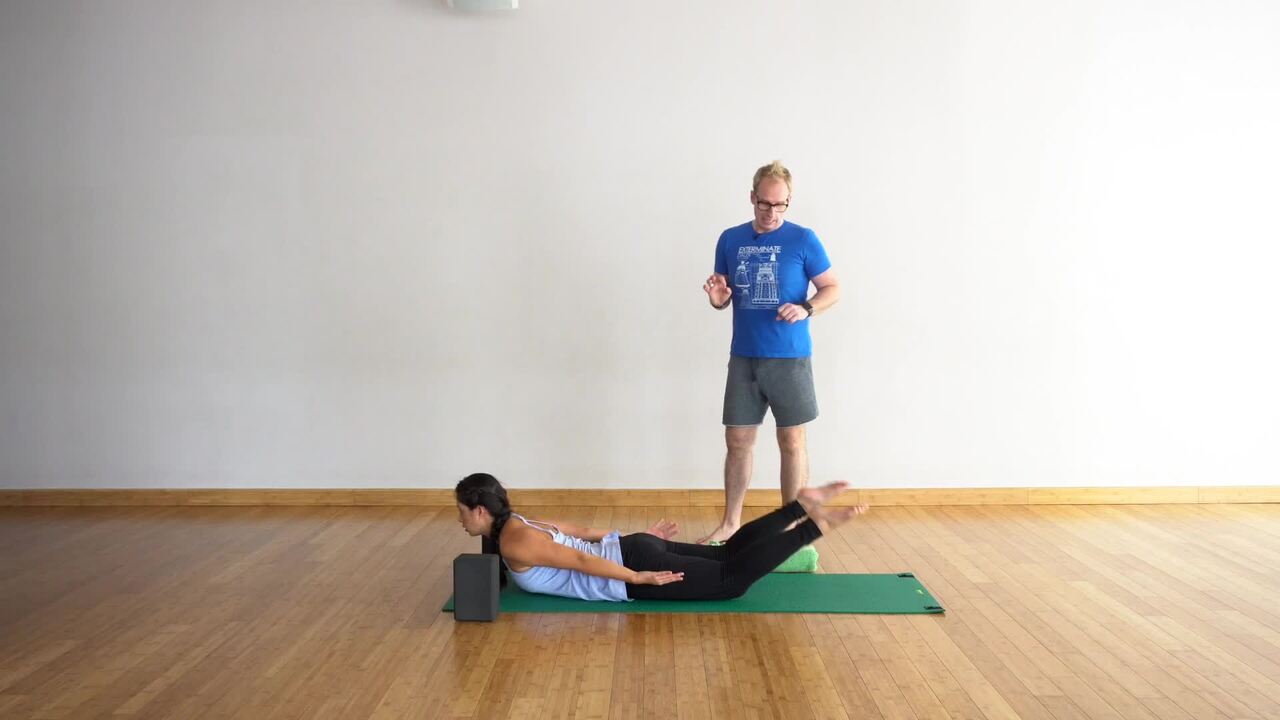 Focus on freeing up and strengthening your thighs in this quick flow class. Recommended props: 2 blocks, 1 blanket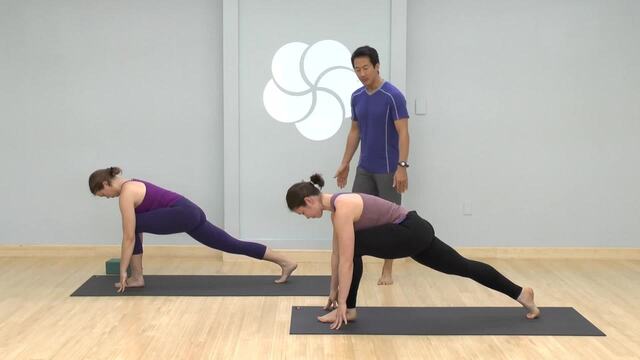 This sequence is designed to boost your metabolism and move your body quickly in a wide range of motion. Recommended props: 1 block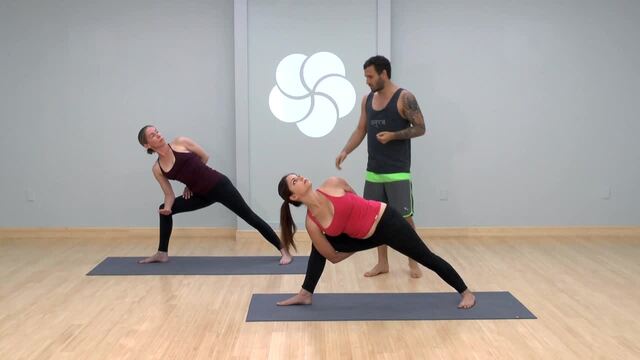 Do both sides of a pose before vinyasas in order to protect your back in this mindful flow class.