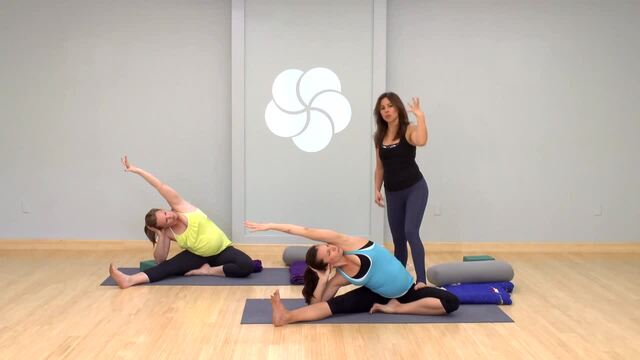 If you're pregnant you know that it's not uncommon to get tight and stiff. This class will help give some love to the places that need it so that you can feel more spacious and open in your energetic pathways. Recommended props: 2 blocks, 2 blankets, 1 strap, 1 bolster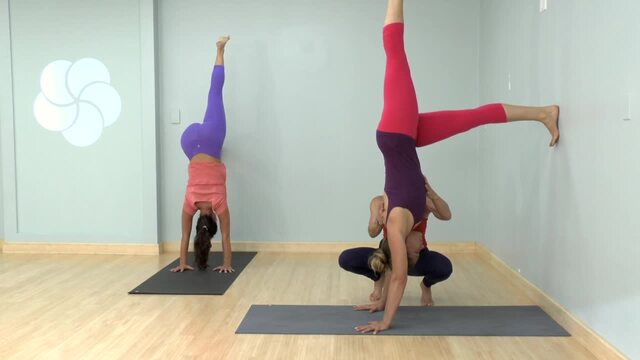 Build whole body strength, bone mass, and confidence in adho mukha vrksasana, also known as handstand and/or full arm balance.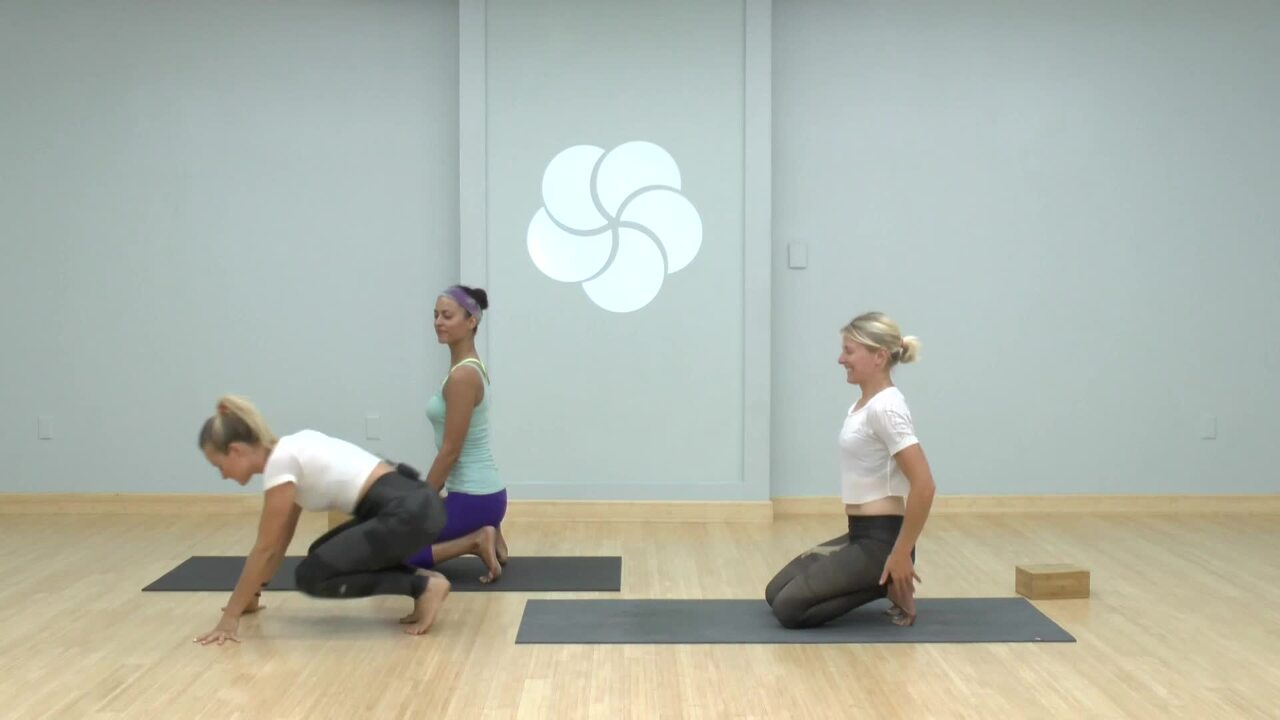 Stay grounded and work on dynamic breath and range of motion poses in this quick class. Recommended props: 1 block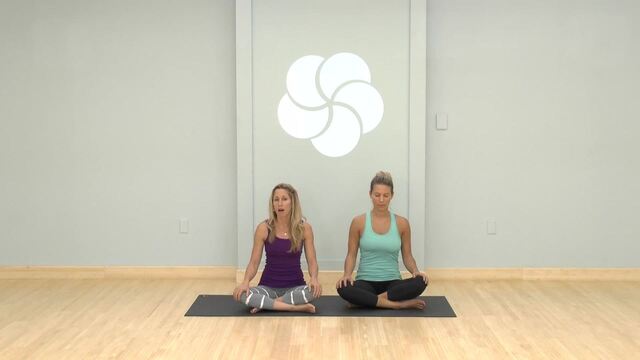 Do this breath work when you're in the car or out of the car to ease your nerves.