Dig into a challenging flow class that will stretch and strengthen all parts of your body. Recommended props: 1 block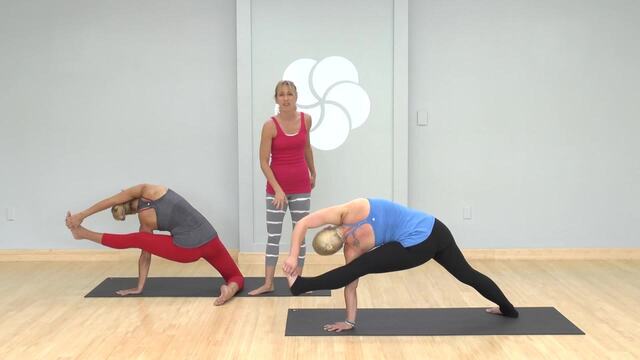 Flow into 5 different variations of vasisthasana, otherwise known as side plank pose.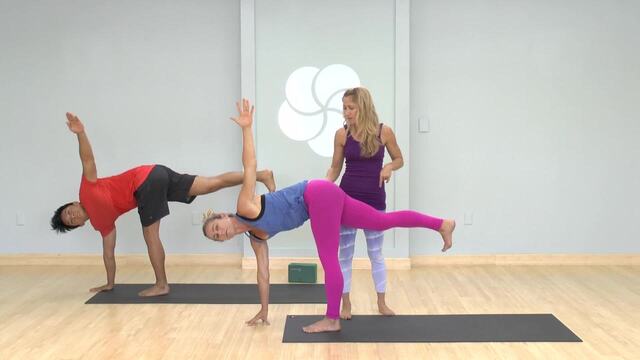 Learn to be present on the mat so you can be present when you're off the mat. Recommended props: 1 block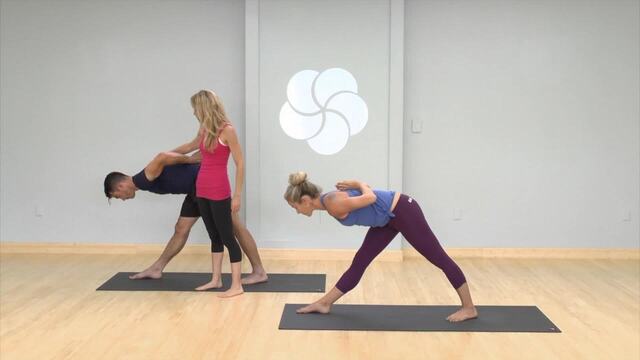 May I please have the twist, cardio, core combo? Get your heart rate up, gain inner strength, and remove toxins with this challenging yoga sequence. Be sure to also try our yoga for detox journey series.