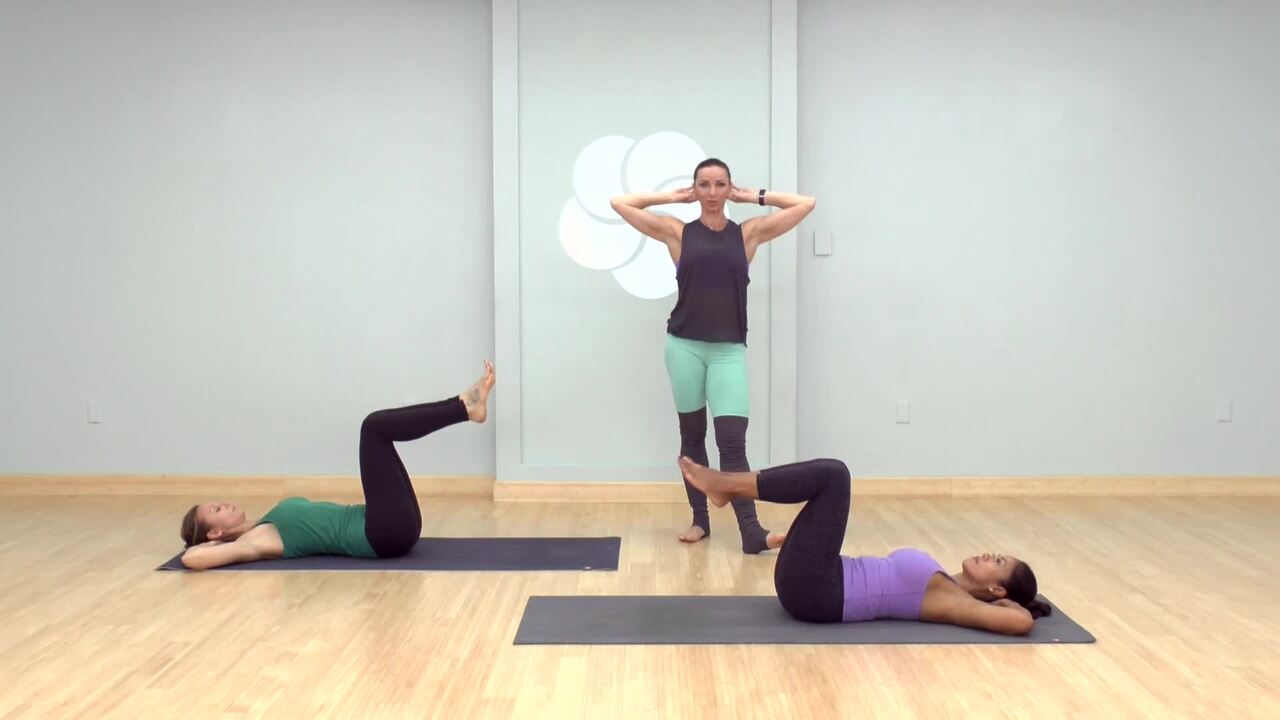 Get your heart rate up in this Bar Works class that will push your core and cardio.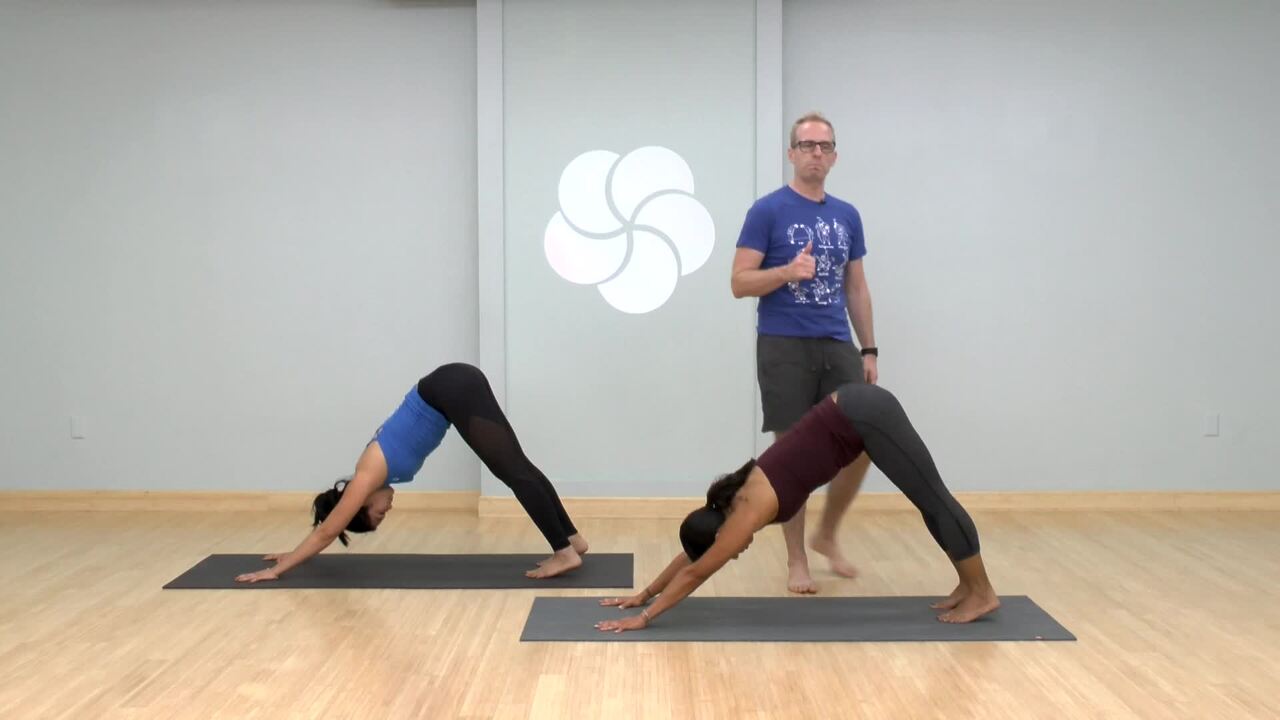 Get ready for lots of chair pose in this class that will also explore backbends, core, twists and inversions.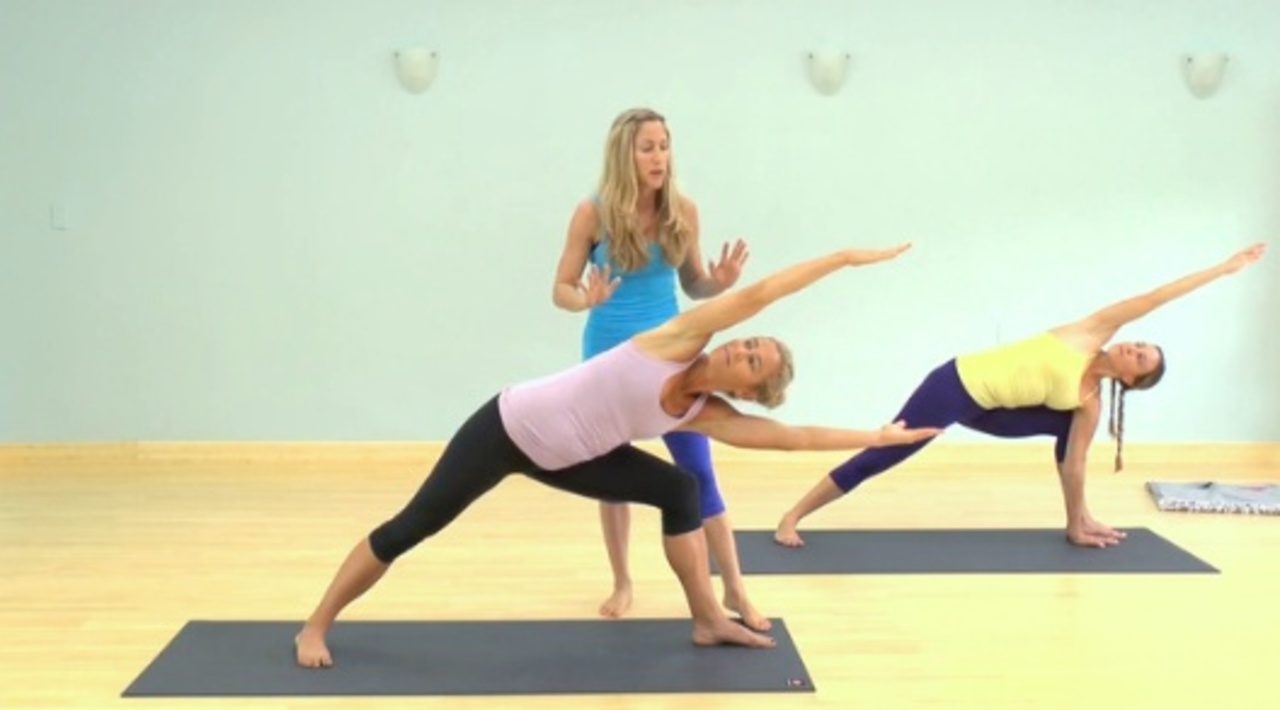 This yoga sequence will tone your legs, buttocks and abdomen. Did you know we have an entire Yoga Butt Journey Series? Recommended props: 2 blocks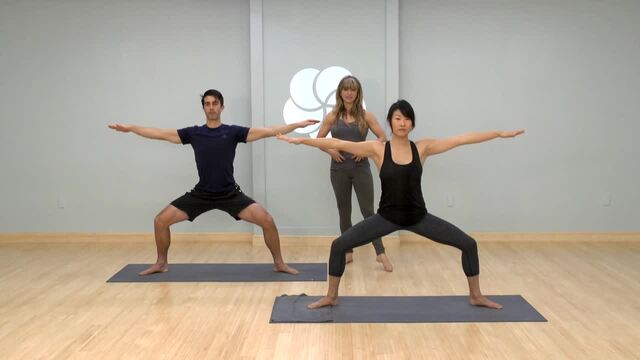 Strengthen the lower body, then reward yourself with some feel good stretching to release tension and increase flexibility.