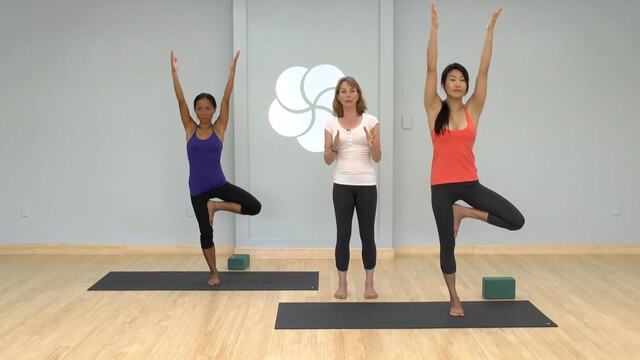 This yoga sequence focuses on strengthening the abdominals, lower back muscles, and the outer hips which all help to find steadiness and stability in the peak pose, tree pose (vrksasana). Recommended props: 1 block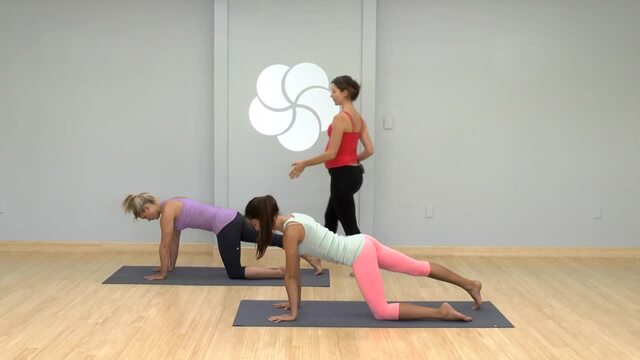 Build core awareness and strength and notice an increase in vitality, stamina and overall ease in your body.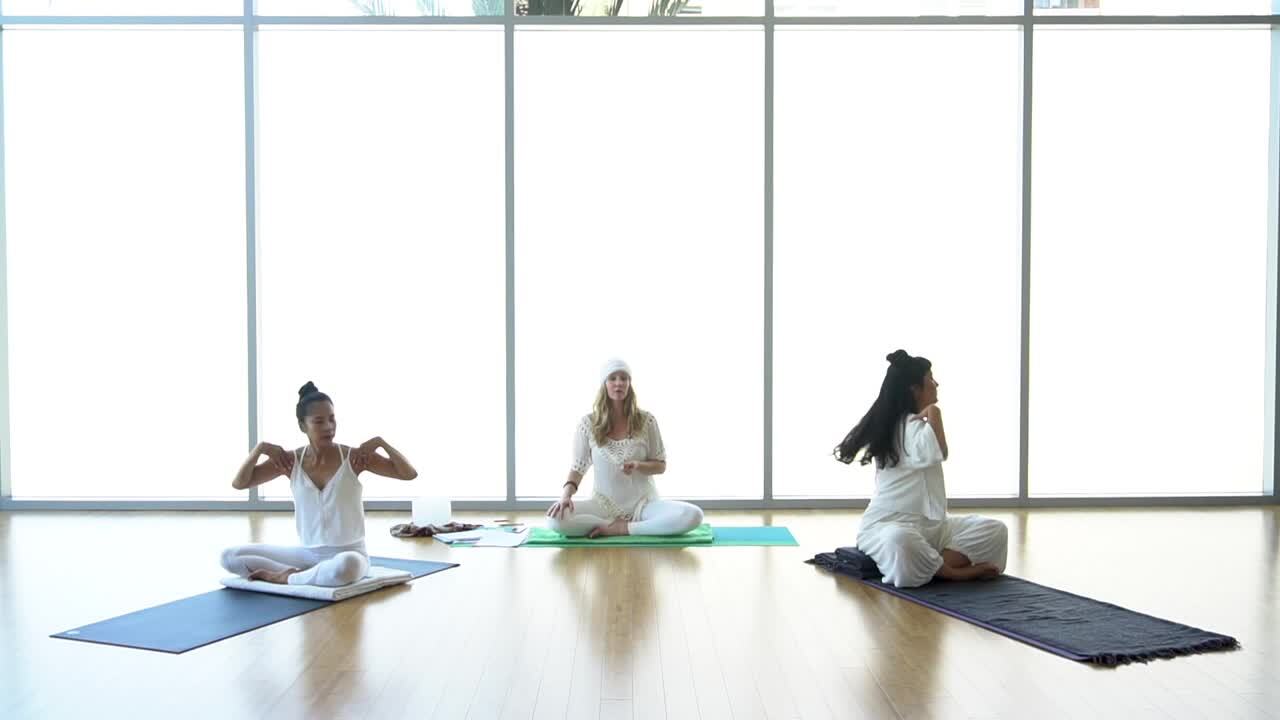 Work on the physical health of the body and your vitality to bring balance to your organs and calm your mind to leave you feeling and looking beautiful.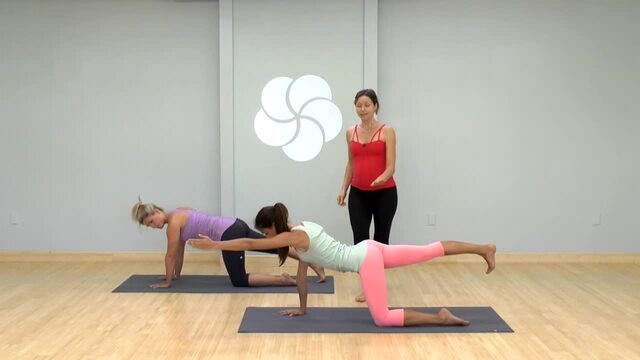 Strengthen your core and improve your overall health and wellbeing in just about as much time as it takes to brush your teeth and make your bed.