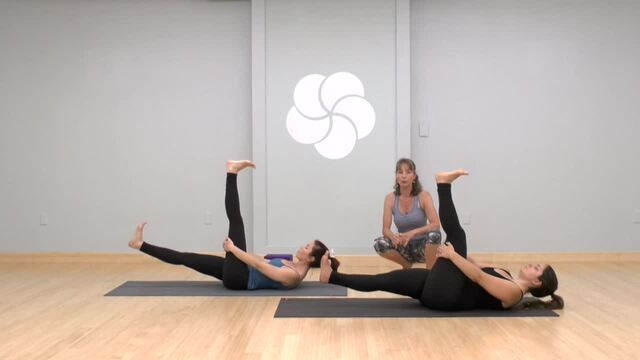 Emphasize strengthening your core so that you can approach all your poses with more stability and balance. Recommended props: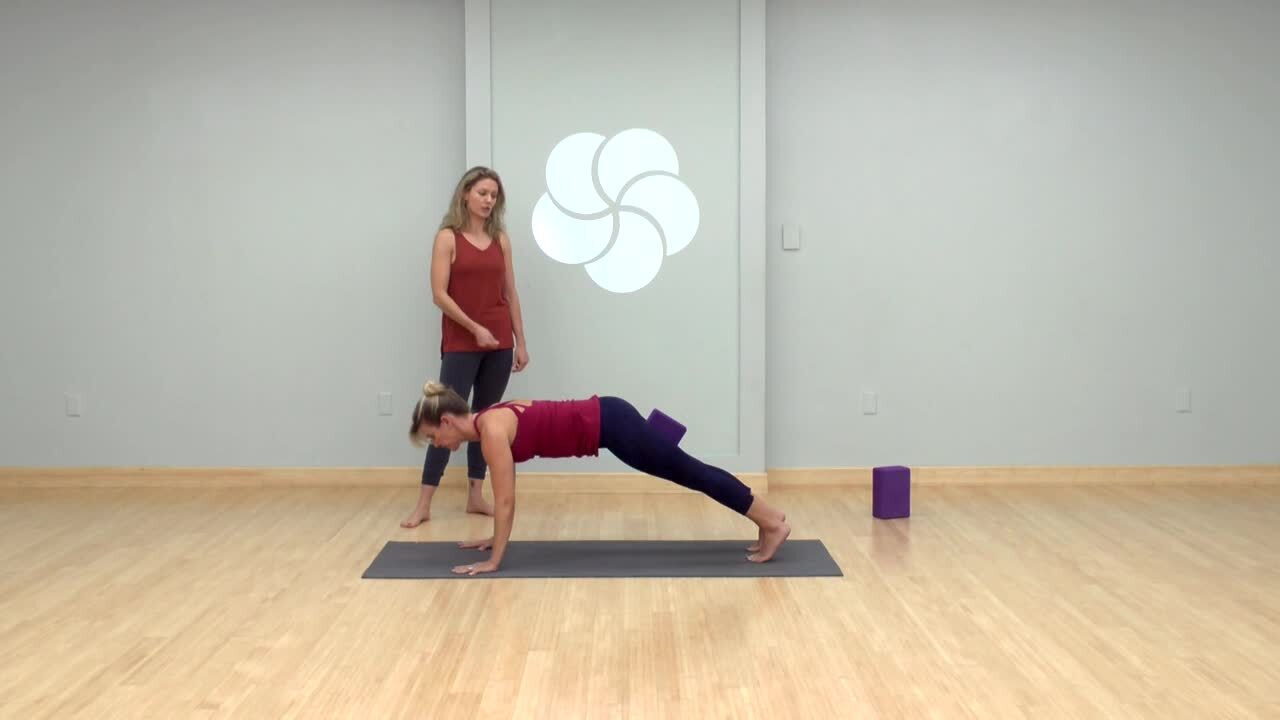 Unlock the power of your core through these standing poses that will strengthen your legs. Recommended props: 2 blocks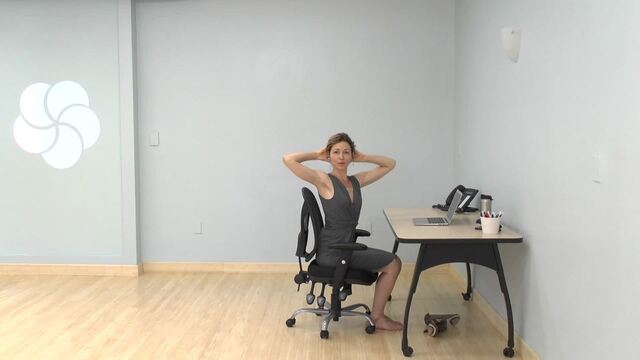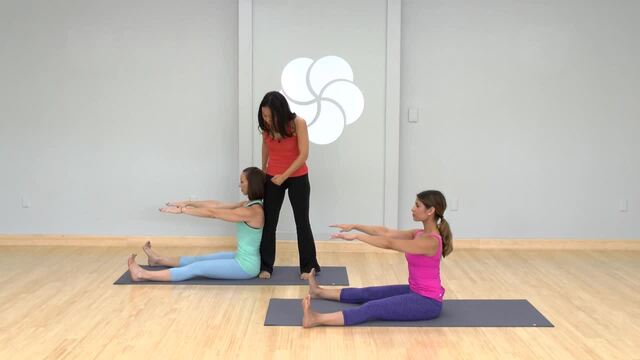 Explore the concept of centering using the inner thigh muscles, glutes, abdominals and back to pull everything towards your midline.