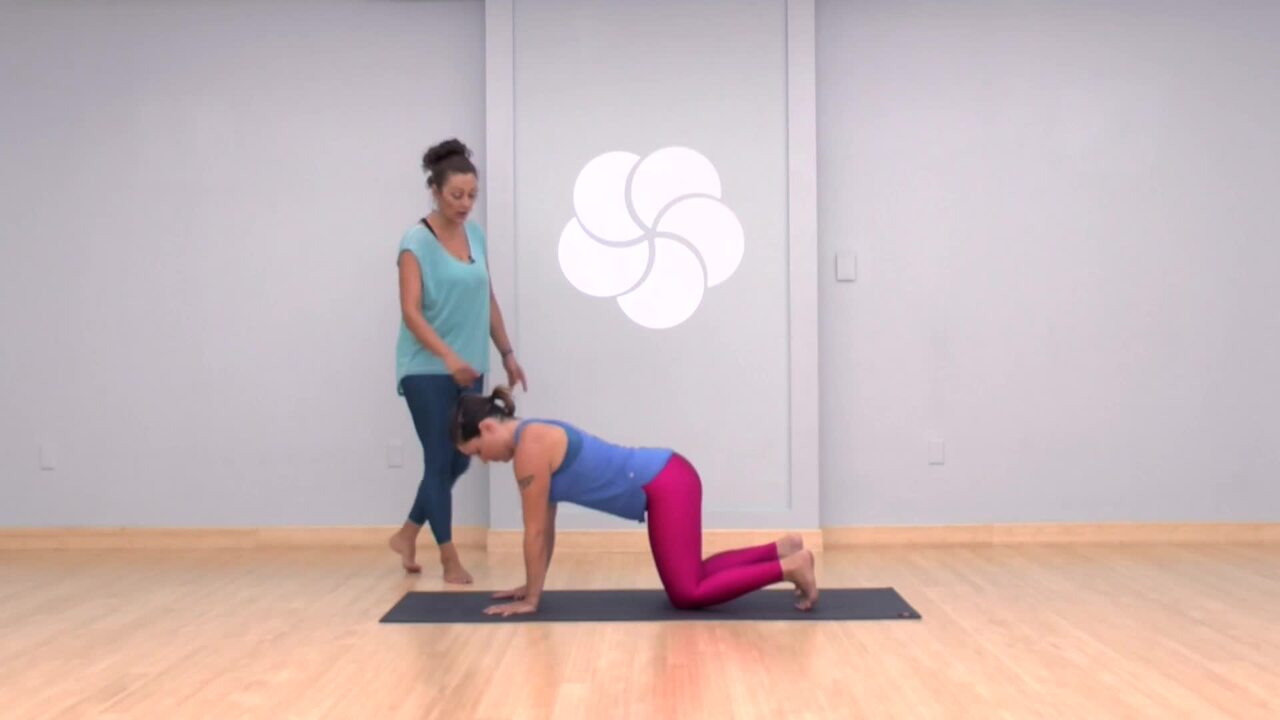 Learn what the important muscle, your gluteus maximus, does for us in different poses.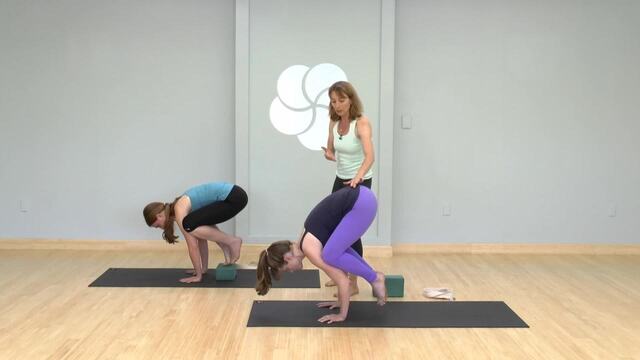 You'll be surprised how easy it can be to get into the arm balance bakasana, or crow pose, in this class that warms you up and breaks it down. Check out more videos to master Bakasana. Recommended props: 1 block, 1 strap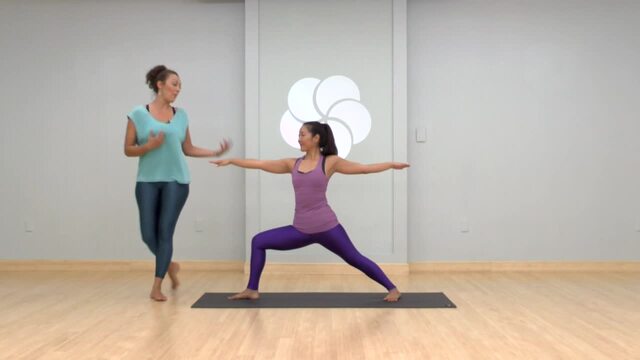 Learn where to shift the weight in your feet in various standing poses in this quick tutorial.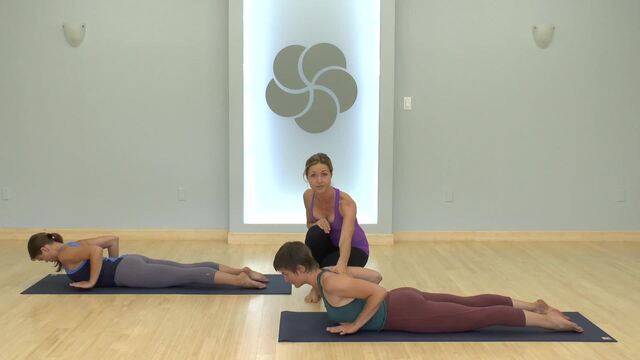 Learn to practice a simple yoga sequence including plank pose and cobra.