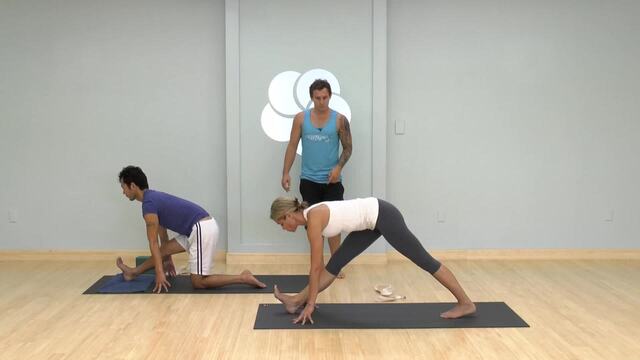 Tight hamstrings can cause all sorts of problems, such as back pain. Open yours and feel the difference in only 30 minutes. Have more time? Work toward Hanumanasana. Recommended props: 1 block, 1 strap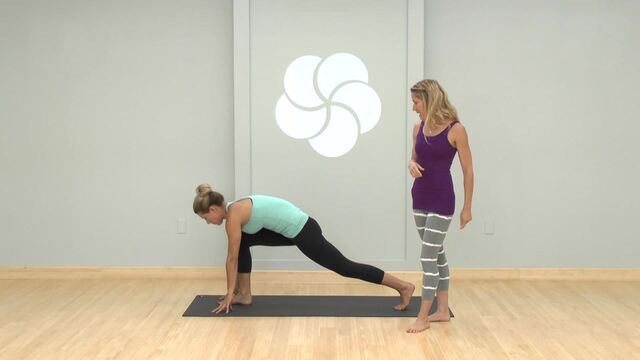 At some point on a long drive the coffee, sugar, etc stops working and we're just plain tired. Perk yourself up at the next rest stop with these jump switches.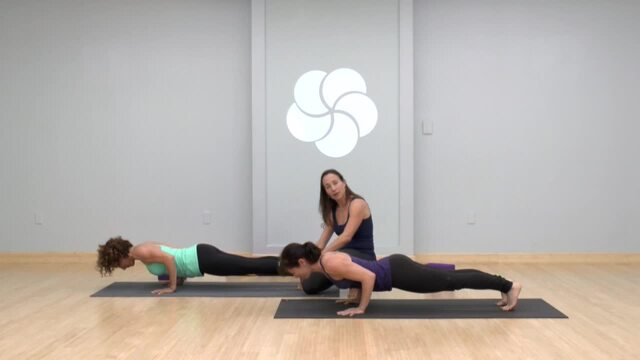 Learn how to jump into chaturanga in a fun and safe way with this short tutorial.