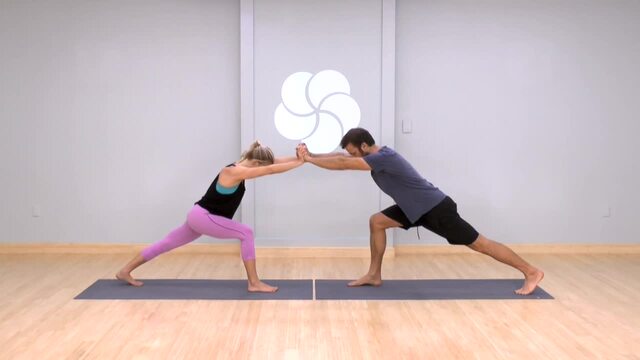 Build strength with a little help from your friends in this partner yoga class.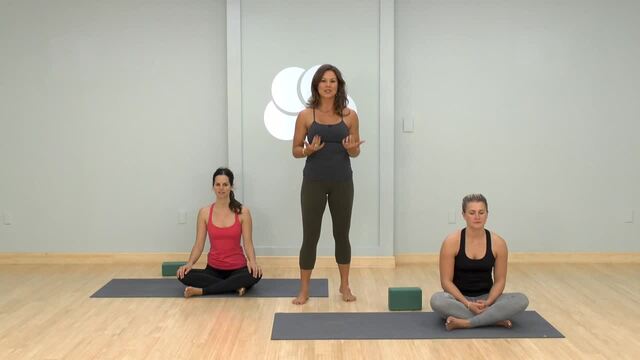 Allow your twists to feel so good you'll shout with glee! Mia shows you how to avoid forcing your body into twists, and rather to allow your breath to guide your muscles, bones and organs into the poses. Recommended props: 1 block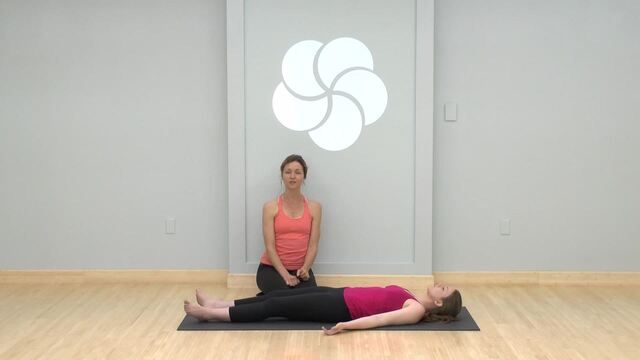 Get a deep and complete savasana either at the end of another sequence, or alone simply when you're in need of some deep relaxation.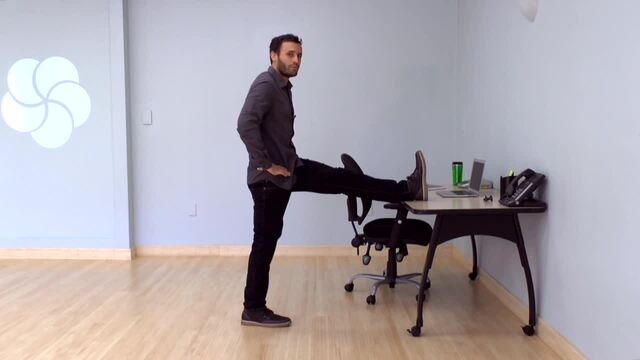 Take a short work break to stretch your hamstrings and move your body.