Move between all variations of plank pose for about 8 minutes straight! We guarantee you'll be sore the next day. Can you master the plank challenge??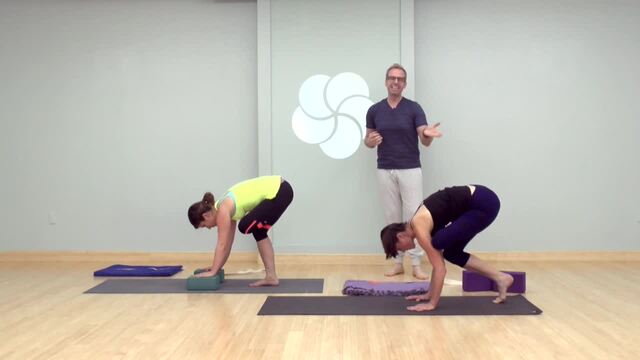 Open your hips, flex those arms and wake up your core in this advanced class that is sure to liven up your day. Recommended props: 2 blocks, 1 blanket, 1 strap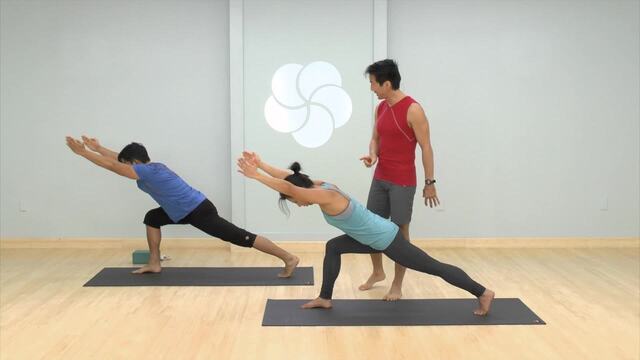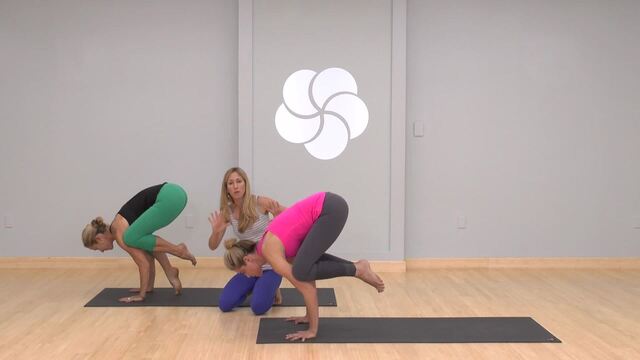 Upper body toning yoga sequence leading to side plank and crow.