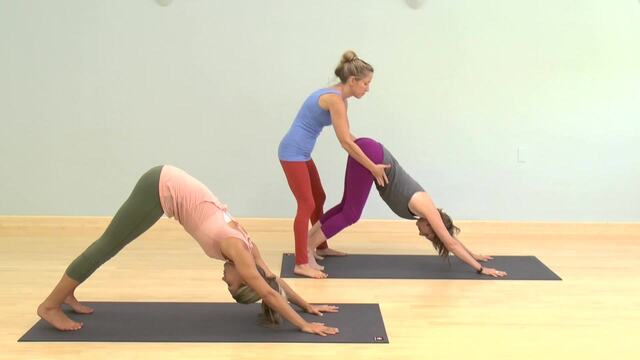 Learn sun salute A, which creates strength and flexibility in every area of your body.
This heat building yoga sequence will lead you to sun salute B.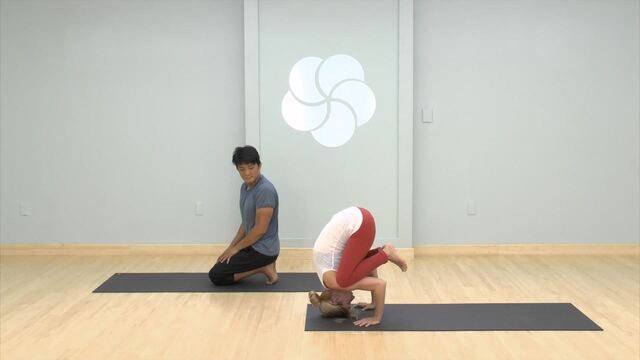 Learn where to shift your weight and when to engage your strength in the tricky transition from bakasana to tripod.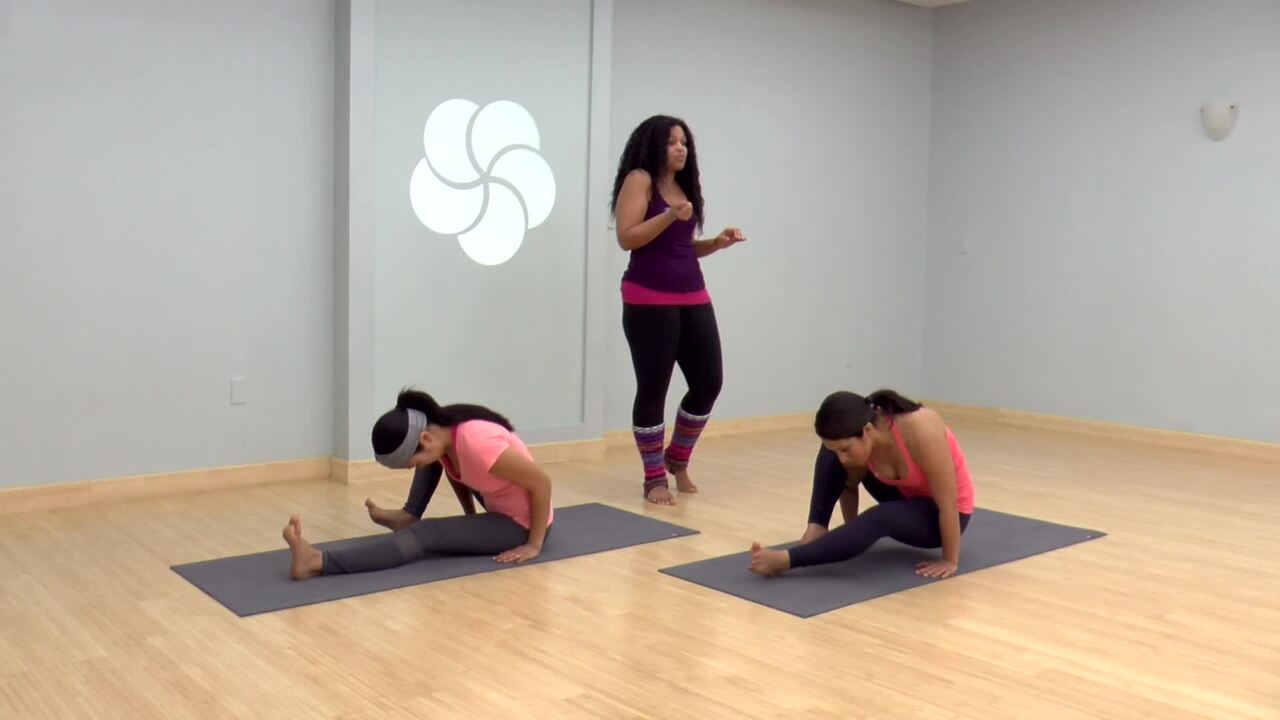 Focus on learning the fundamentals of ashta vakrasana so you can approach it safely and with confidence.