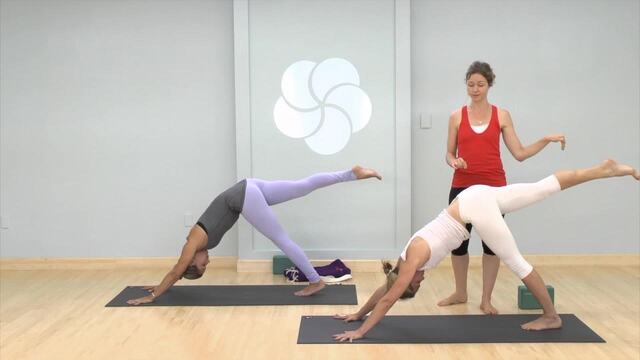 Get a full practice in a short amount of time for those days you just don't have an hour to spare. Recommended props: 1 block, 1 blanket, 1 strap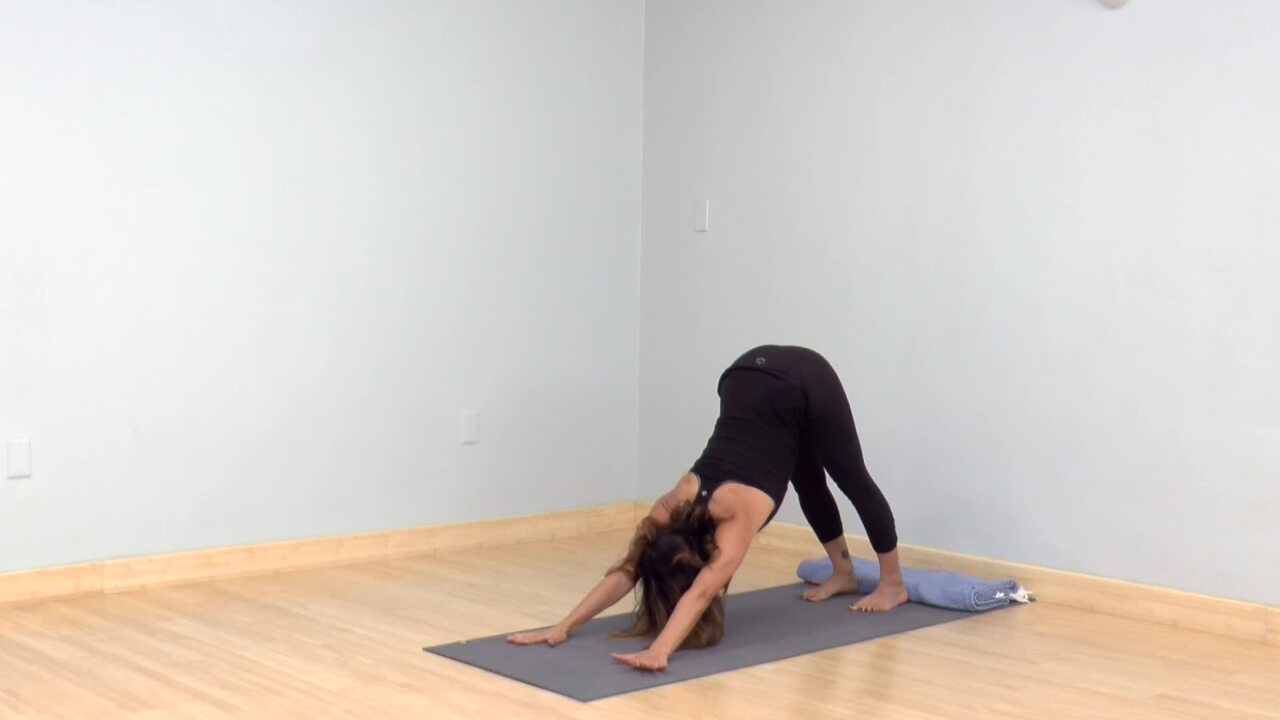 Haga esta práctica antes de ir a la cama para ayudar a conciliar el sueño con facilidad.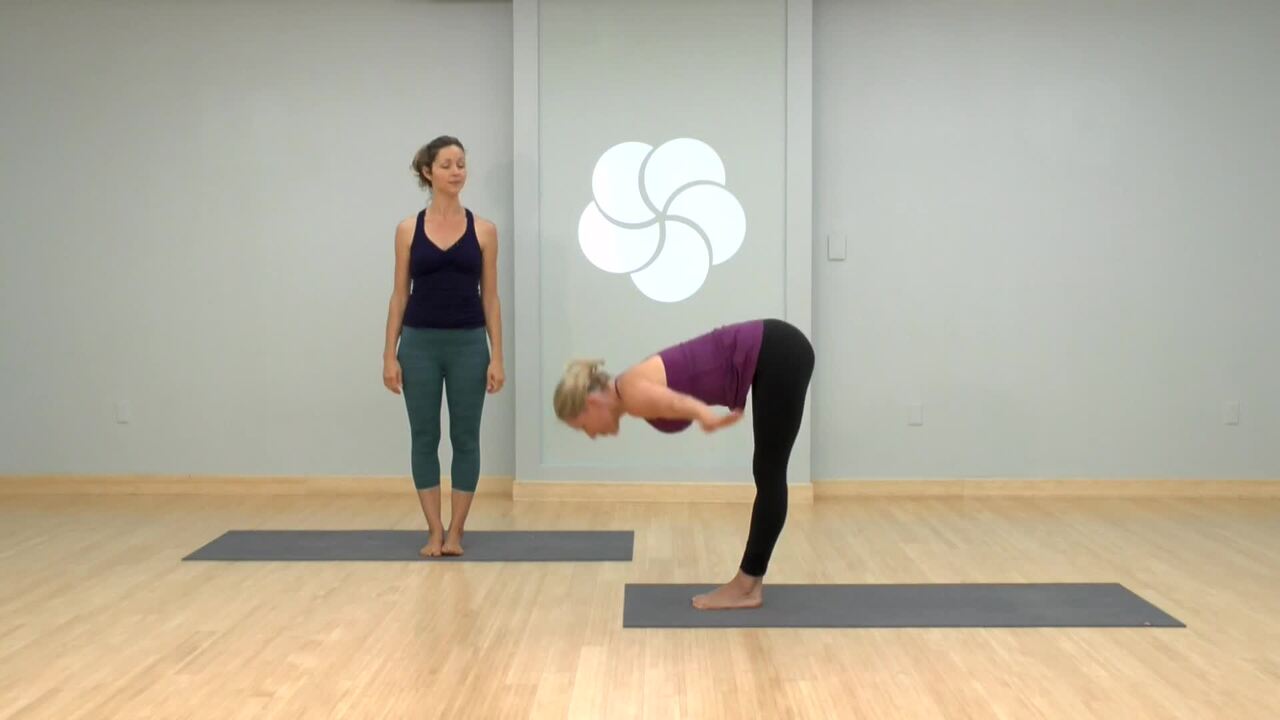 Build your strength and get ready for level 2 classes in this short sequence that focuses on full chaturanga and Surya Namaskara B.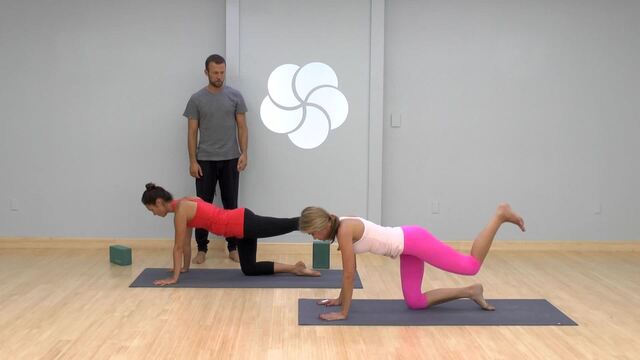 Start with the basics to build your yoga practice. And remember, just because it's level 1 doesn't mean it's easy! Recommended props: 2 blocks