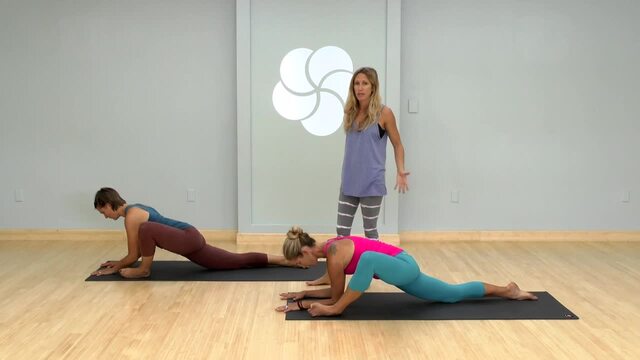 Stretch your quads, hips & hamstrings in just 10 minutes.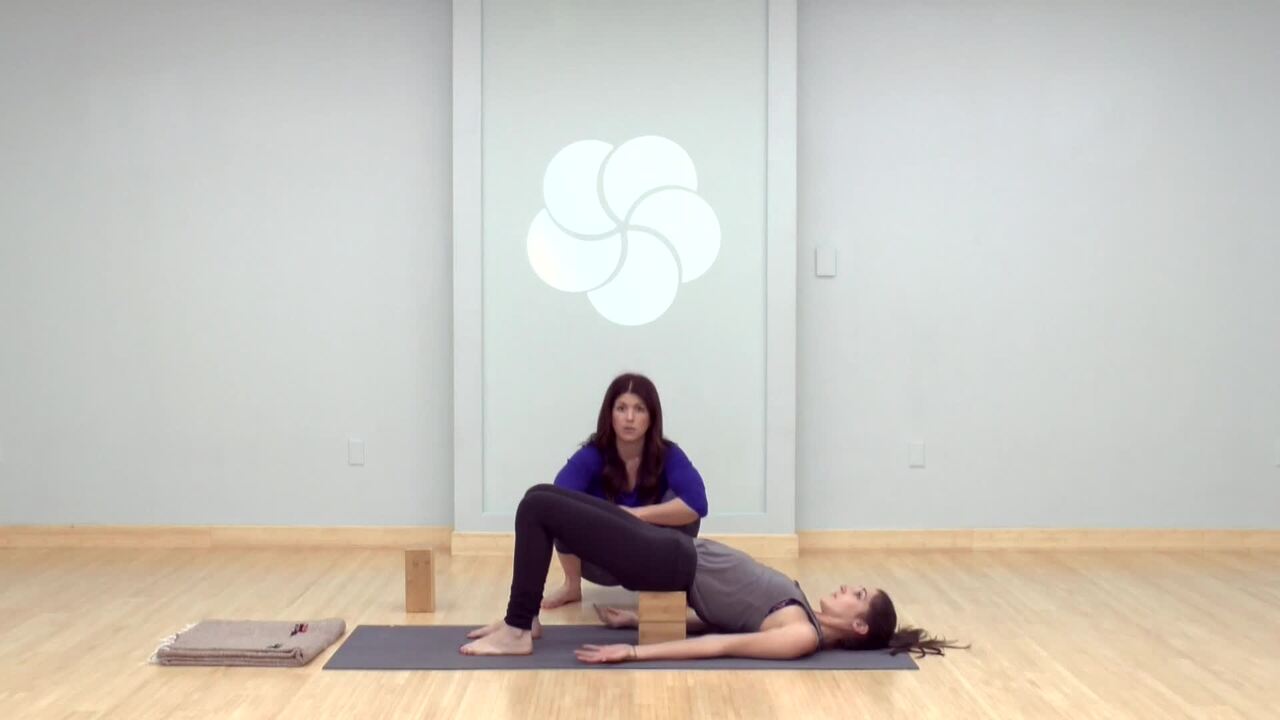 Approach the scary splits with no fear and acceptance so you can feel the benefits of this great pose. Recommended props: 2 blocks, 1 blanket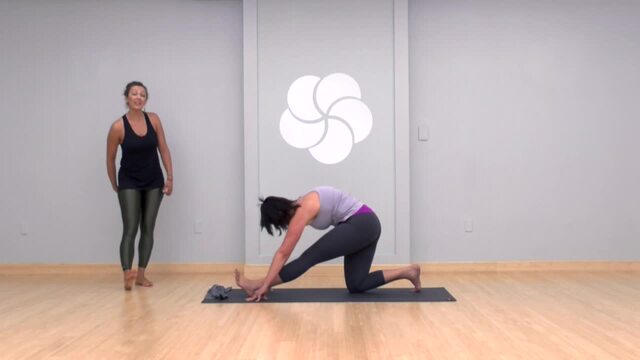 Warm up key areas of the body like your core, shoulders, hip flexors and hamstrings to get you ready for your basketball game or practice.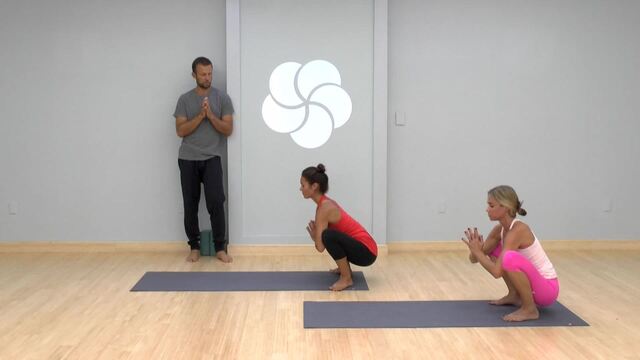 Cool down and stretch out the muscles you used to climb the mountain. Recommended props: 2 blocks