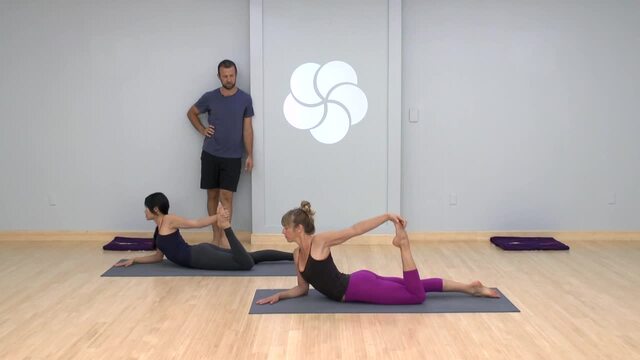 Stretch out your hip flexors, which are an area of the body that get very tight if you spend a lot of time sitting at a desk or in a car. Recommended props: 1 blanket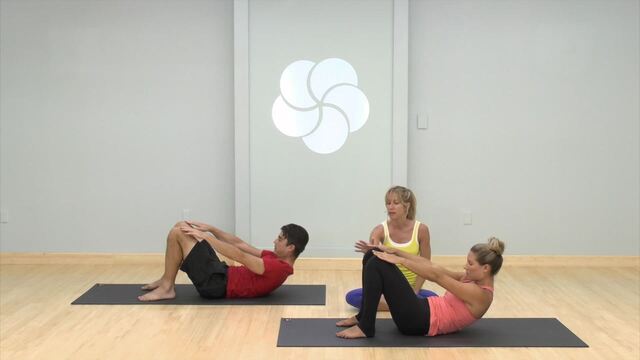 Tone your abs and stretch your lower body with this class designed with runners in mind. Check out the Runners Journey for more.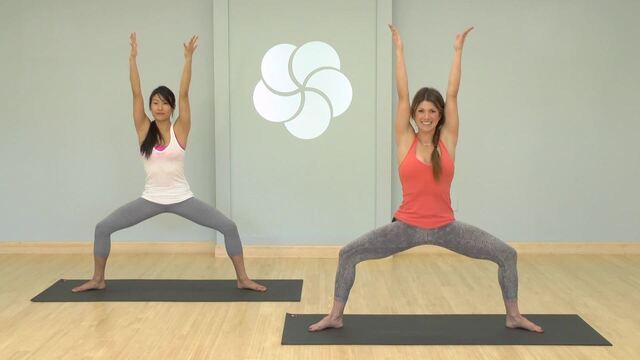 This well rounded sequence focuses on strengthening your lower body.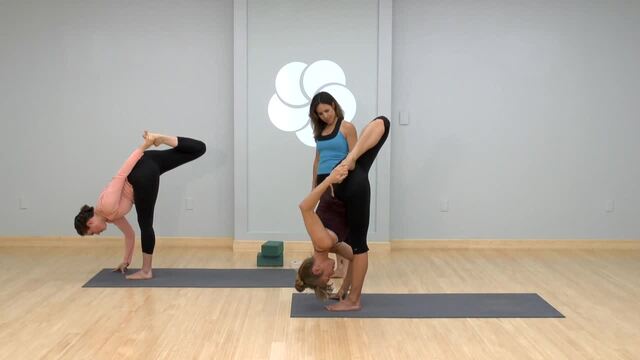 Whether you spin or bike, this class will help open up the muscles you use while cycling, including your back, hip flexors and quads. Recommended props: 2 blocks, 1 strap