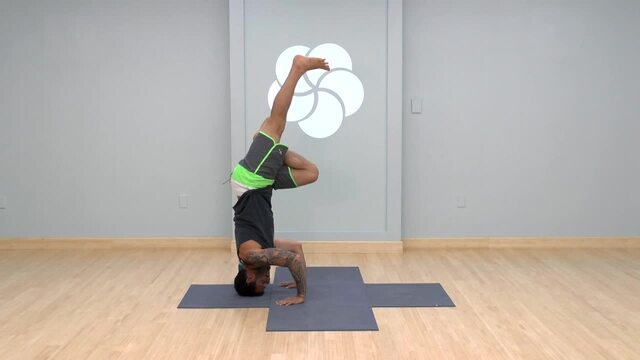 Learn a couple of different ways to get into the arm balance eka pada bakasana, or one legged crow pose.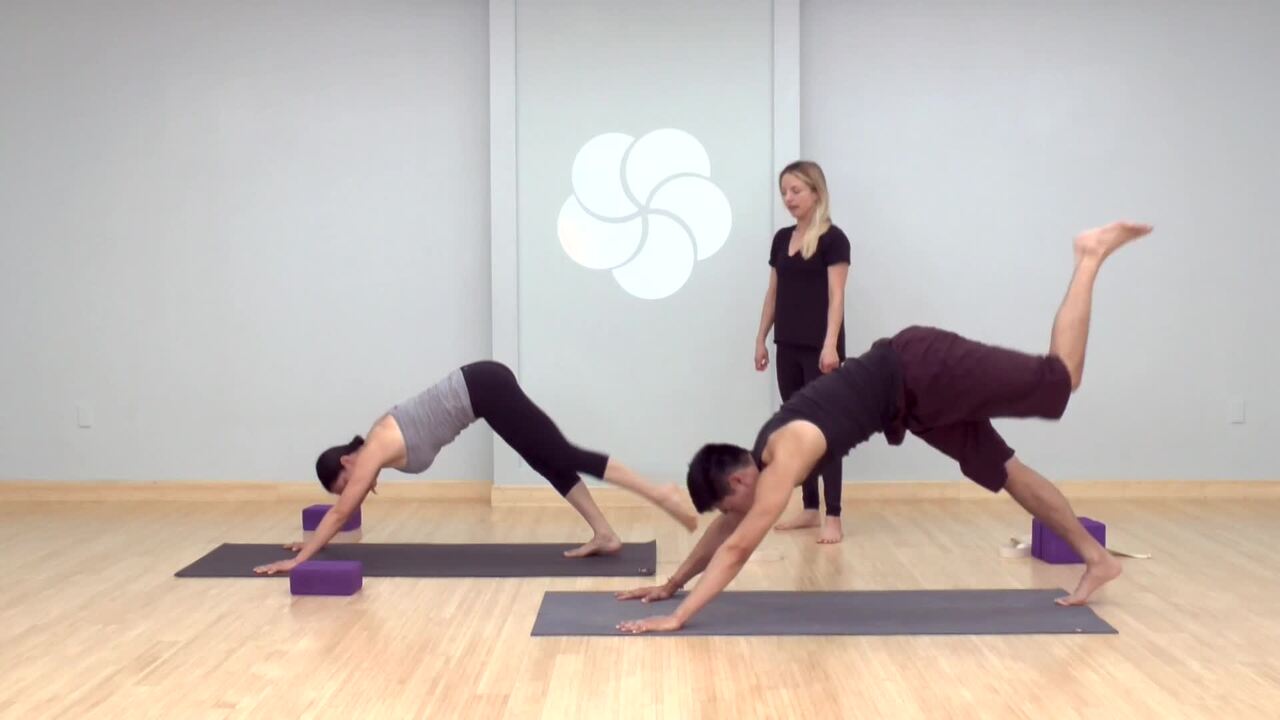 Work up to the advanced arm balance, flying pigeon, in this short practice that will leave you feeling strong and energized. Recommended props: 2 blocks, 1 strap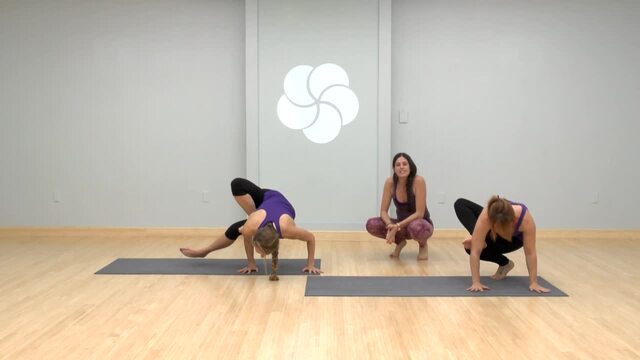 Follow up part 1 with the full expression of the arm balance, grasshopper pose.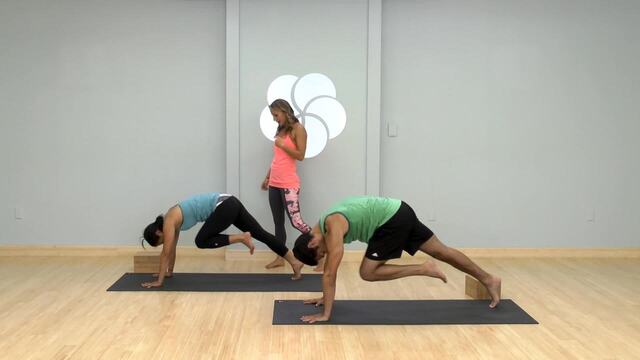 Work from alignment to mastery in this challenging, well-rounded, advanced flow yoga class. Recommended props: 2 blocks