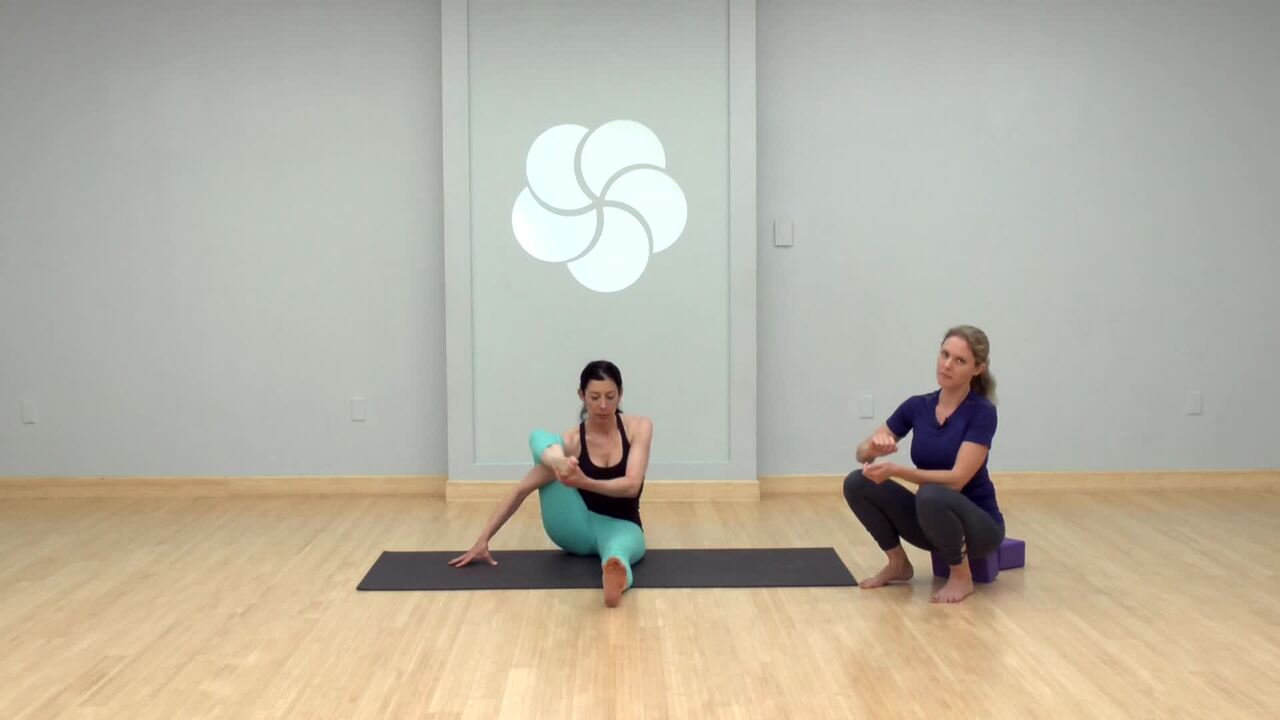 Get step-by-step instructions on how to tackle the advanced arm balance, astavakrasana.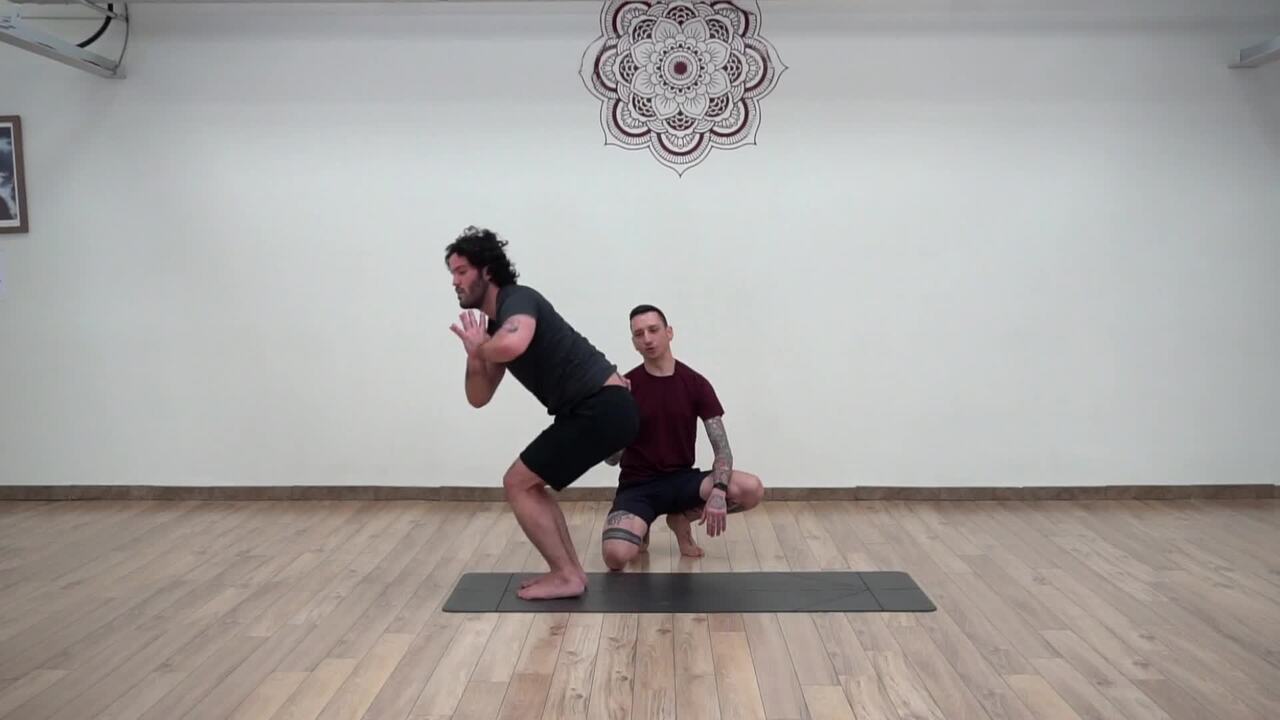 Get a ready for a challenge in this twisty class that will prepare you for side crow.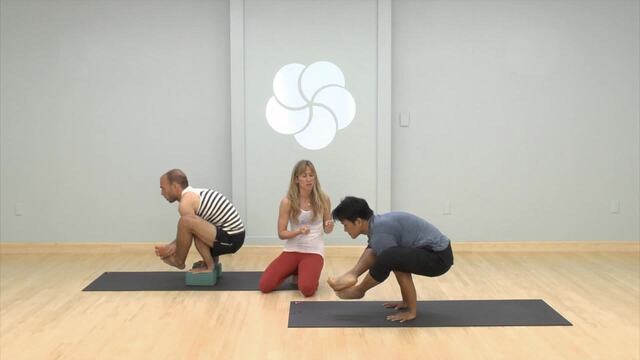 Break down all of the specific parts of the body you need to be aware of to do your arm balances with grace, laughter and ease. Recommended props: 2 blocks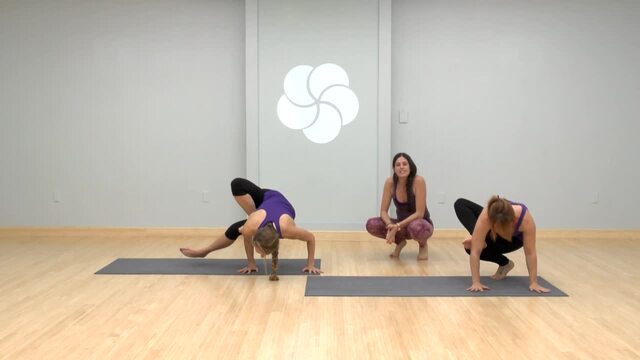 Follow up part 1 with the full expression of the arm balance, grasshopper pose.