Let your crow take flight with this short tutorial that warms you up in all the right ways.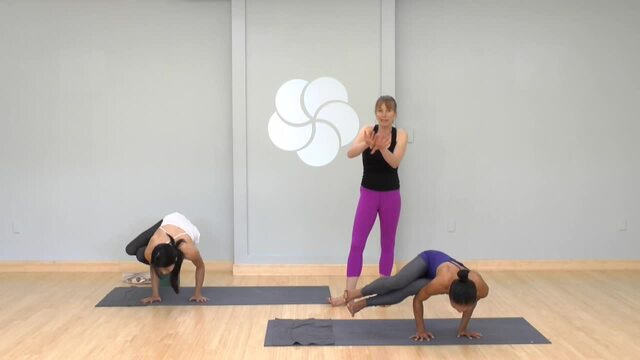 Work your way up to parsva bakasana in this strong well rounded flow. Recommended props: 1 block, 1 strap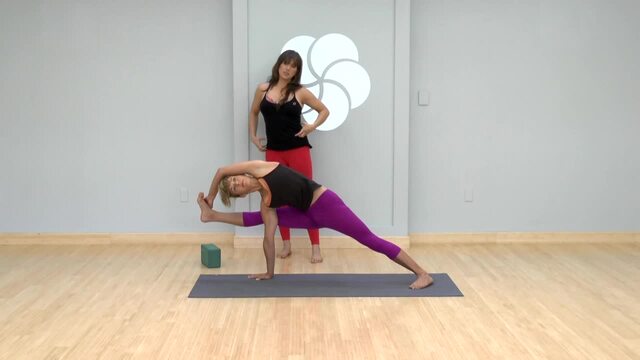 Open your hips and hamstrings as you work toward visvamitrasana. Any level student will get something out of working toward this advanced pose!
Recommended props: 1 block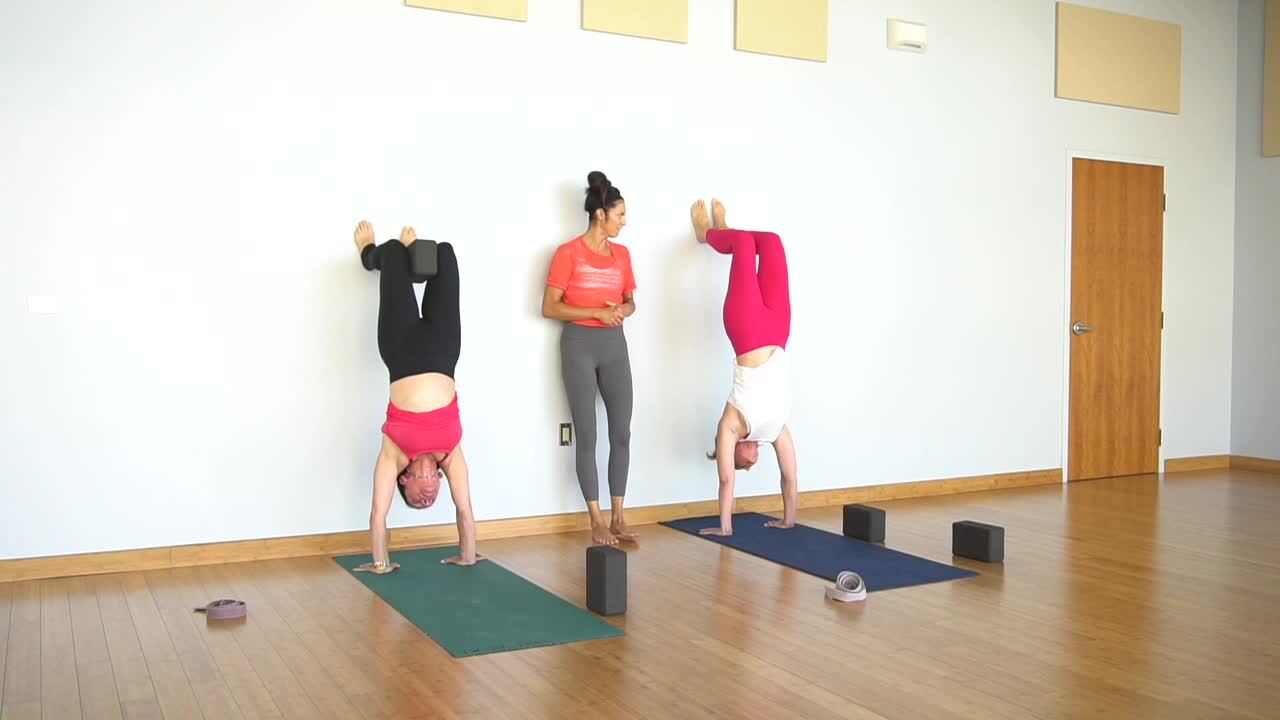 Get some expert instruction on how to prepare your body for handstand in this quick workshop style class. Recommended props: 2 blocks, 1 strap