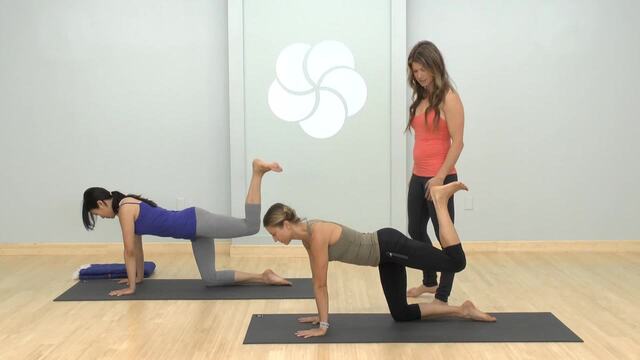 Lift and shape your seat in just 20 minutes! Did you know we have an entire Yoga Butt Journey Series?
Recommended props: blanket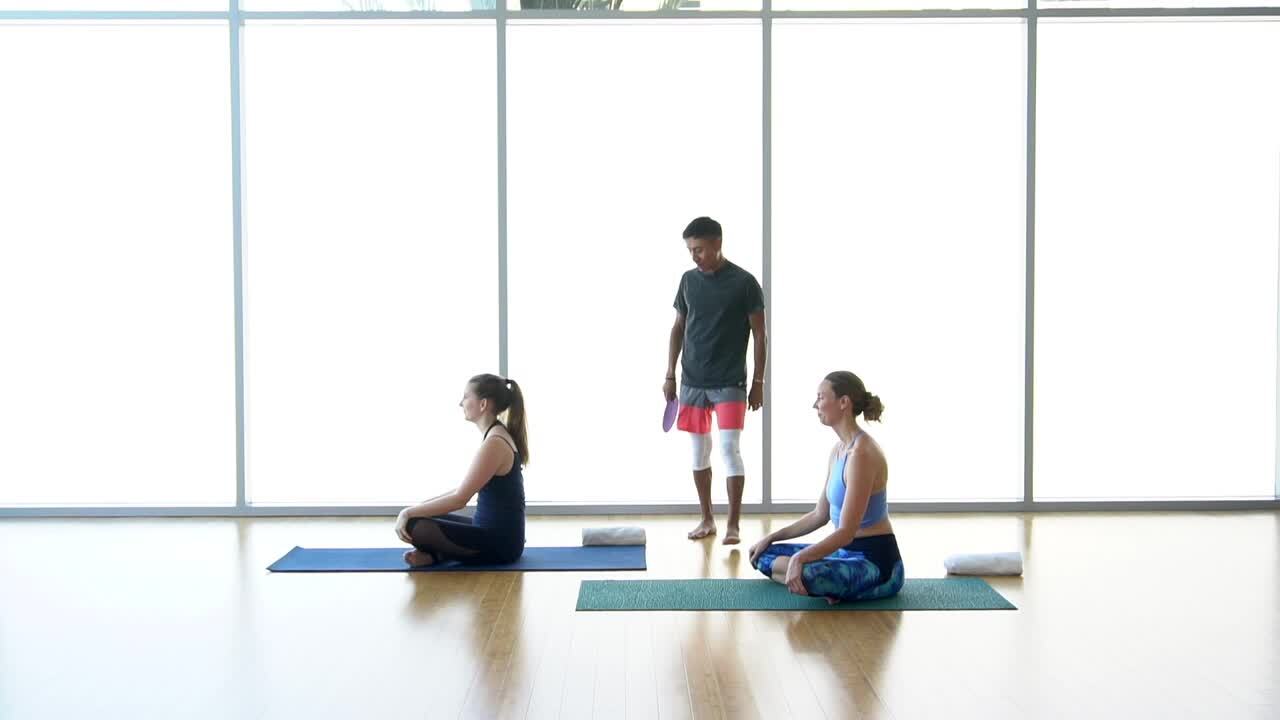 Grab a glider and get ready for a strong and tough core class that will leave you feeling energized. Recommended props: 1 glider (a paper plate or something like it will also work!)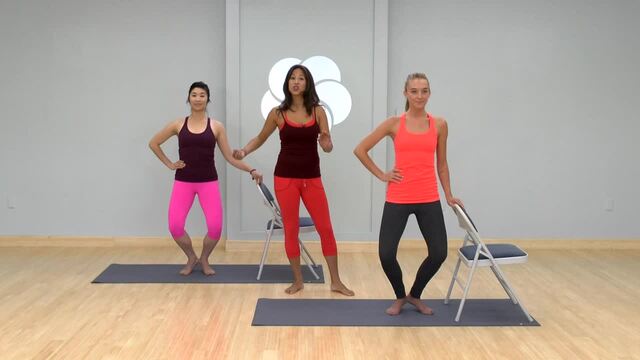 Define your legs in this intense workout that will leave you shaking. Recommended props: chair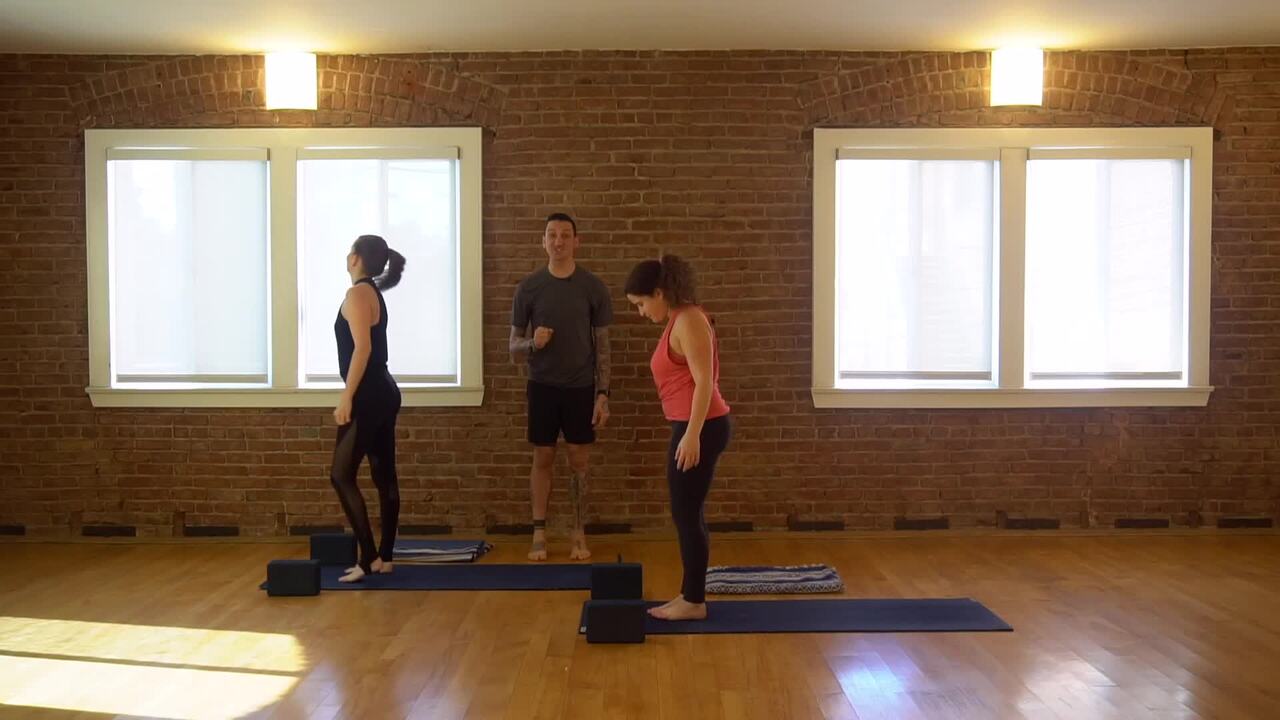 Start the journey off right with this leg focused flow that will prep you for success with the rest of the journey. Recommended props: 2 blocks, 1 blanket.
Get the whole experience on our Journey to Strength Challenge!