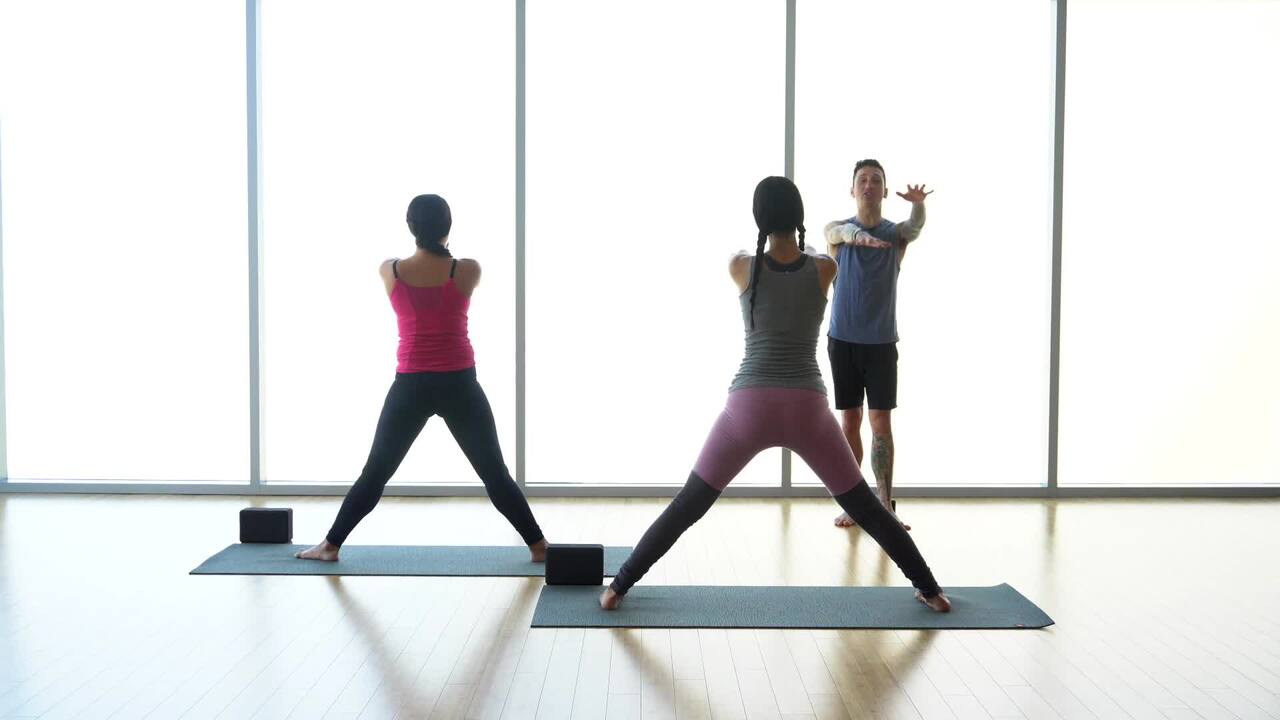 Prepare yourself for the challenging arm balance bakasana in this flow class. Recommended props: 2 blocks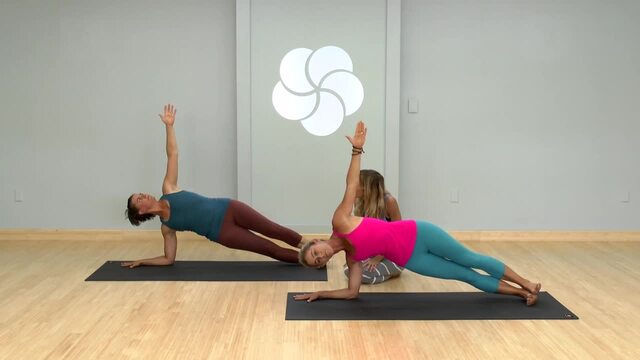 Tone your biceps, triceps, shoulders and upper back and in 10 minutes flat you'll be on your way to having those gorgeous yoga arms!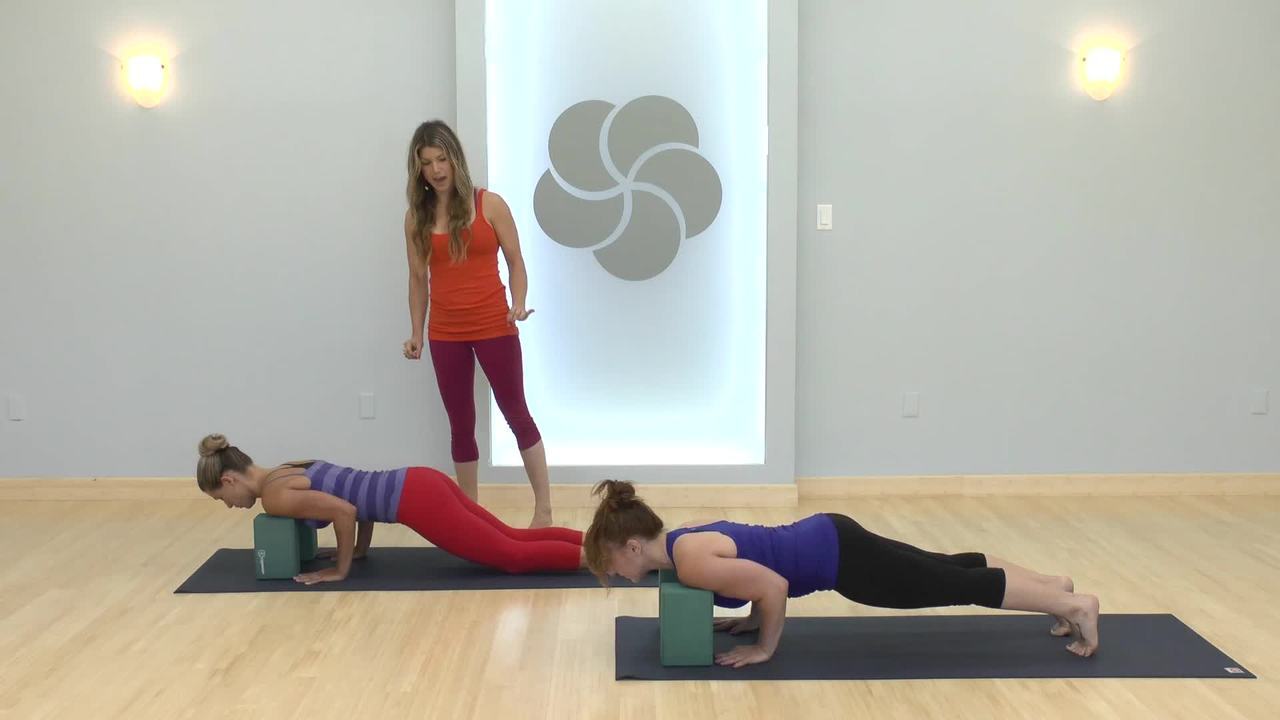 In this tutorial you will break down the yoga pose chaturanga dandasana.
Recommended props: 2 blocks