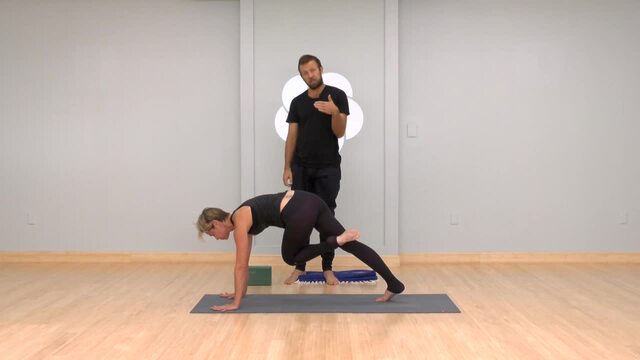 Detoxify your body and work up a sweat with this twisting sequence. If you don't have a block, you can use a thick book or cushion. Recommended props: 1 block, 1 blanket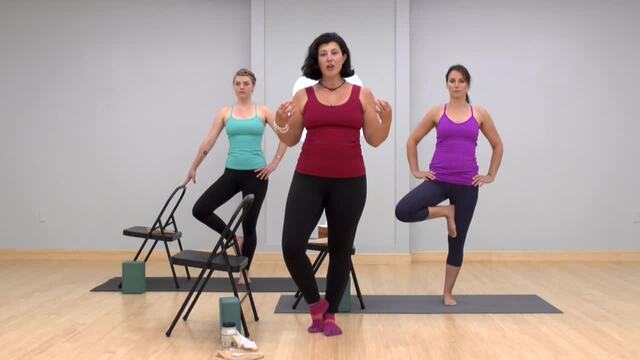 Open and energize your body and get rid of the toxins of the night through asana and Ayurvedic detox. Tools developed from Melanie's book, Kitchen Yoga; Simple Home Practices to Transform Mind, Body and Life.
Recommended props: 1 block, 1 chair, tissues, spoon, coconut oil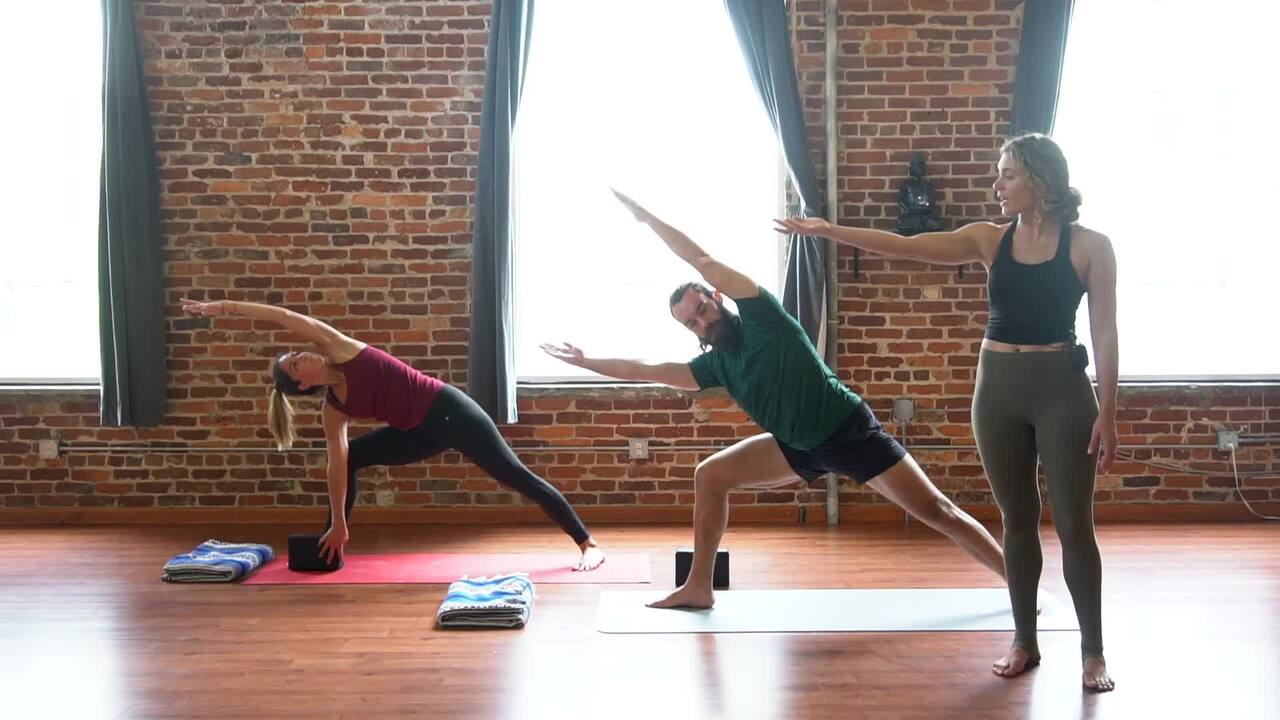 Ring out your core and give your back and body and nice detoxing stretch in this twist themed practice. Recommended props: 1 blanket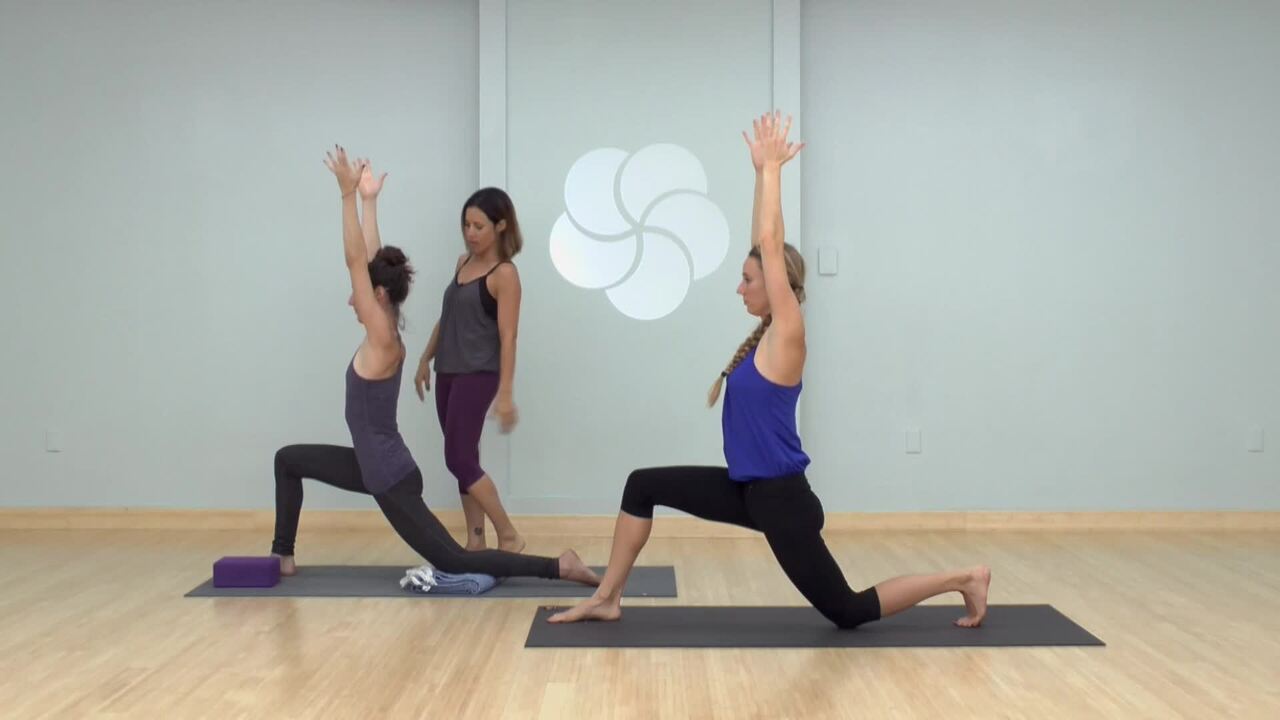 Abre el pecho, libera los pulmones, estira la espalda y aumenta la energía.