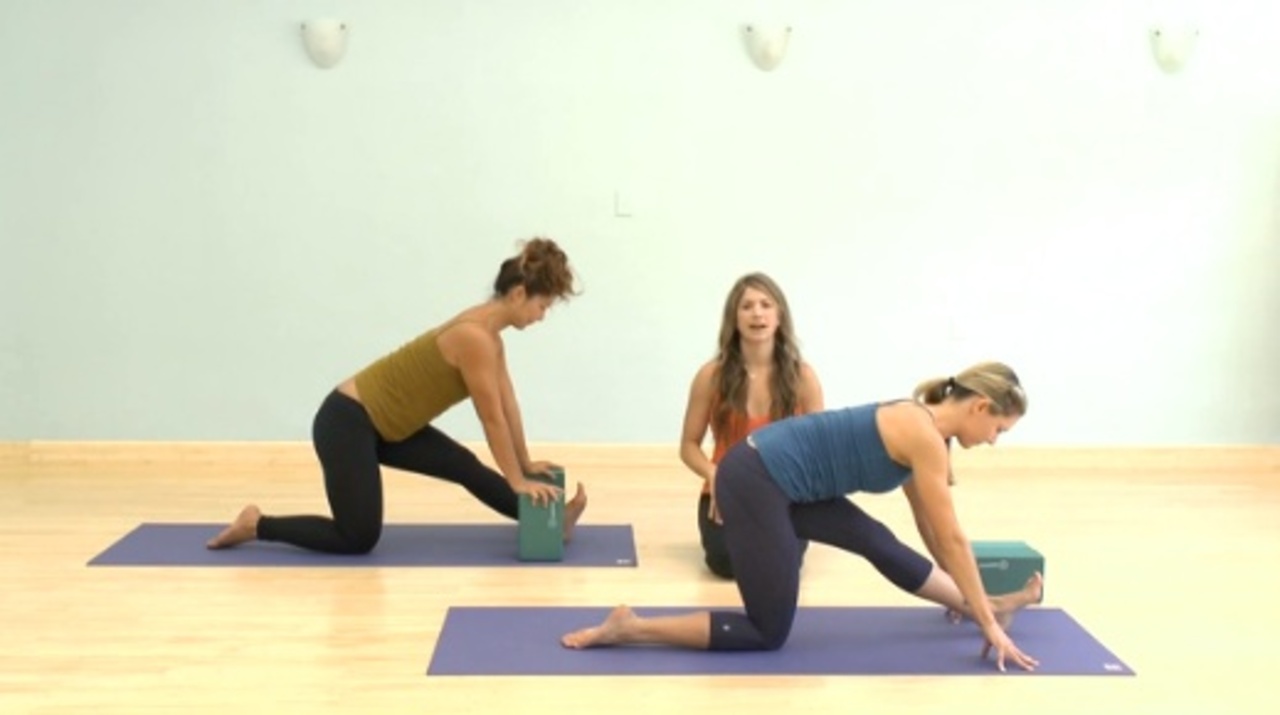 This sequence focuses on neutrally rotated standing and seated poses. This video is a part of our Journey Series to Firefly Pose.
Recommended props: 2 blocks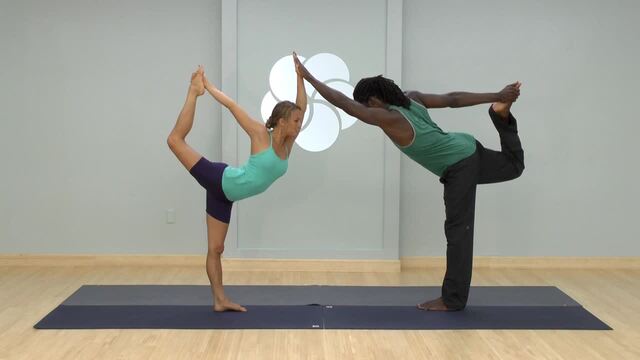 Grab your partner and move together through a series of heart opening, side stretching, twisting and balancing that ends in lord of the dance pose.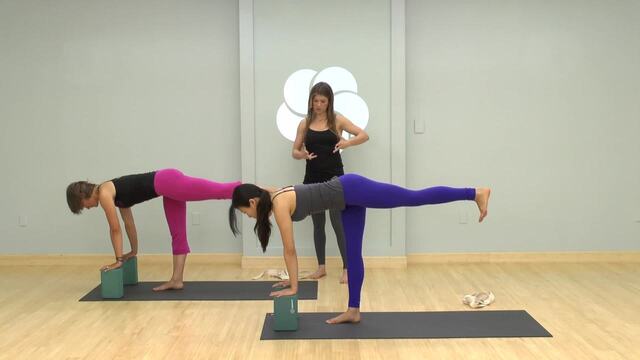 Practice Warrior 3 with proper alignment so you can get the most out of this challenging pose. Recommended props: 2 blocks, 1 strap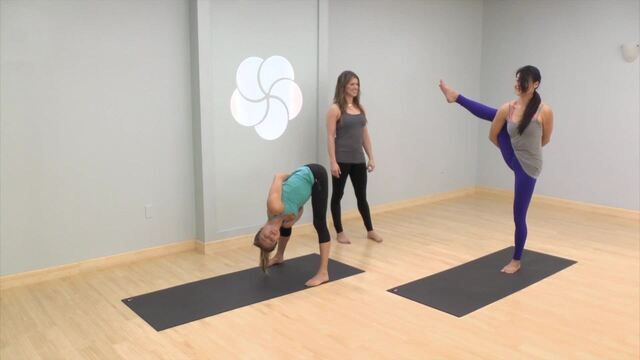 Work up to bird of paradise, which is a really fun pose that's also a huge hamstring and IT band opener.