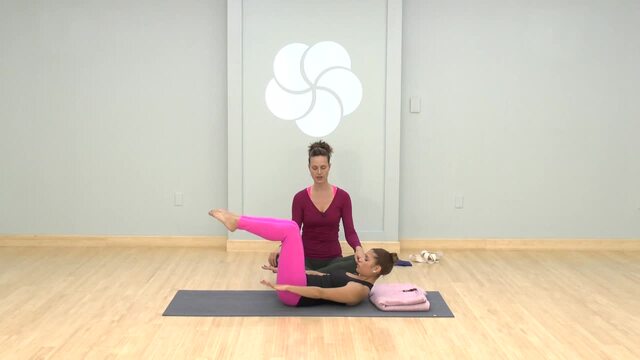 Keep your back fit and healthy by learning what a neutral spine is as well as how to maintain the stability of the spine and pelvis. Recommended props: 1 blanket, 1 strap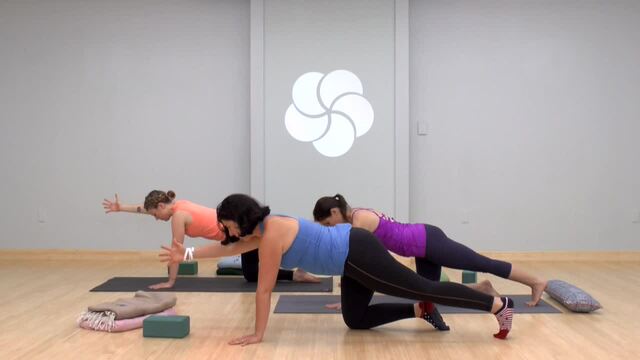 Boost your energy, relieve lower back pain and clear your mind with this quick practice.
Recommended props: 2 blankets, 1 bolster, 1 block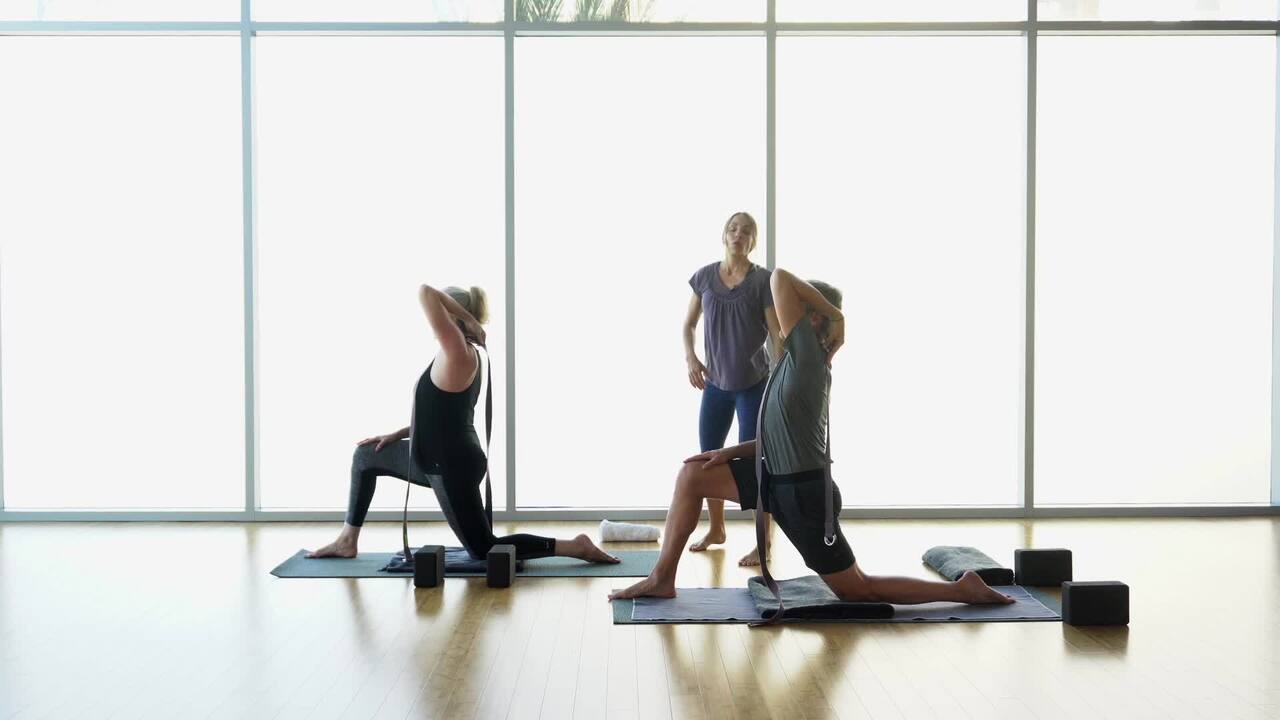 Open your shoulders, upper back and neck in this quick flow class. Recommended props: 2 blocks, 1 blanket
Learn to recognize and categorize the basic areas of low back pain and whether they are caused more by sitting or standing.