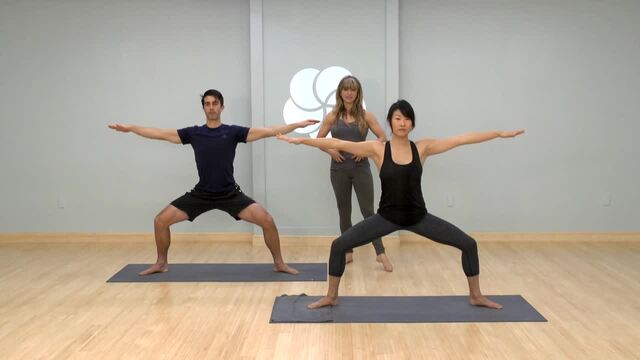 Strengthen the lower body, then reward yourself with some feel good stretching to release tension and increase flexibility.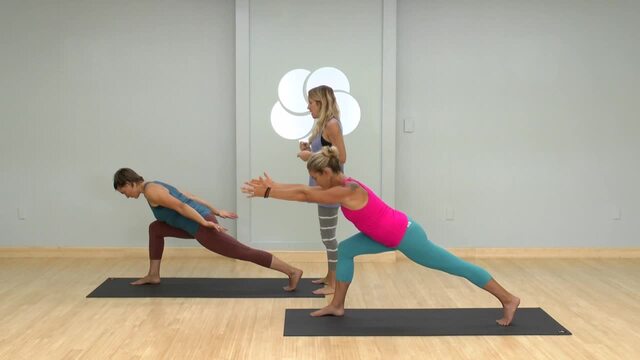 Tone your core and glutes in just 10 minutes. If you want a little bit more, you can start with part 1 for a 20 minute work out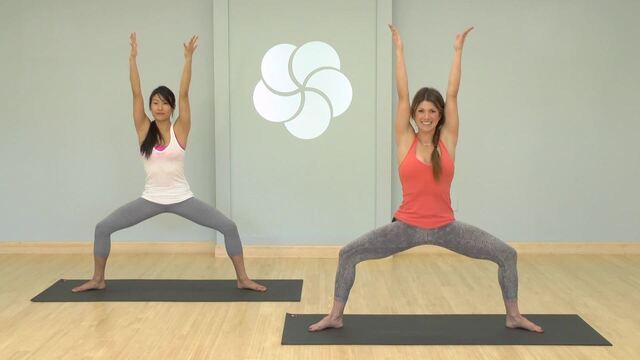 This well rounded sequence focuses on strengthening your lower body.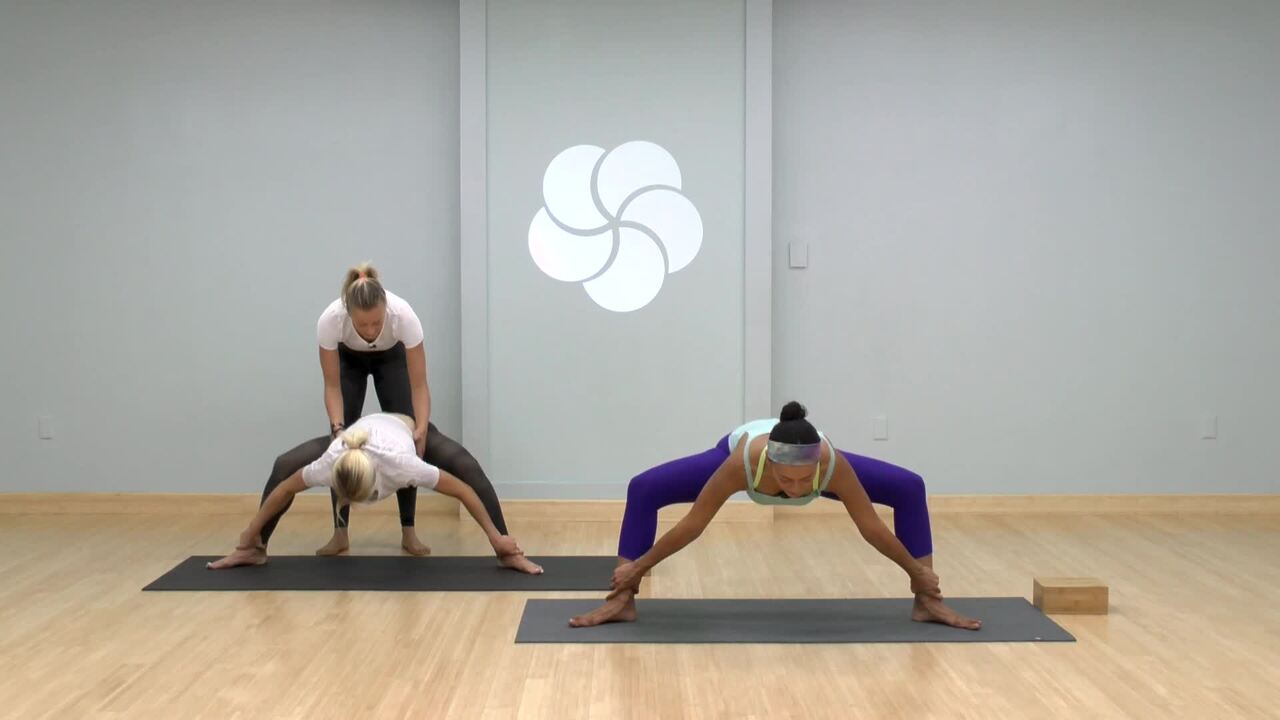 Focus on external rotations for your hamstrings, hips and butt in this energetic class that has you move sideways. Recommended props: 1 block