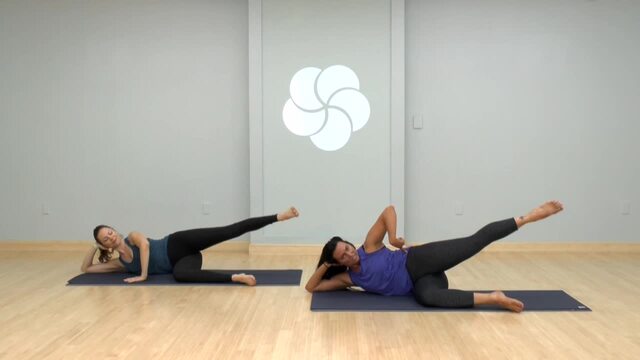 Work on strengthening the side glutes, also known as the gluteus medius and minimus. Weakness in this area can cause lower back pain and knee instability.
Tone and strengthen your glutes with this 20 minute Pilates workout.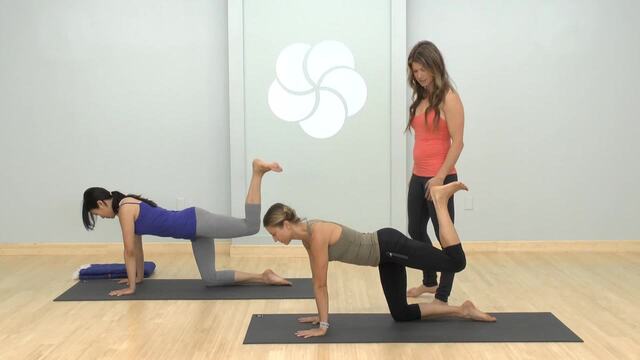 Lift and shape your seat in just 20 minutes! Did you know we have an entire Yoga Butt Journey Series?
Recommended props: blanket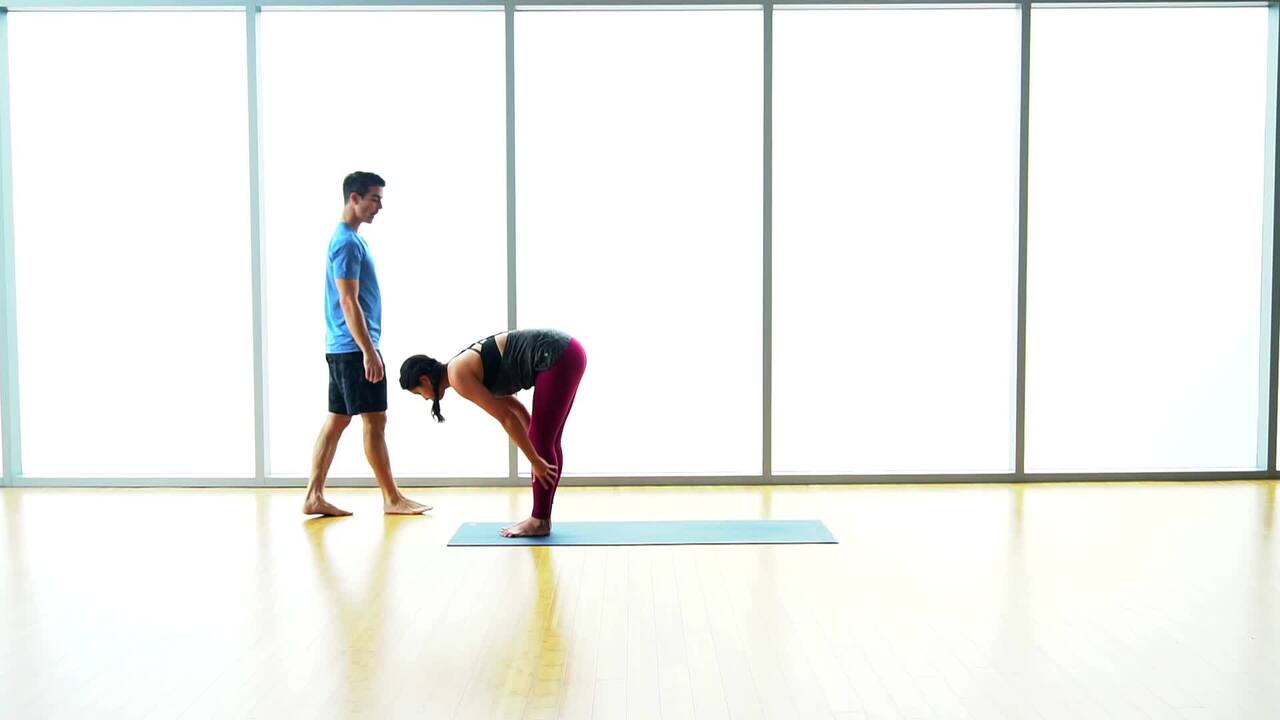 Engage and strengthen your core and glutes in this strong flow practice.