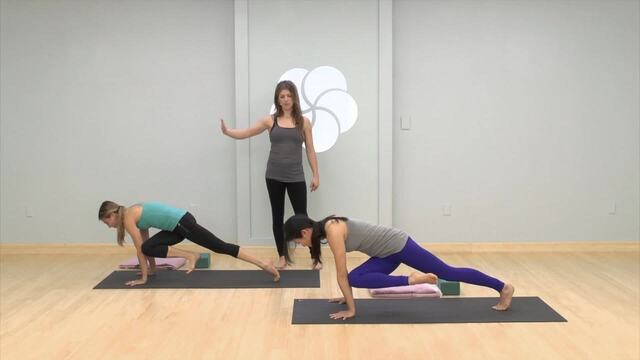 This intense sequence focuses on core, core, and more core. Don't worry about the burn - it's just muscle getting stronger!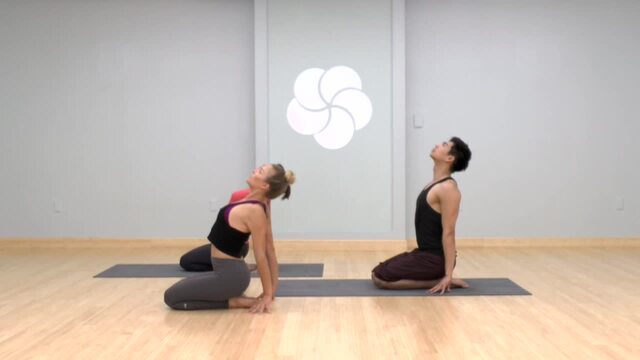 Move between expansion and contraction to both strengthen and stretch your core and back body.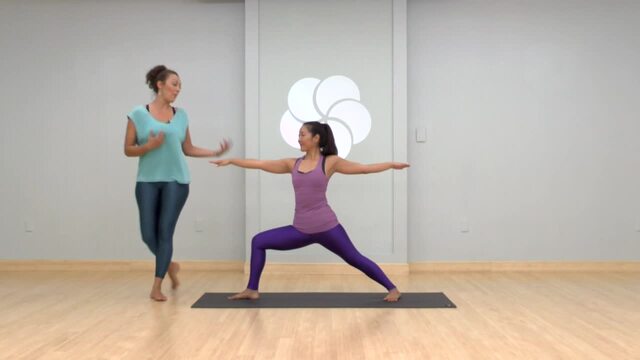 Learn where to shift the weight in your feet in various standing poses in this quick tutorial.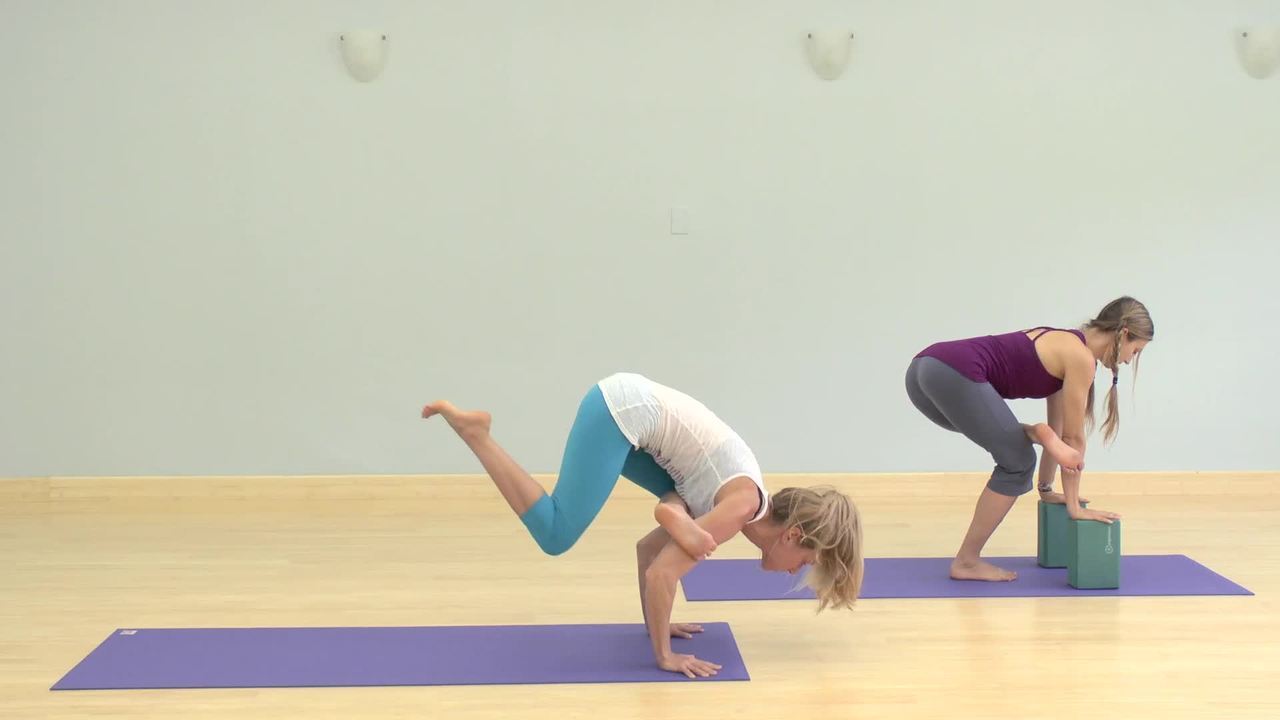 In this yoga sequence you will practice a series of hip openers leading to flying pigeon. Recommended props: 2 blocks