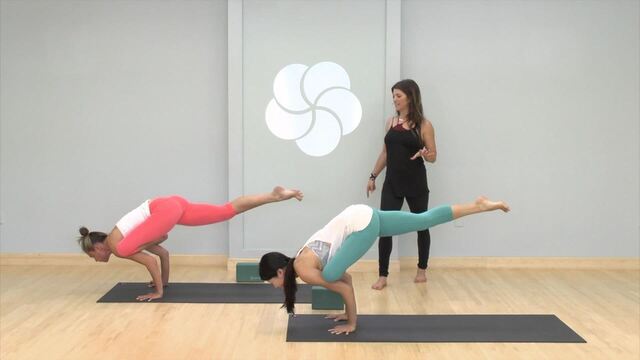 Work up to flying pigeon with special attention on the transition into it's full expression.
Recommended props: 1 block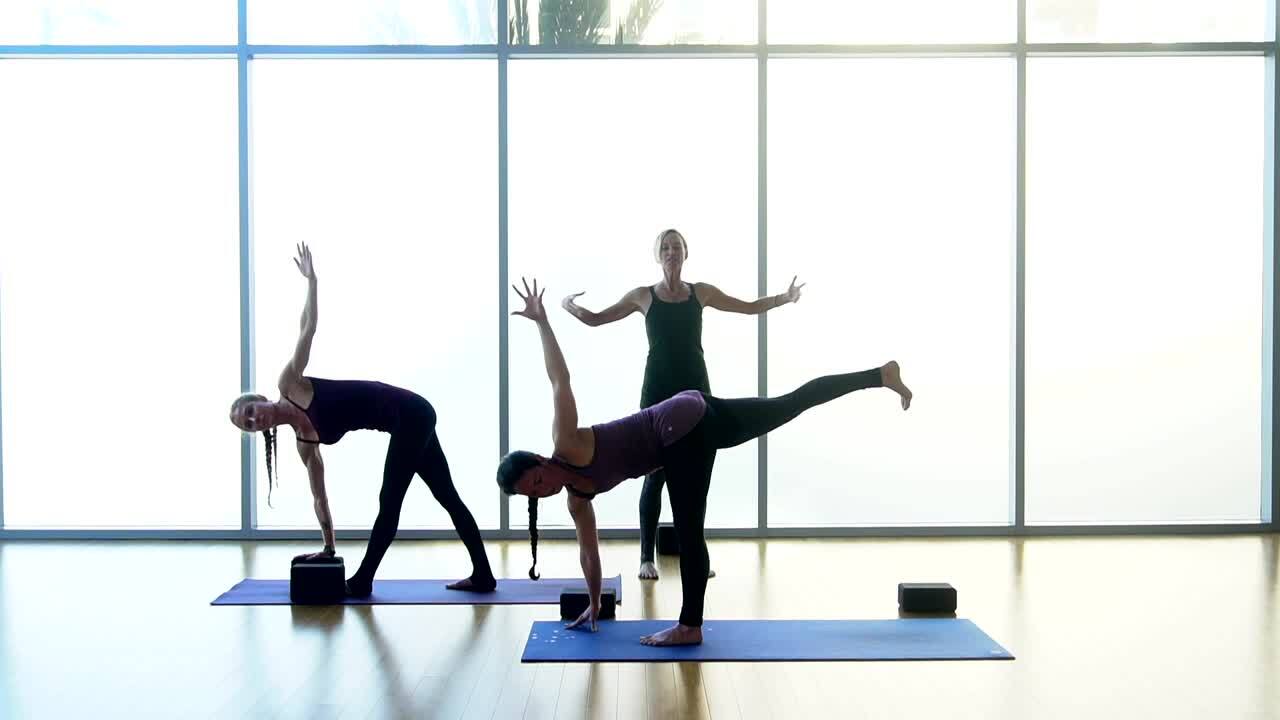 Get ready for some variety and spice with this fun flow class that is one of Jessica's favorites. Recommended props: 2 blocks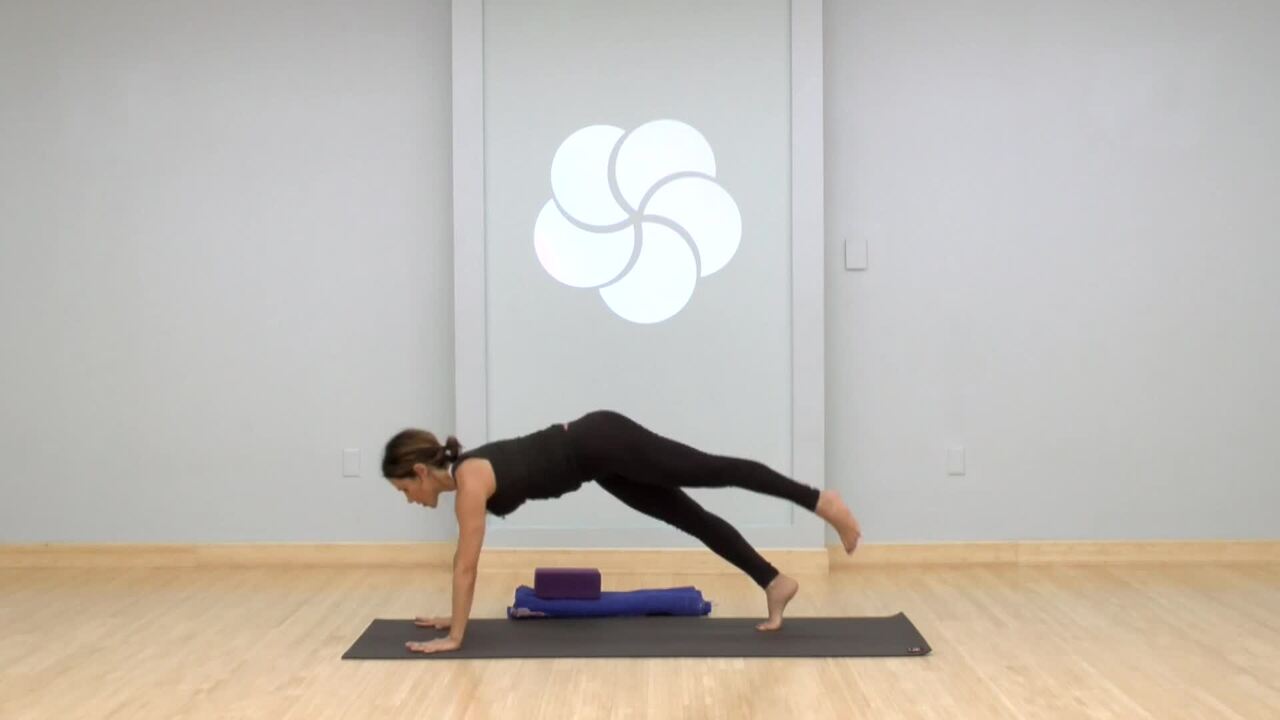 Práctica Nivel 2—esta es una práctica diseñada para estudiantes de nivel intermedio.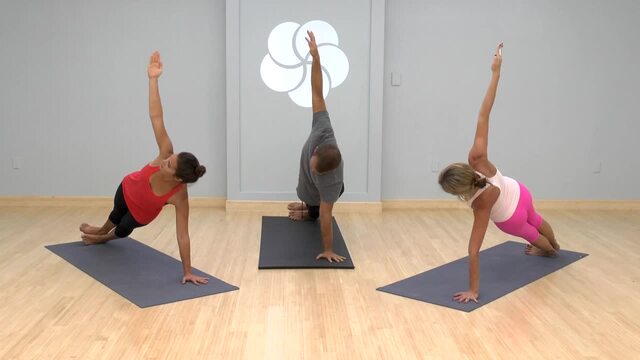 Feel the burn with this intense core sequence that works your core in every possible direction.