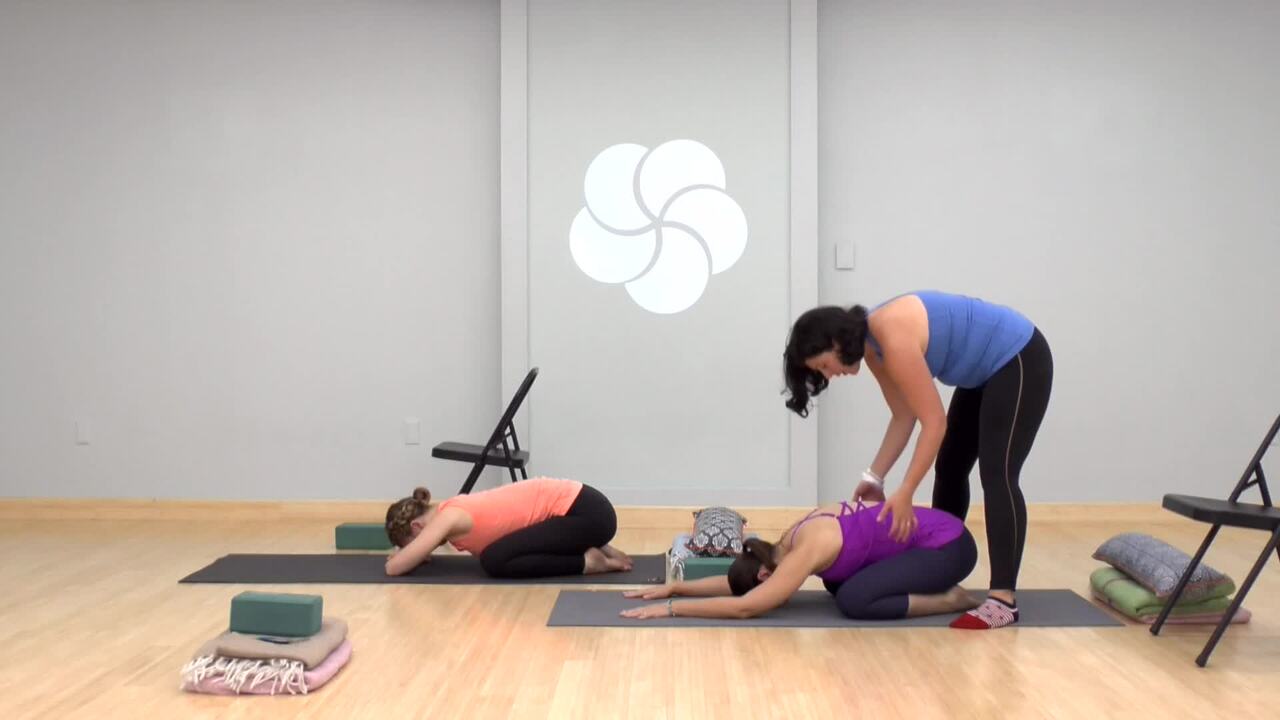 Take some time in the evening for this class aimed at releasing your calves and lower back.
The holidays are amazing, but they can also be stressful. Let this be your hour to stretch, sweat and get a solid yoga class in. Recommended props: 1 block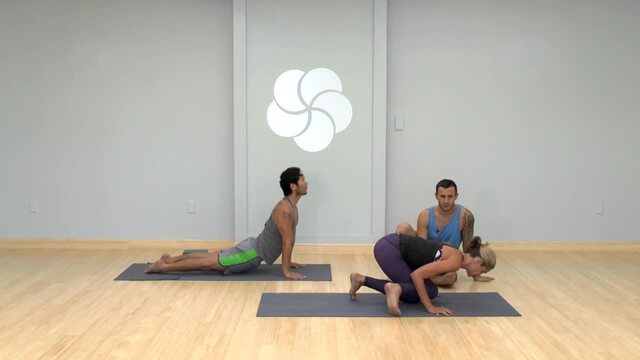 Get creative with the transitions between poses in this playful class. Recommended props: 1 block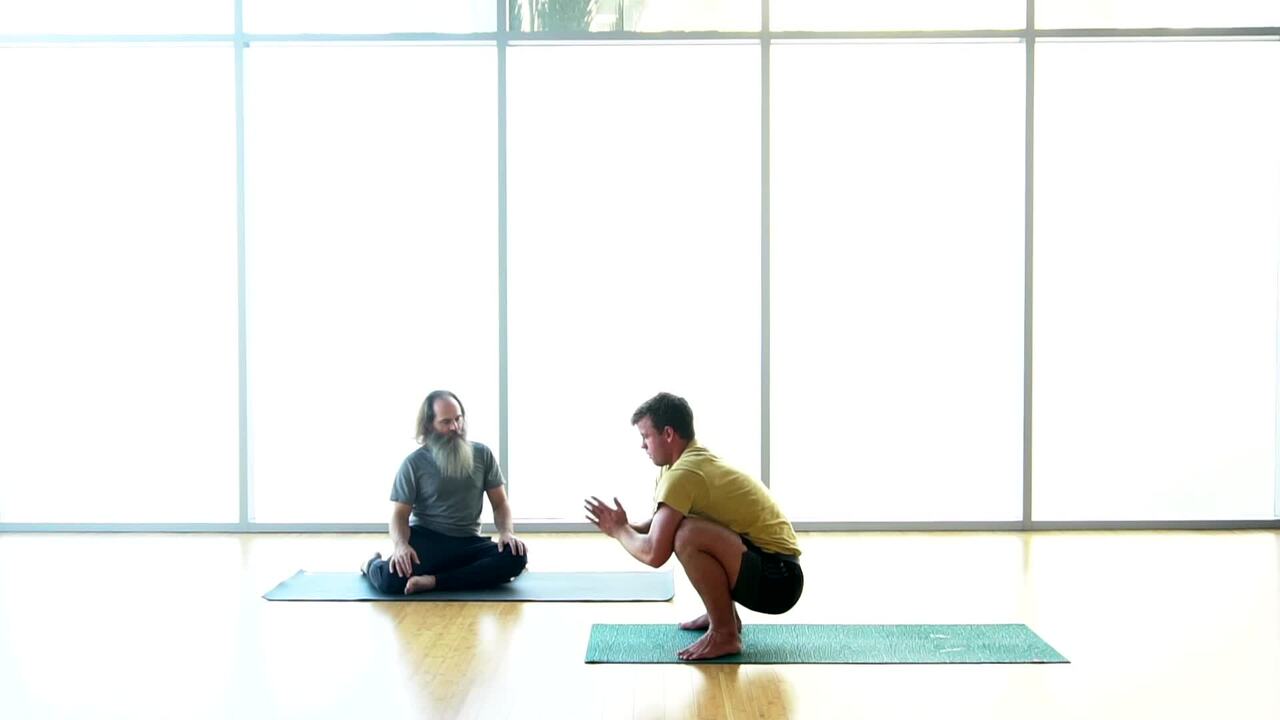 Focus on your breath and the simplest of pose cues in this energizing class that lets you drop into your practice.