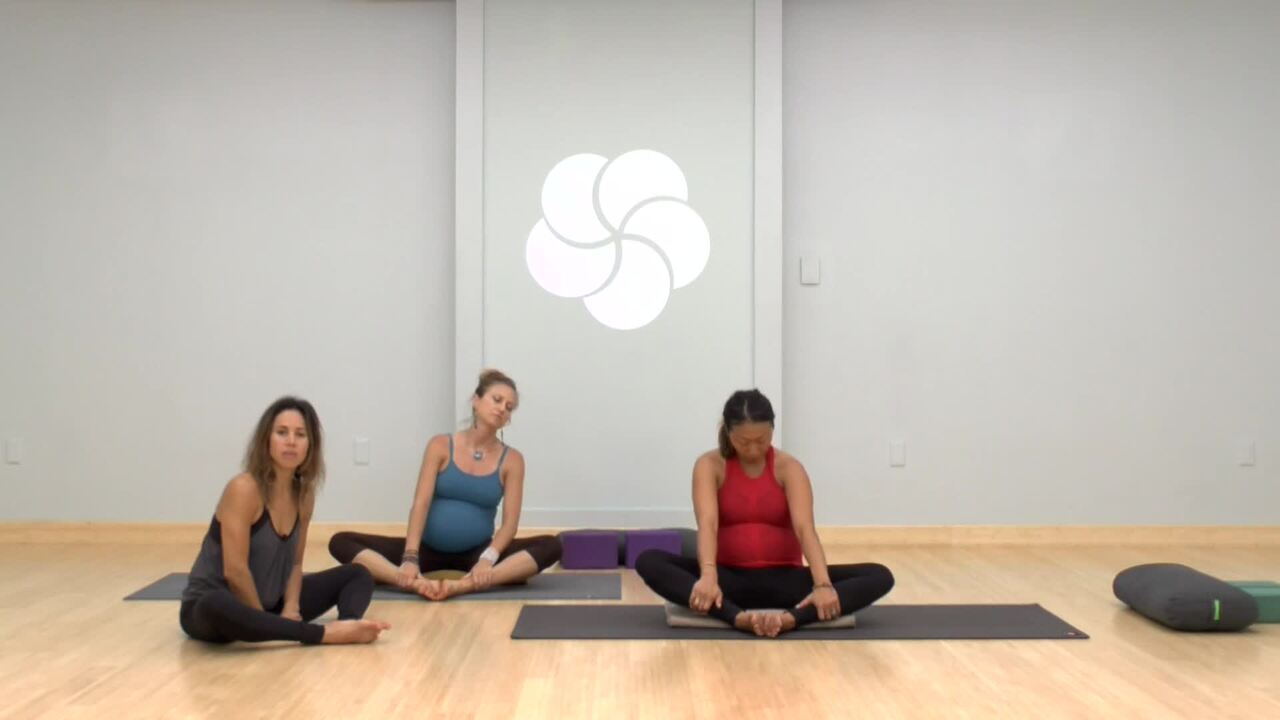 Carve out some time and space for yourself with this quick practice aimed at aiding you and your baby. Recommended props: 2 blocks, 1 bolster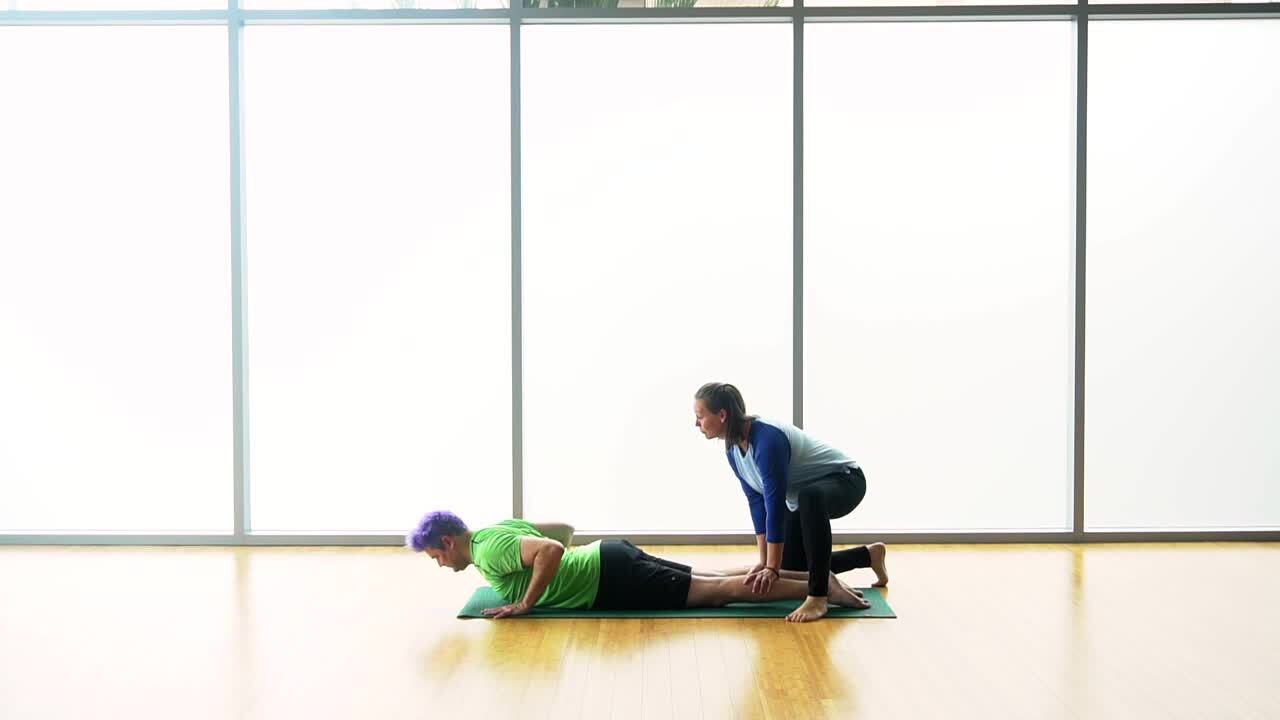 For teachers—learn some key adjustments for belly backbends.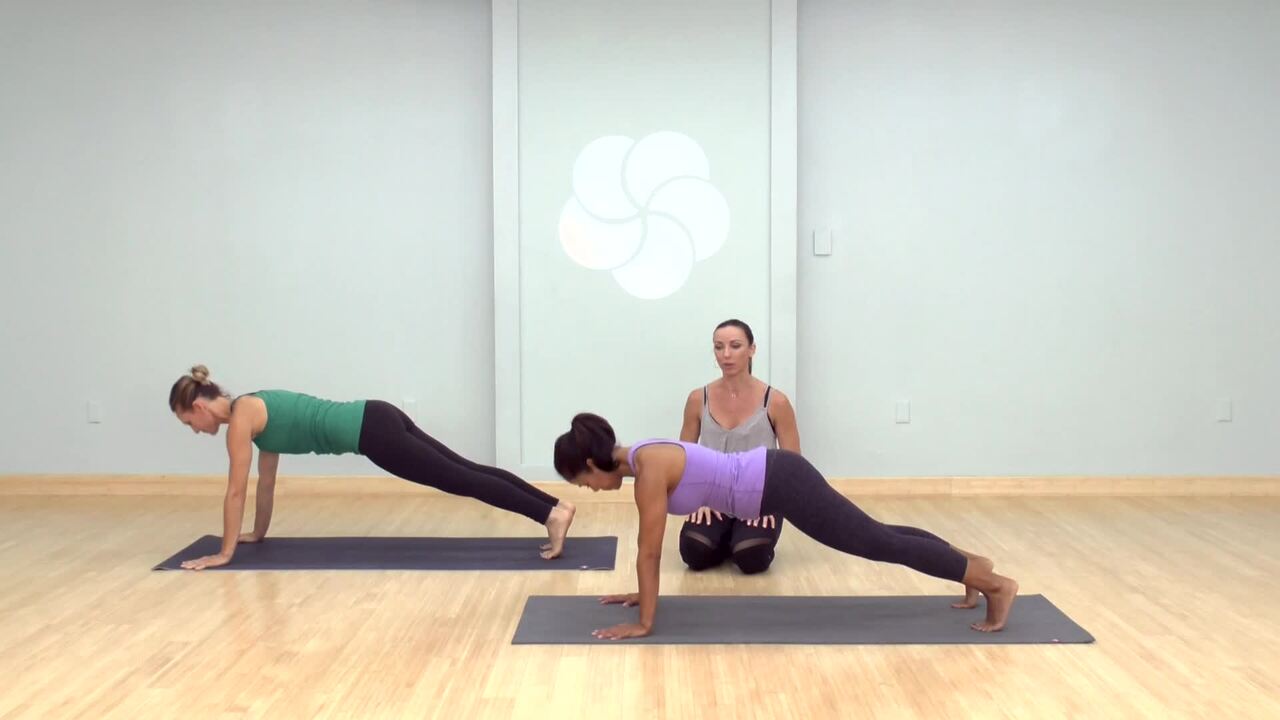 Get your heart pumping in this class that will get you moving and leave you feeling energized.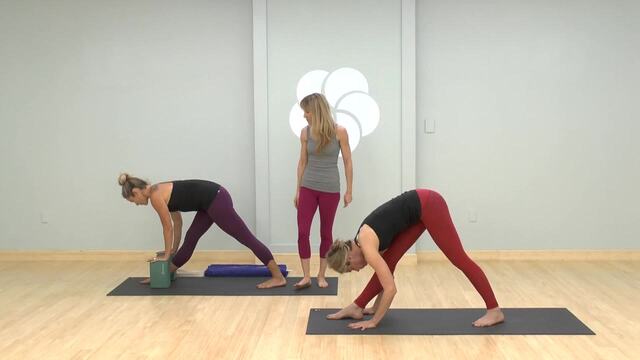 Open your hamstrings with this effective and efficient sequence. Recommended props: 2 blocks, 1 blanket