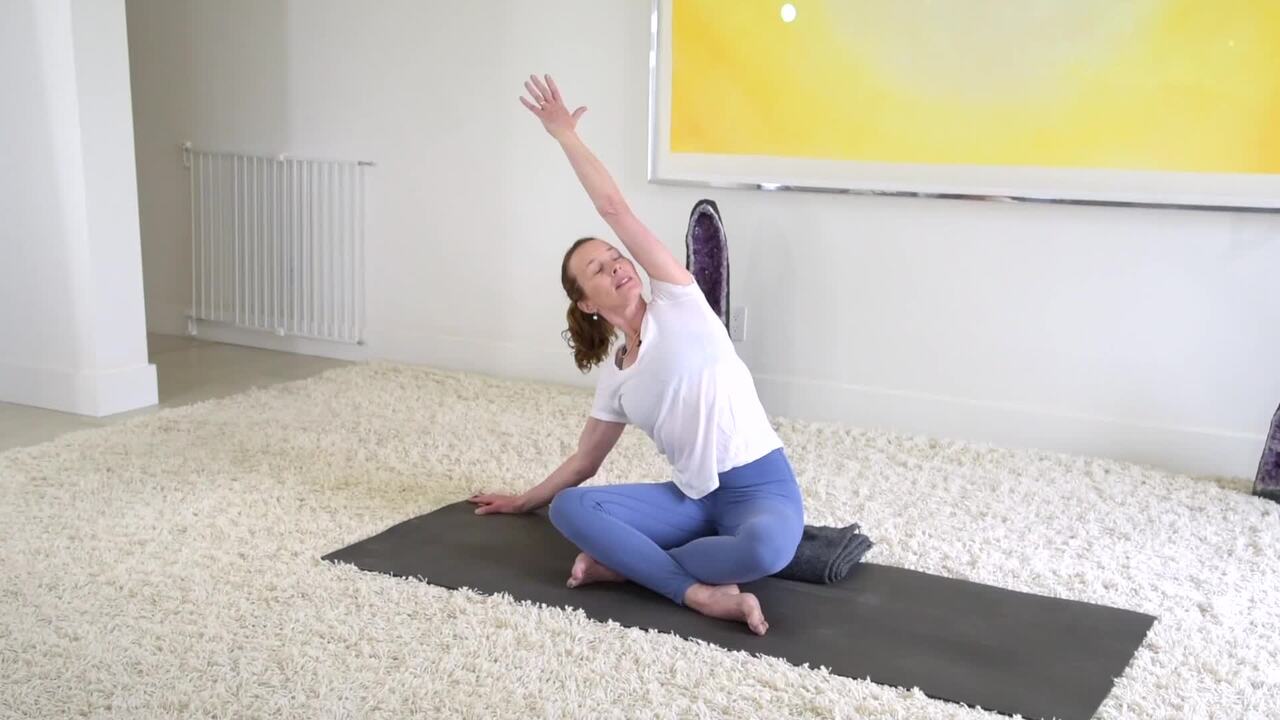 Prepare your body for the restful and mindful state of meditation in this quick class that will take you through a series light stretches.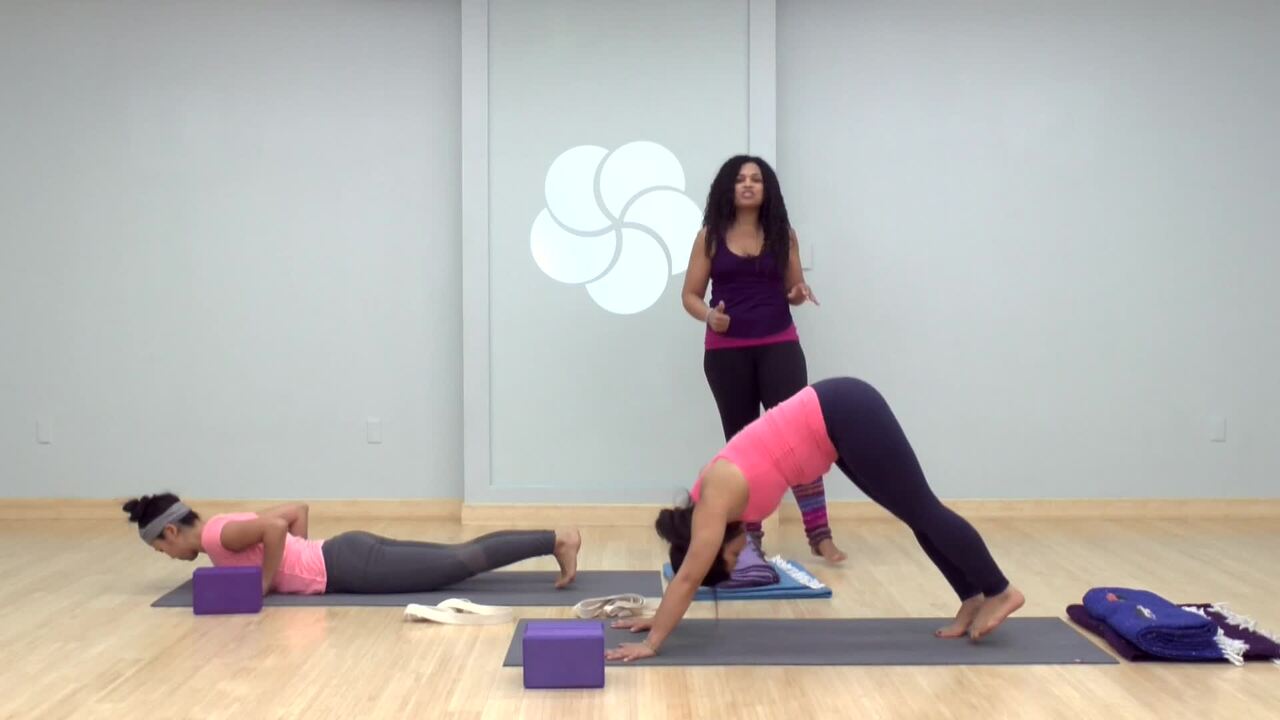 Release the tightness and stress in your hips and whammies in this flow class. Recommended props: 2 blocks, 1 strap, 1 blanket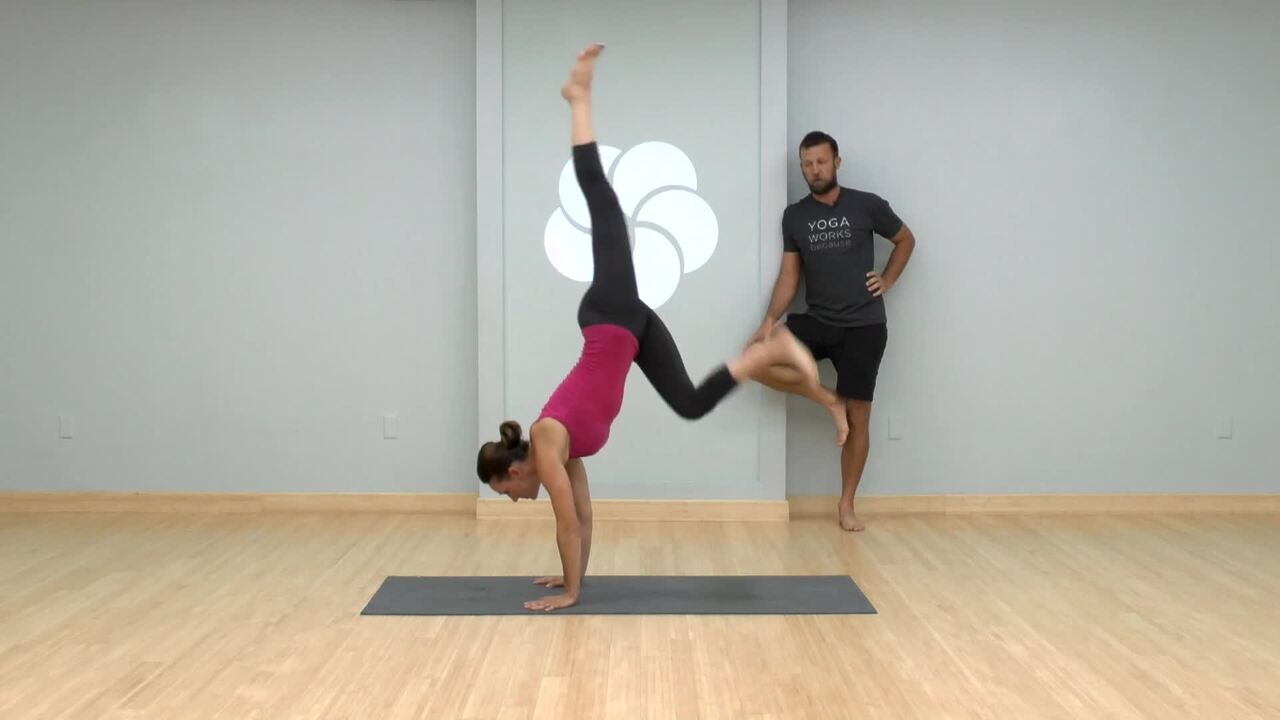 Get your blood flowing to your brain in this class that focuses on handstand.