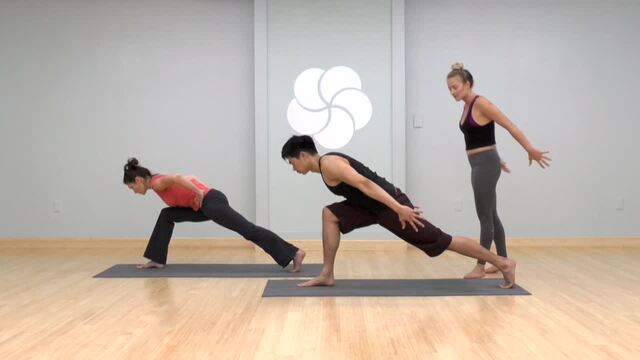 Get a complete lower body workout in just 20 minutes with this class that's all about your base.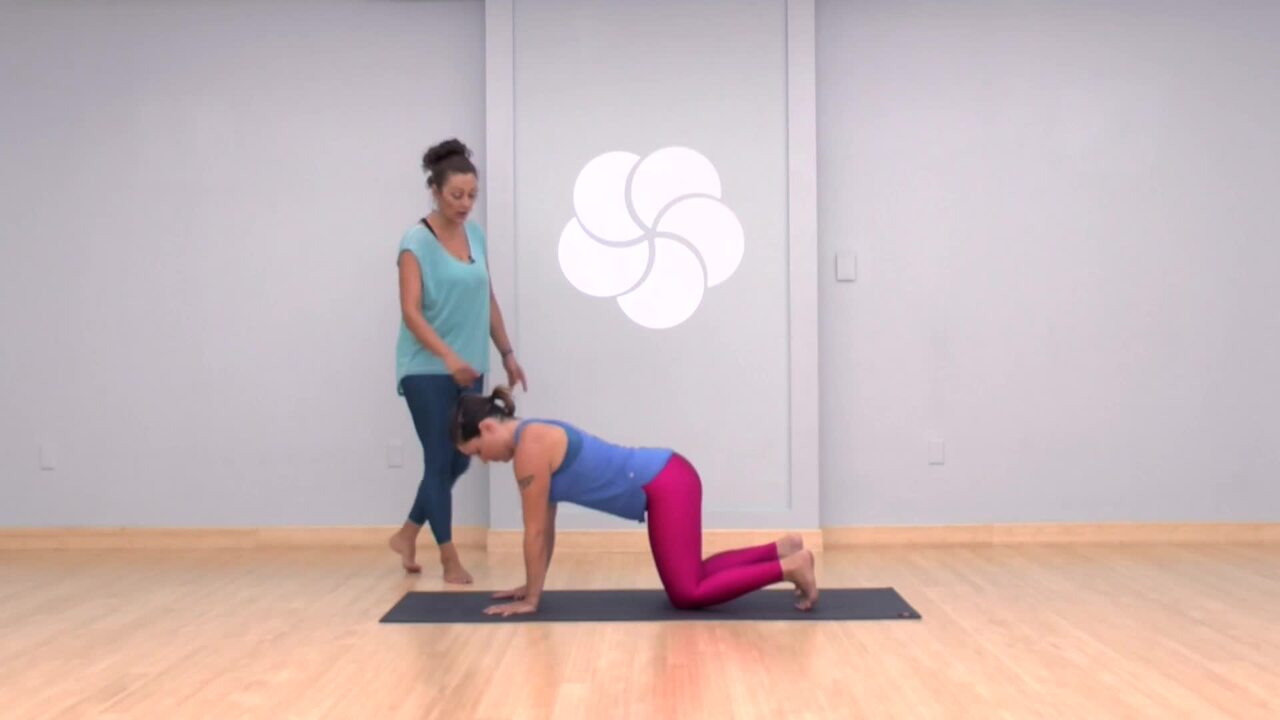 Learn what the important muscle, your gluteus maximus, does for us in different poses.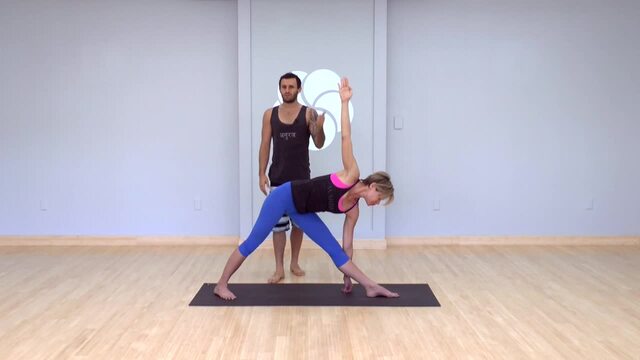 Build heat in a short amount of time without sun salutes in this 20 minute class that targets your shoulders, hamstrings and hips.
Stretch out and strengthen the parts of your legs most affected by running. Did you know we have an entire Yoga for Runners journey series?