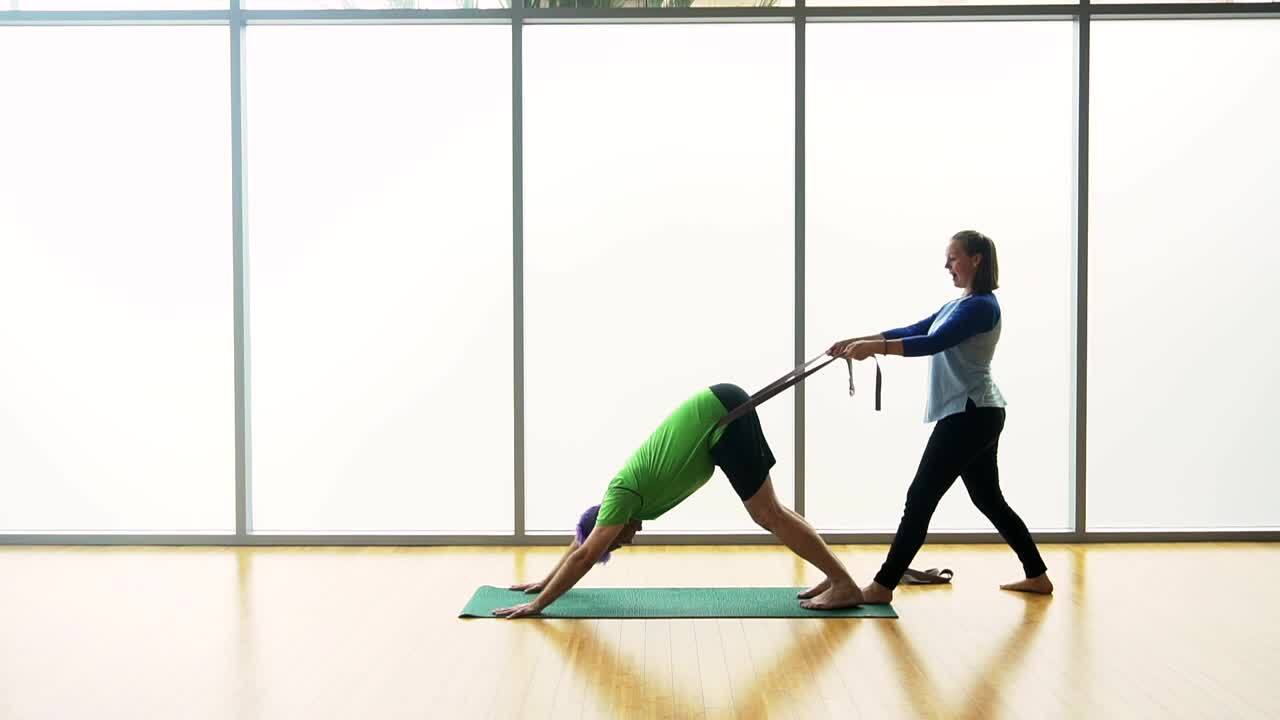 For teachers—dive into some adjustments for downward facing dog.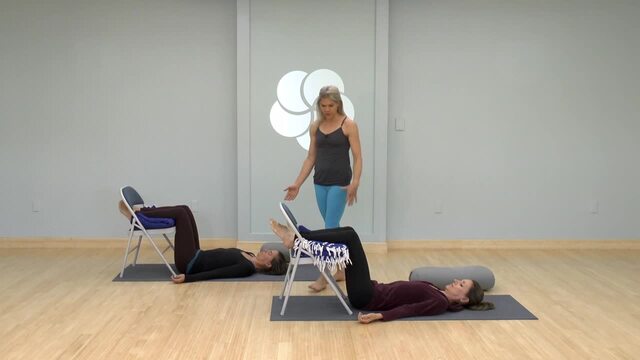 Relieve minor lower back pain in just 10 minutes with a series of gentle postures and movement. Recommended props: 1 blanket, 1 bolster, 1 chair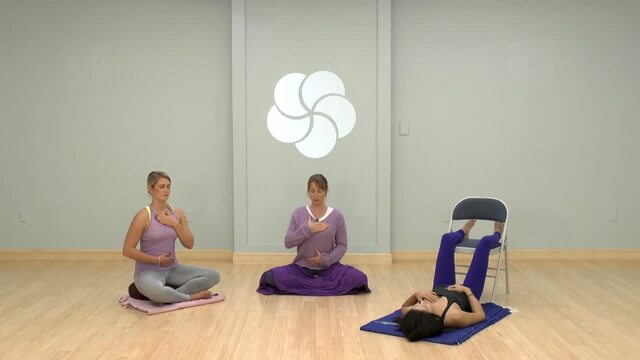 Reduce pain and anger, and cultivate love and kindness towards those around you in this 20 minute meditation. Recommended props: 1 blanket, 1 chair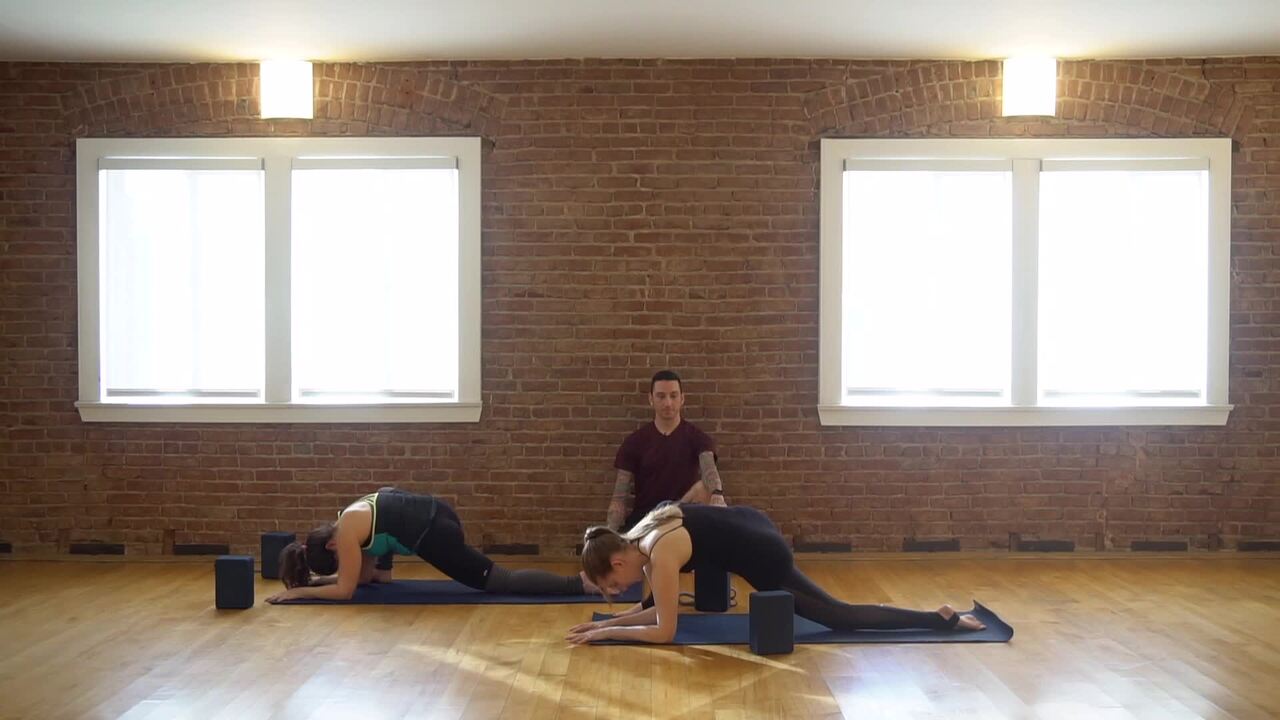 Take a moment to gather your thoughts and center your body in the second day of recovery of your journey to strength. Recommended props: 2 blocks
Get the whole experience on our Journey to Strength Challenge!