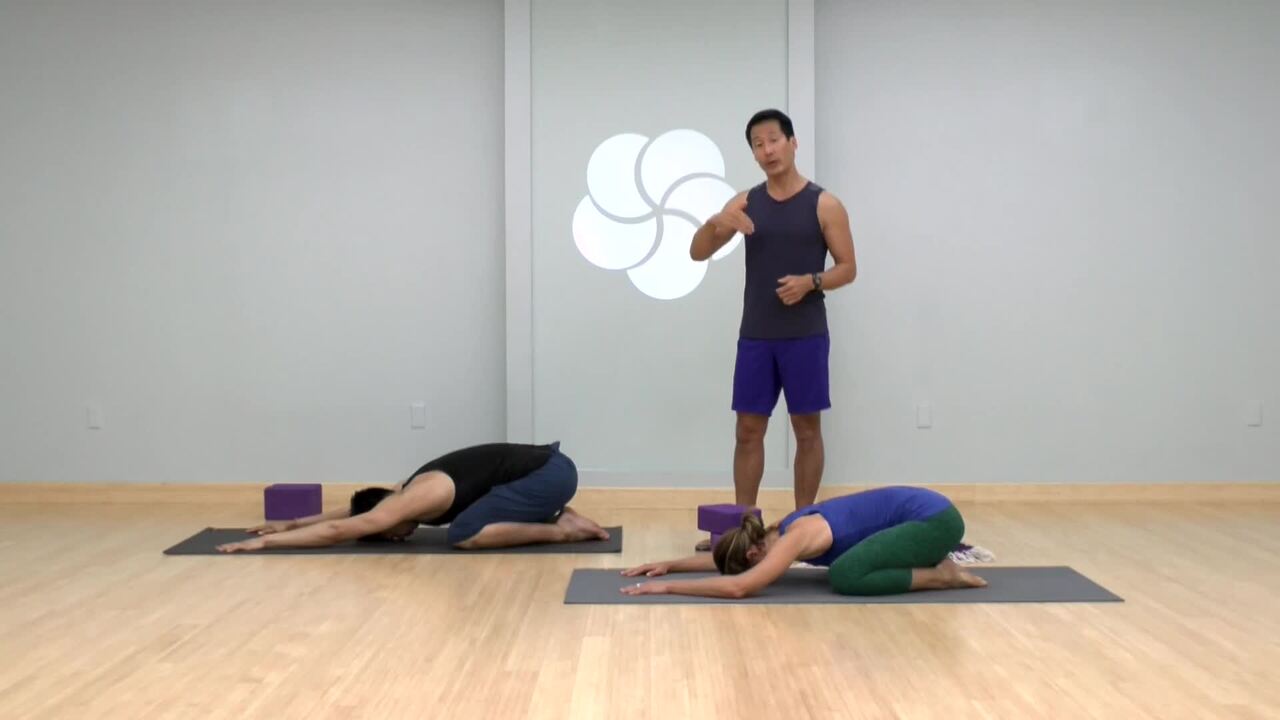 Enjoy this balance of Yang—stronger vinyasa style practice—and Yin—longer passive holds—in this fun full-length practice. Recommended props: one block, one blanket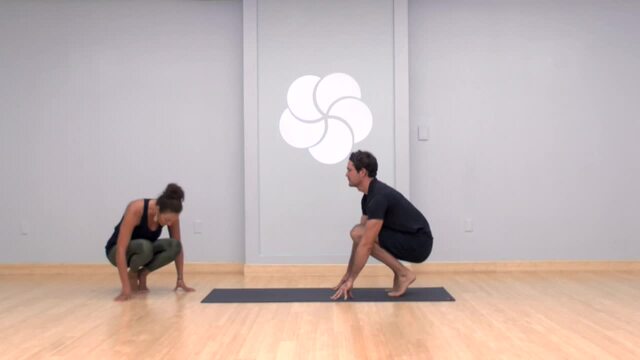 Feel better in your feet and ankles with this class that's designed with basketball players in mind, but is great for any athlete that uses a lot of running and jumping.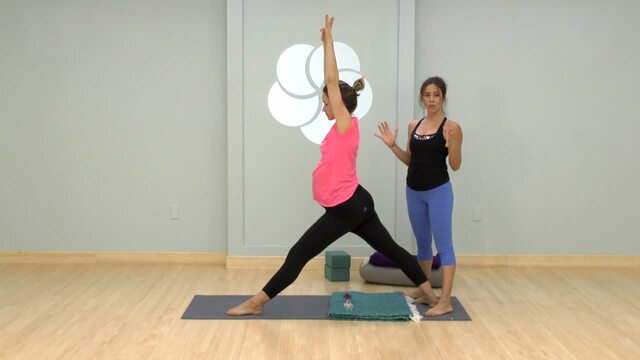 Move your body and feel replenished, strong and connected to your body and your baby in this feel good flow. Recommended props: 2 blocks, 2 blankets, 1 bolster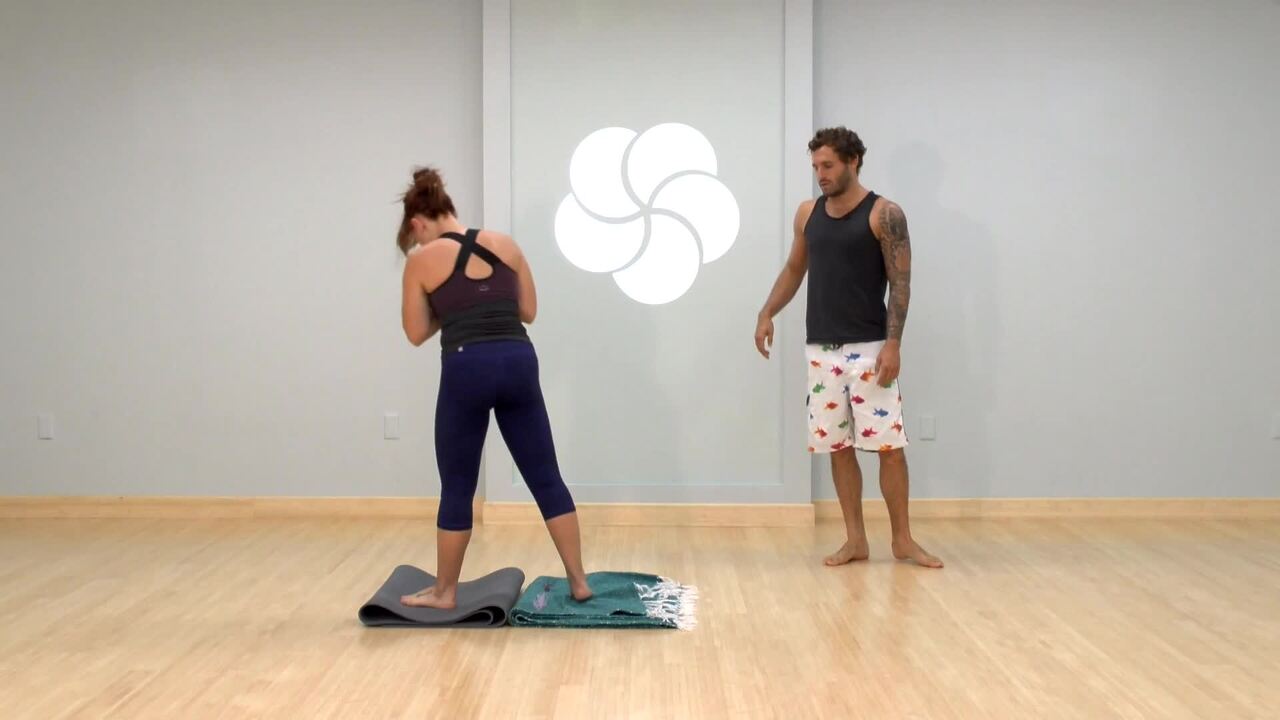 Take familiar poses and make them stronger in this class that utilizes a blanket to increase the challenge. You'll need a slippery surface and a blanket for this one!