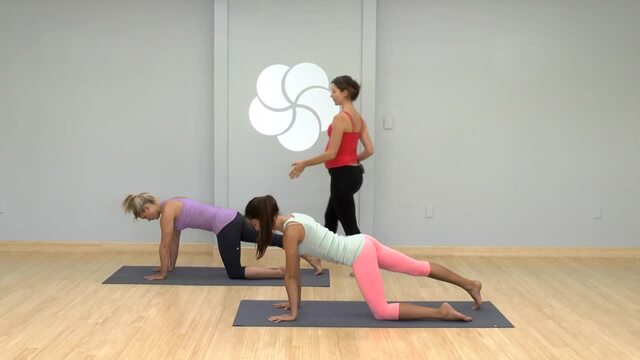 Build core awareness and strength and notice an increase in vitality, stamina and overall ease in your body.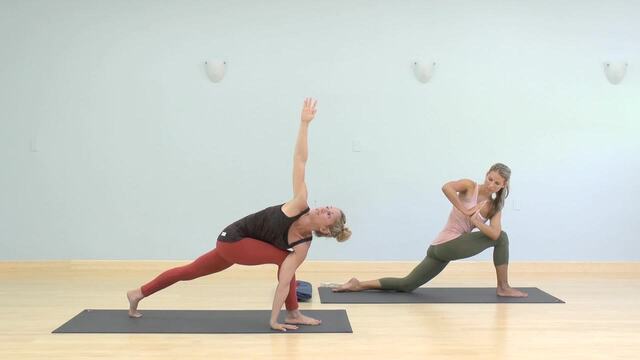 A quick detoxifying yoga sequence that focuses on twists. Check out our entire Yoga for Detox Journey Series. Recommended props: 1 blanket, 1 strap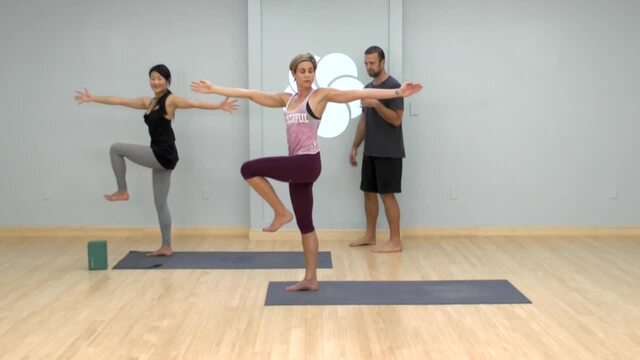 Engage your entire body as you work on balancing in almost every one-legged pose under the sun in this challenging sequence. Recommended props: 1 block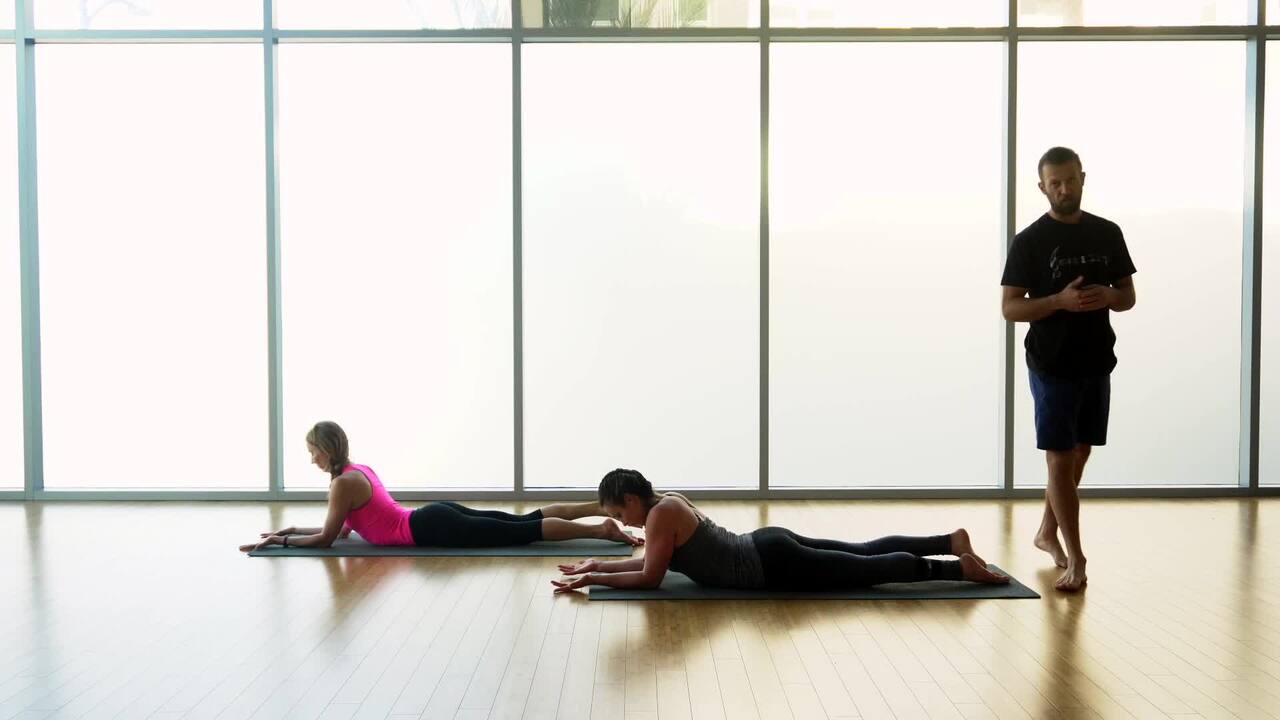 Dig into your back muscles to tone and strengthen your posterior chain.