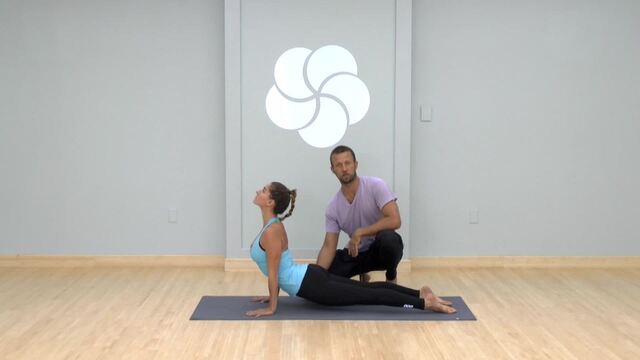 What does vinyasa mean? Watch Vytas break it down with plenty of variations to suit any body. Ready to sweat? Check out Vytas' Relentless Flow online yoga class.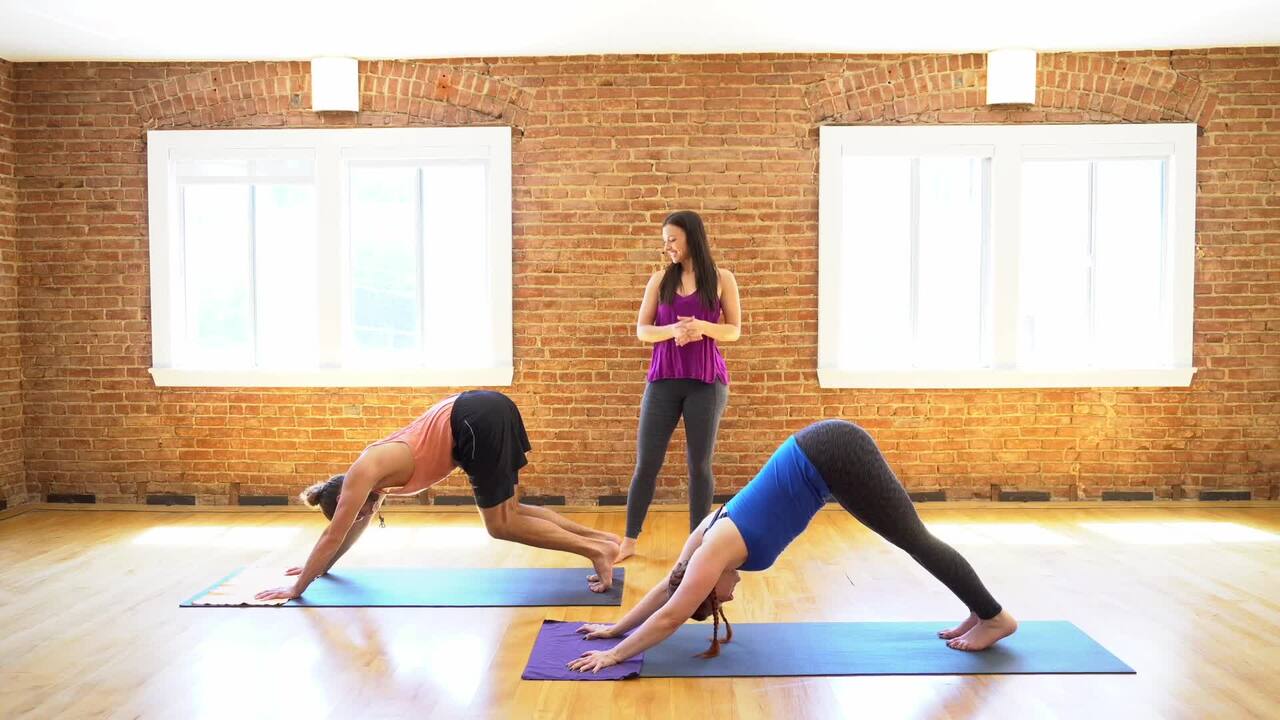 Nurture yourself in this quick class that goes over how to protect your wrist during your practice.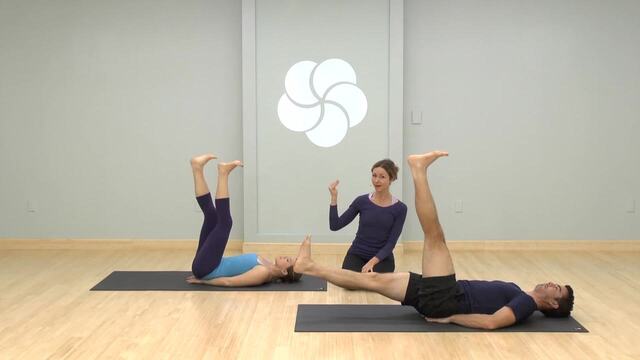 Cultivate core strength in this sequence that not only builds power in the abdomen, but helps the overall health of your spine.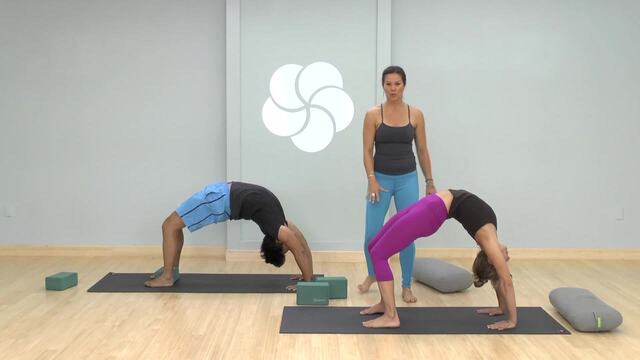 Focus on opening the heart to connect to the fourth chakra, which is represented by the color green and linked to the quality and power of love in our life. Then, check out Mia's Vishuddha Chakra video. Recommended props: 2 blocks, 1 bolster