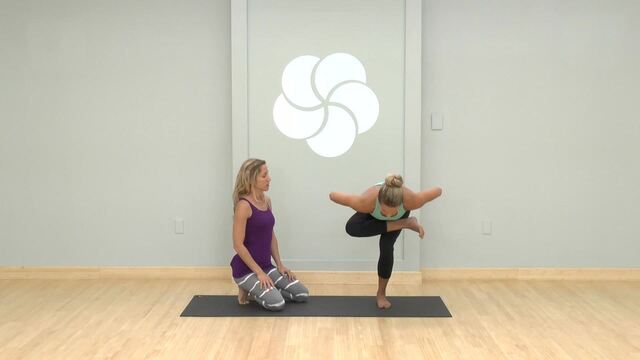 One of the unfortunate side effects of sitting for too long pain in the glutes and tension in the hips. Wake these areas up at your next rest stop with this stretch.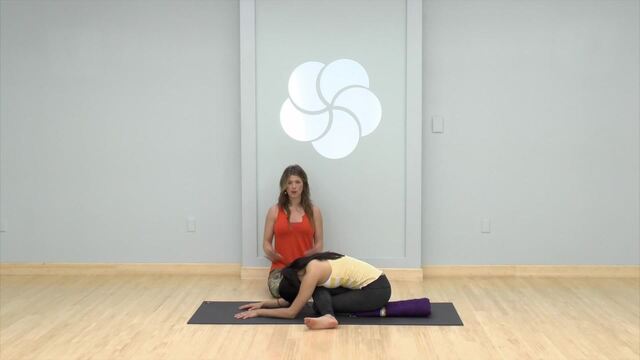 Learn to correctly practice gomukhasana, a pose that will stretch your hips, ankles and thighs and feels particularly good after externally rotated poses such as triangle and warrior 2.
Recommended props: 1 blanket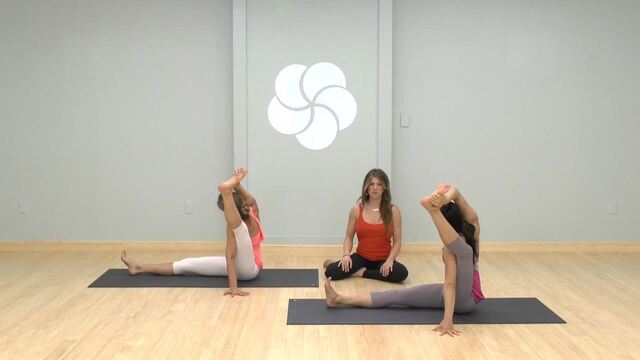 Work towards compass pose, which is a big IT band, hip and hamstring opener.
Recommended props: 1 strap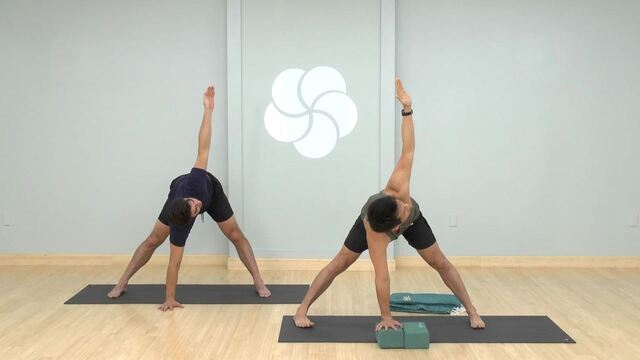 This intermediate yoga sequence focuses on hip openers and twists. Recommended props: 2 blocks, 1 blanket