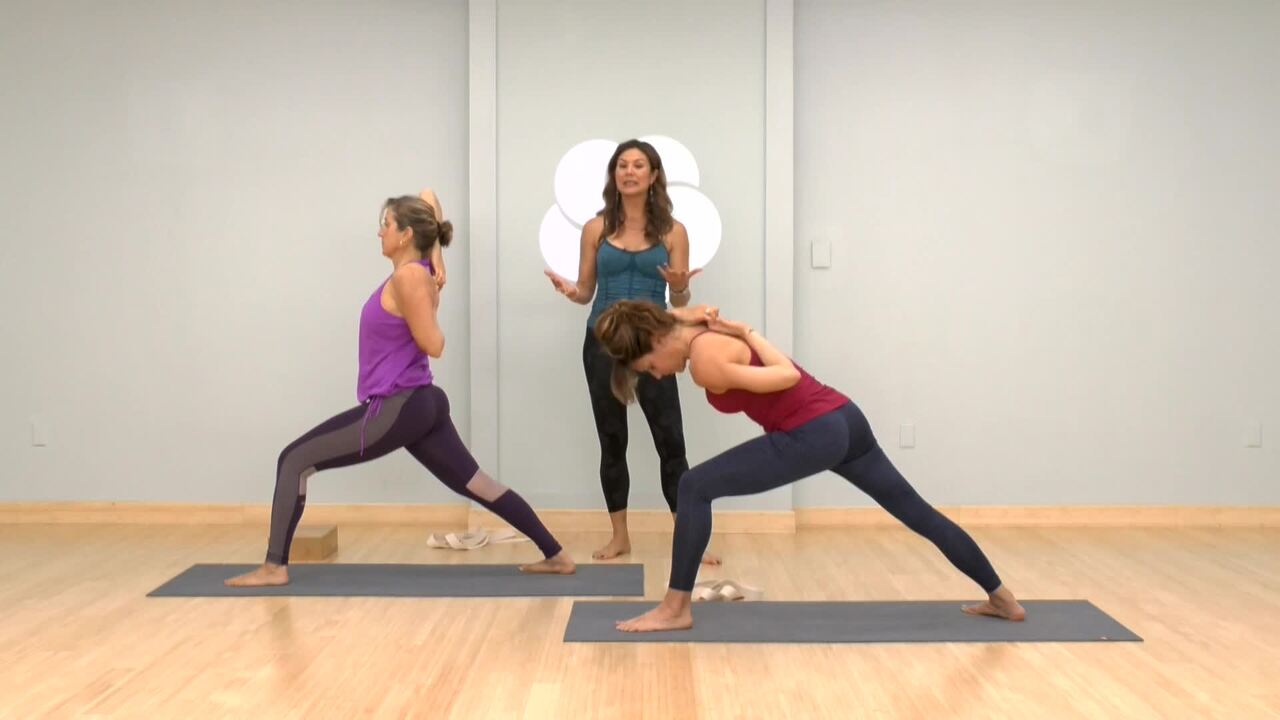 Create space and openness for your shoulders with this quick and effective flow class. Recommended props: 1 strap, 1 block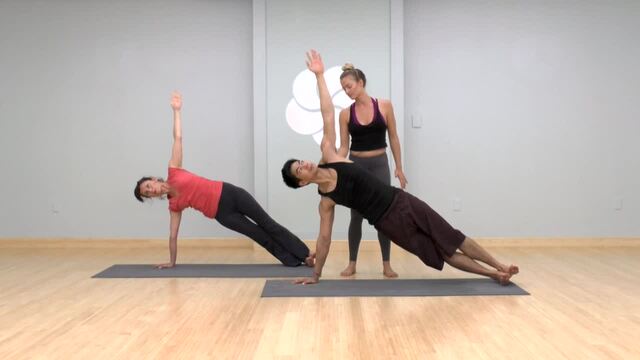 Get a complete upper body workout in just 20 minutes with this class that focuses on your shoulders, arms and neck.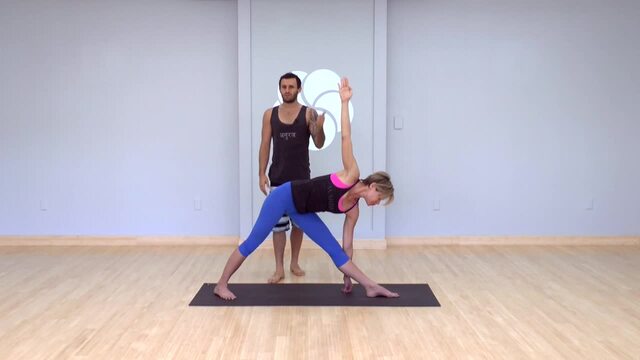 Build heat in a short amount of time without sun salutes in this 20 minute class that targets your shoulders, hamstrings and hips.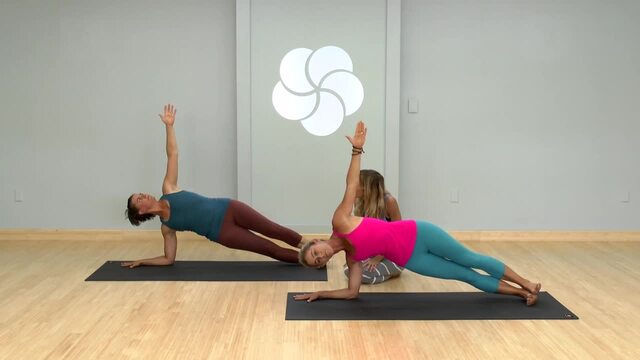 Tone your biceps, triceps, shoulders and upper back and in 10 minutes flat you'll be on your way to having those gorgeous yoga arms!