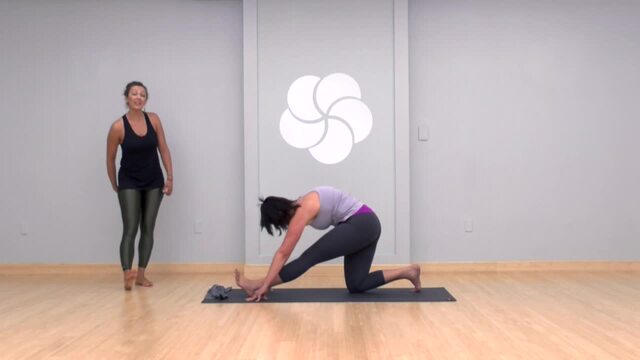 Warm up key areas of the body like your core, shoulders, hip flexors and hamstrings to get you ready for your basketball game or practice.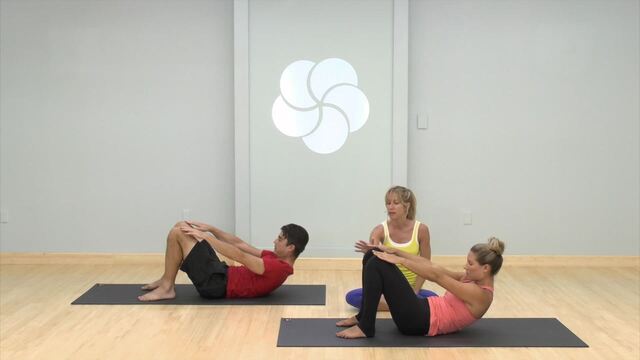 Tone your abs and stretch your lower body with this class designed with runners in mind. Check out the Runners Journey for more.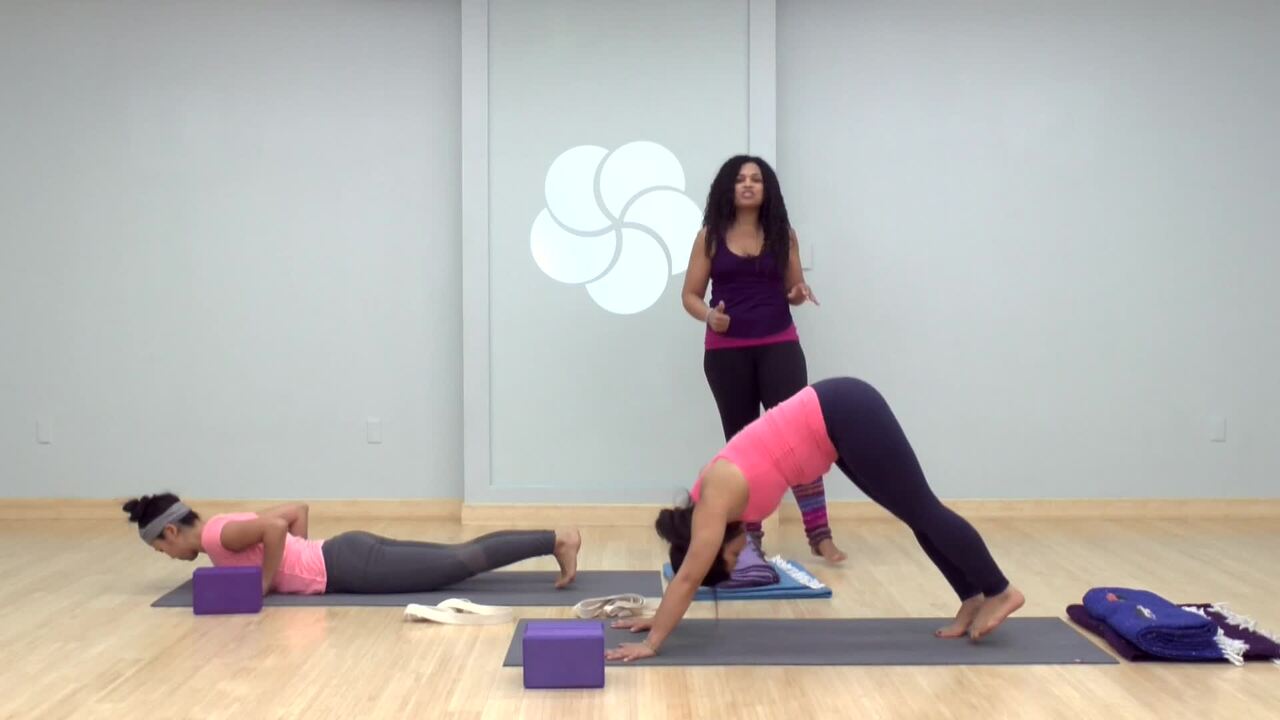 Release the tightness and stress in your hips and whammies in this flow class. Recommended props: 2 blocks, 1 strap, 1 blanket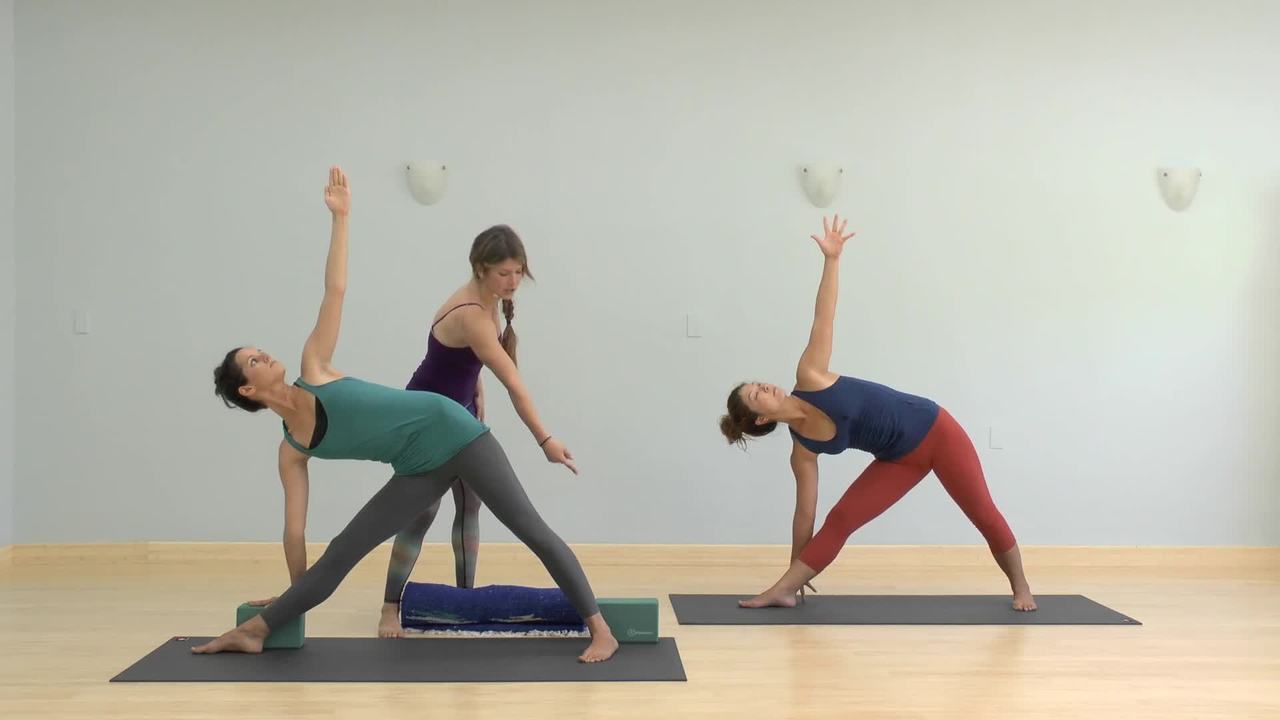 Focuses on externally rotated standing and seated poses in this hip opening sequence. This video is a part of our Journey Series to Firefly Pose.
Recommended props: 2 blocks, 1 blanket