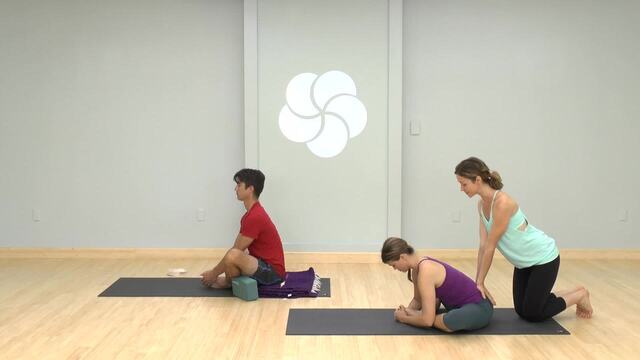 Learn how to help your students find space, stay safe and work at the appropriate level when practicing seated poses. Watch another video for aspiring teachers. Recommended props: 1 block, 1 blanket, 1 strap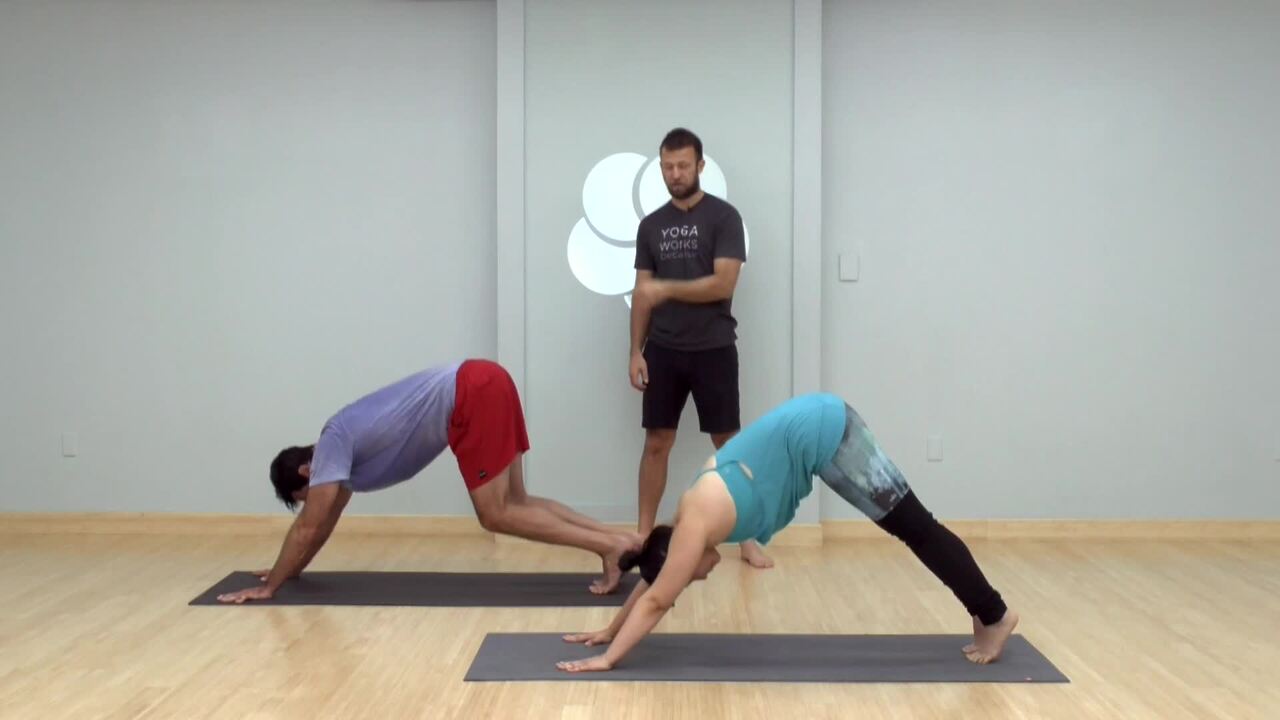 Push yourself and strengthen your body in this class that focuses on basic poses as part of the power yoga series.
Let your crow take flight with this short tutorial that warms you up in all the right ways.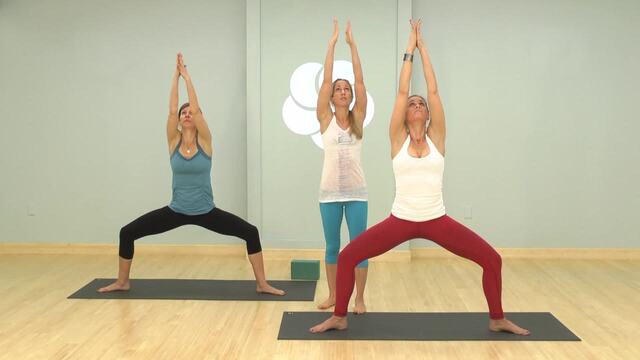 A heat-building yoga class that focuses on legs and glutes. Did you know we have an entire Yoga Butt Journey Series? Recommended props: 1 block