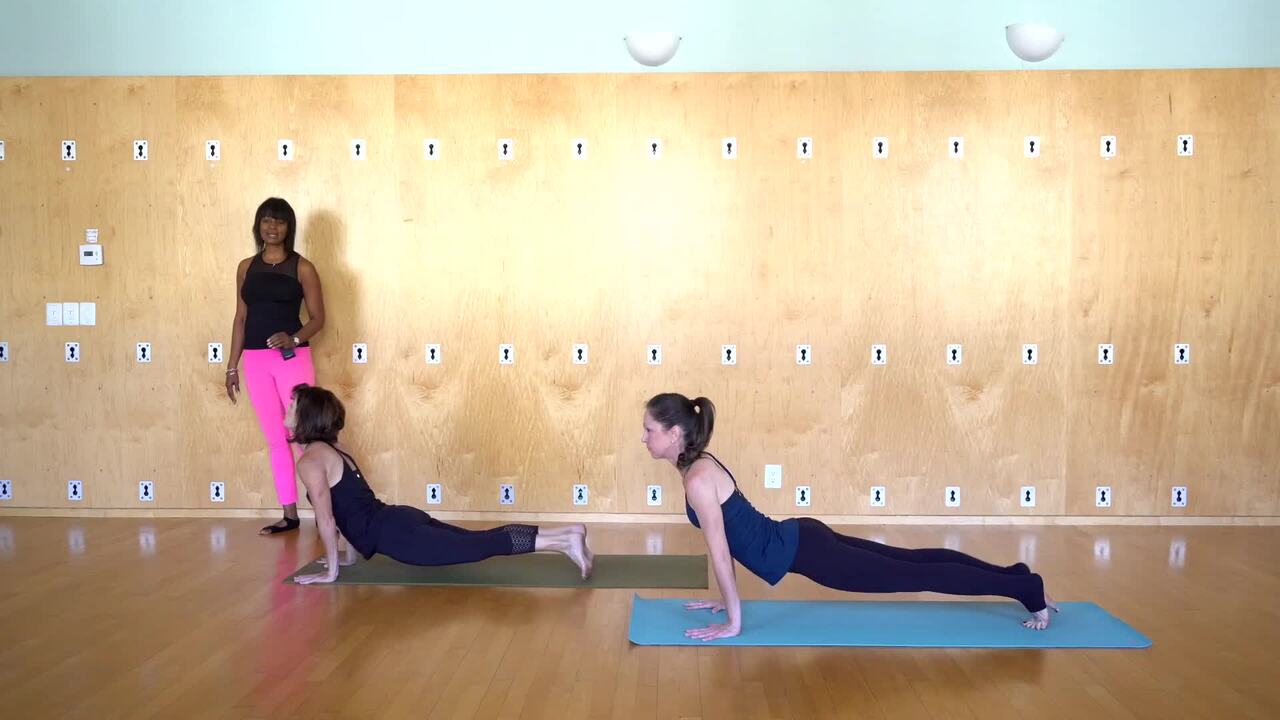 Glide through dancing warrior series in this invigorating level two practice.
Find the stability, spaciousness and balance needed to master half moon pose. Recommended props: 1 block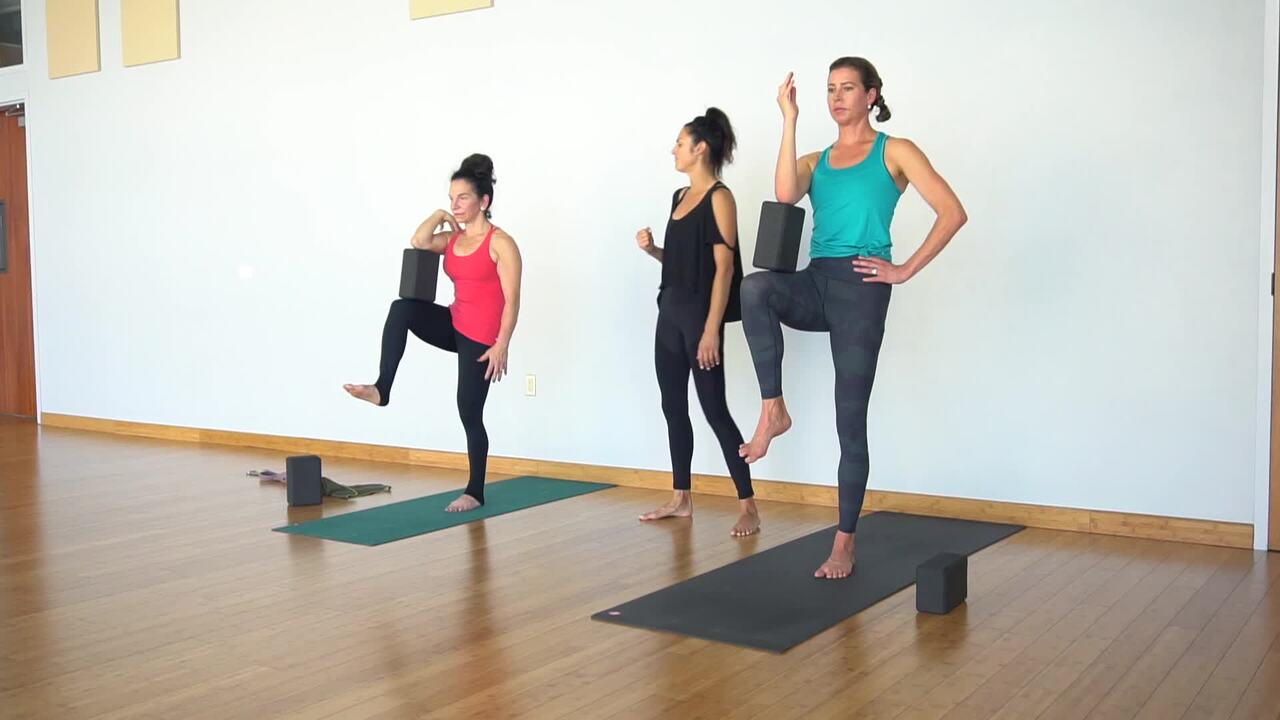 Learn different ways to approach one of the more difficult poses in your yoga practice with these three fun drills. Needed props: 2 blocks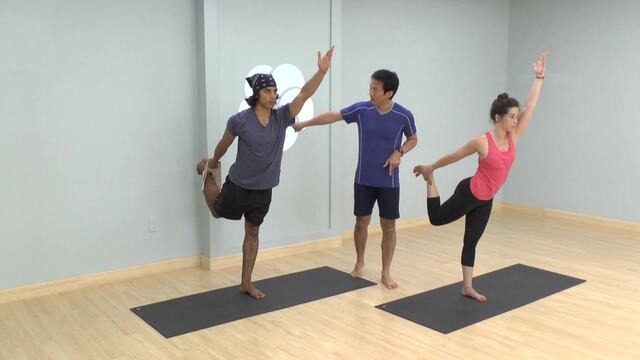 Try this short and fun backbending sequence that leads in natarajasana, or lord of the dance pose.