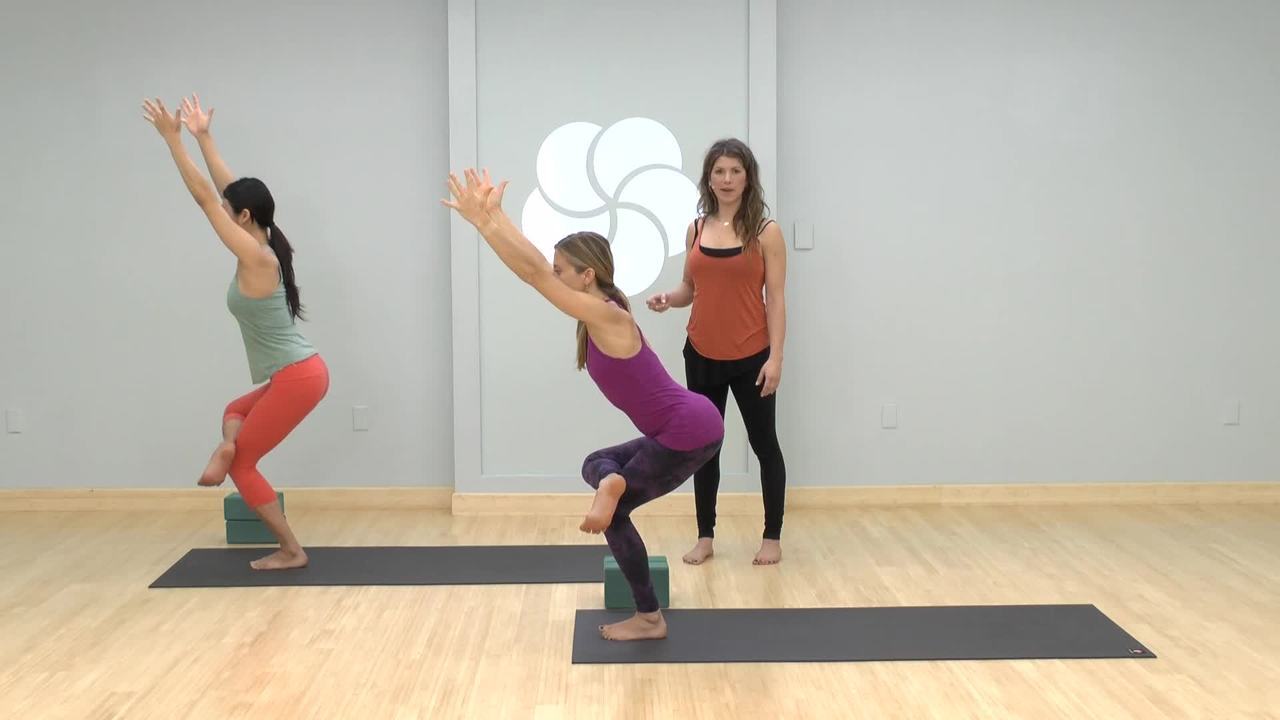 This class is focused entirely on balance poses, and comes by special request from Alex's students in Denver.
Recommended props: 2 blocks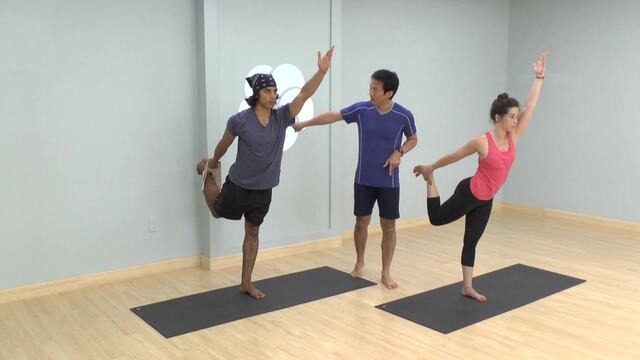 Try this short and fun backbending sequence that leads in natarajasana, or lord of the dance pose.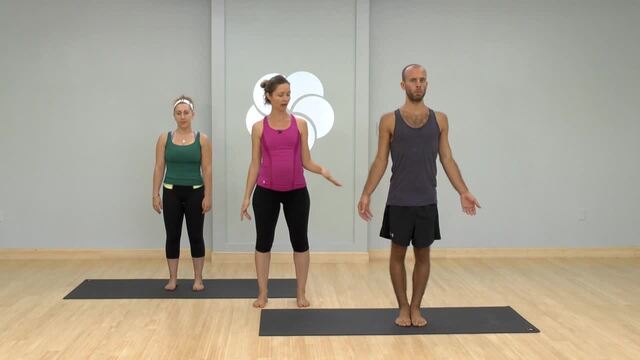 Cultivate balance and the beautiful dance between focus & freedom, and strength & letting go. Have more time? Try the longer version: Flowing in Balance.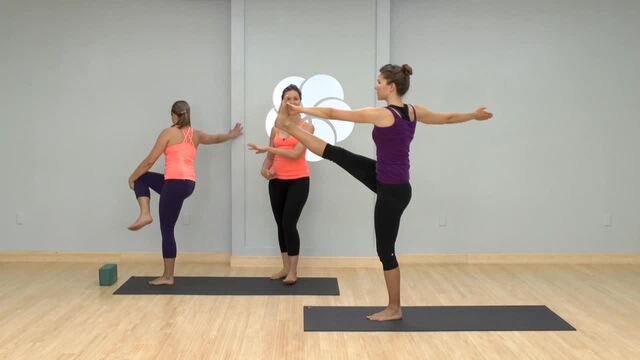 Ride the waves of balance and instability and leave your self-judgement at the door with this fun sequence that focuses on balance poses. Recommended props: 1 block