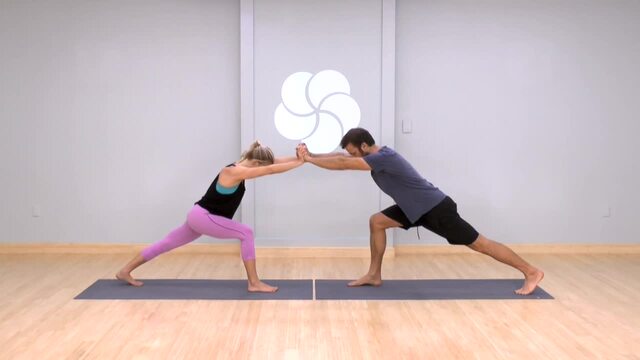 Build strength with a little help from your friends in this partner yoga class.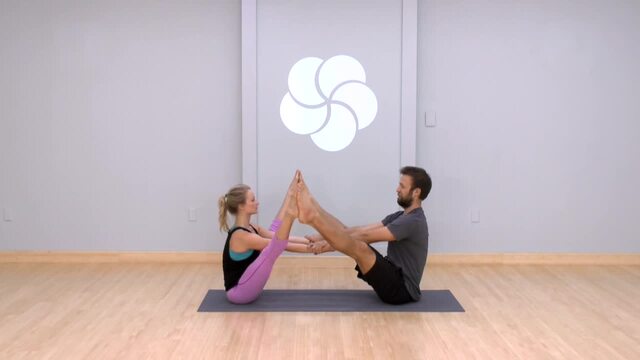 Grab a partner and stretch each other out with these seated poses.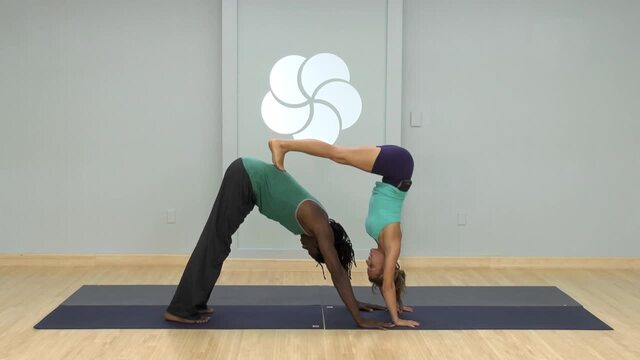 Learn all of the different things you can do with a partner in downward facing dog! There are a few advanced variations, so take it slow and check in with your buddy.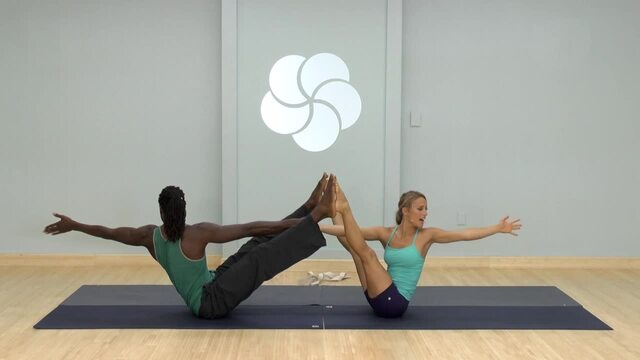 Grab a partner, hit the mat and challenge each other with this fun core sequence. There are a few advanced variations, so take it slow and check in with your buddy. Recommended props: 1 strap