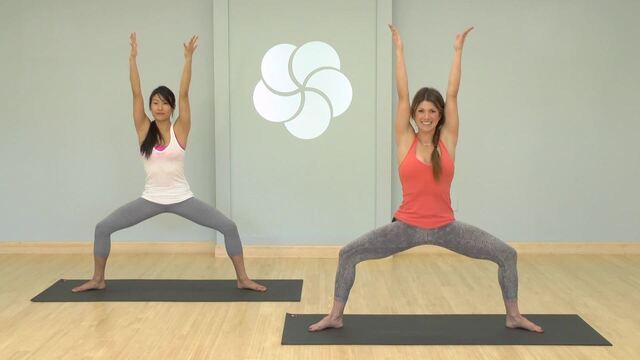 This well rounded sequence focuses on strengthening your lower body.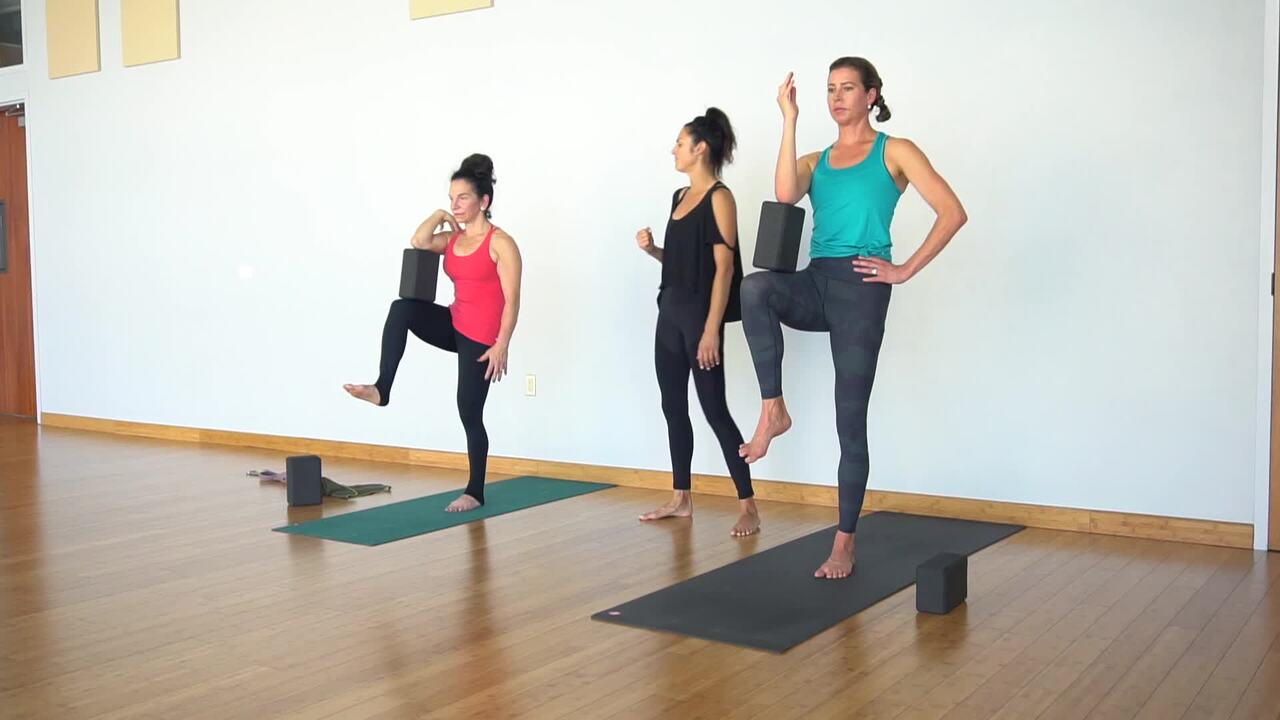 Learn different ways to approach one of the more difficult poses in your yoga practice with these three fun drills. Needed props: 2 blocks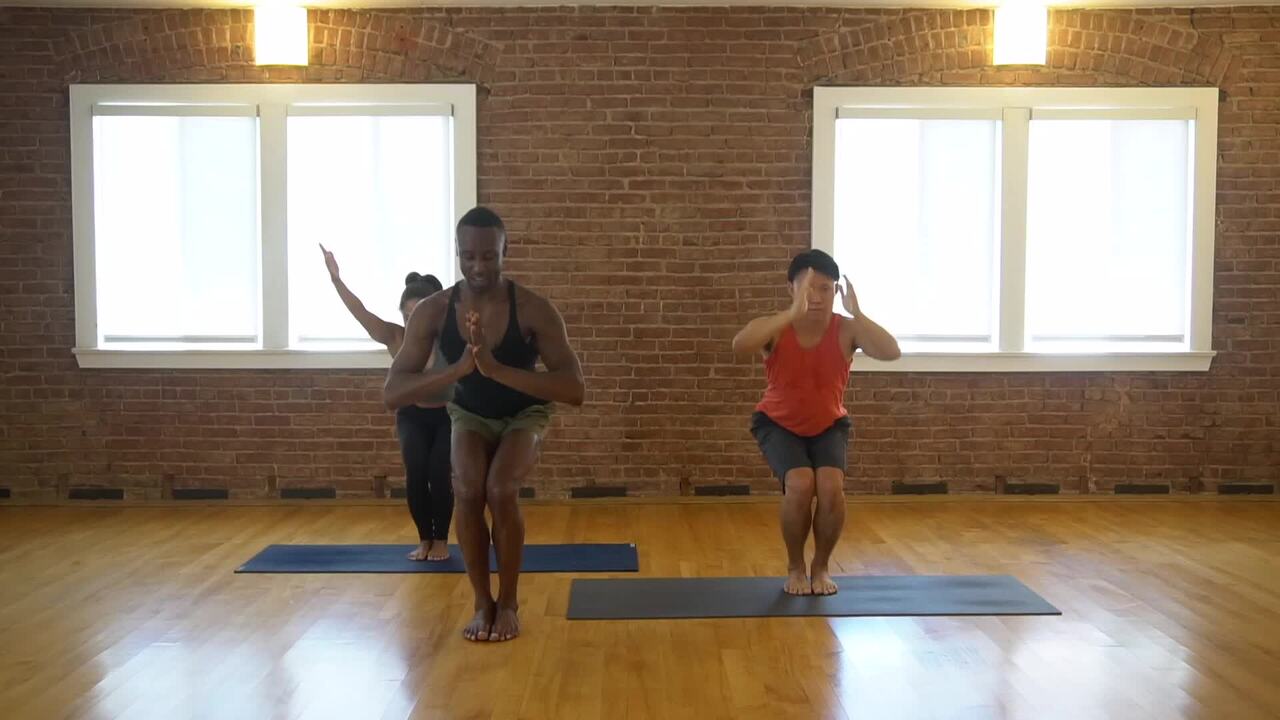 Get ready for five minutes of concentrated and intense leg work in a class that will leave you feeling stronger and more balanced.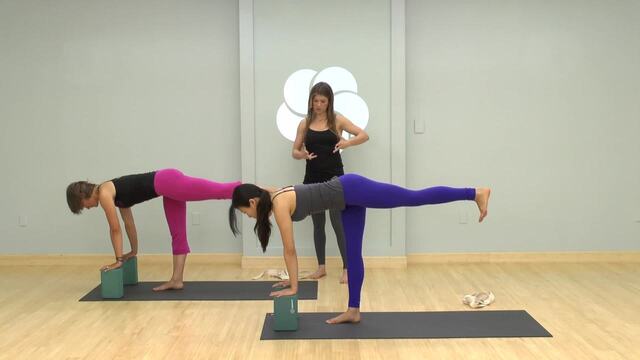 Practice Warrior 3 with proper alignment so you can get the most out of this challenging pose. Recommended props: 2 blocks, 1 strap