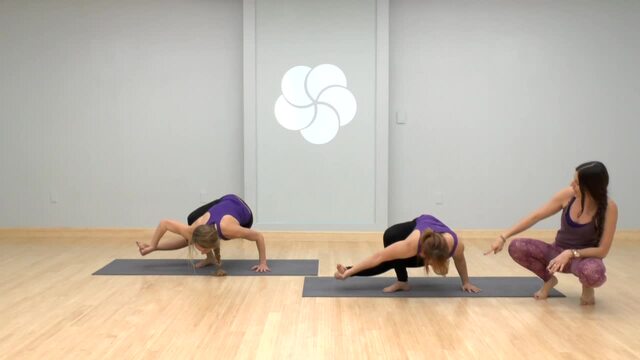 Practice the arm balance baby grasshopper, which is a great preparatory pose for grasshopper.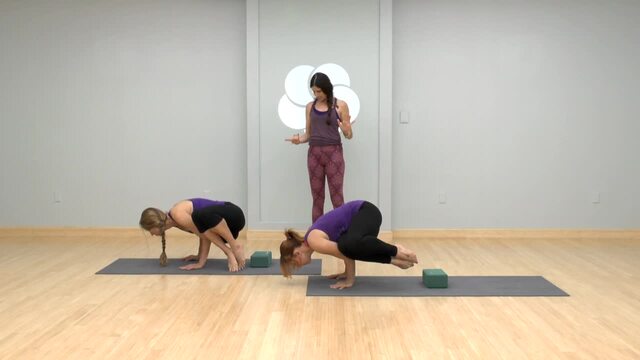 Strengthen your upper body and tone your belly as you explore variations of side crow, or parsva bakasana, in this tutorial. Recommended props: 1 block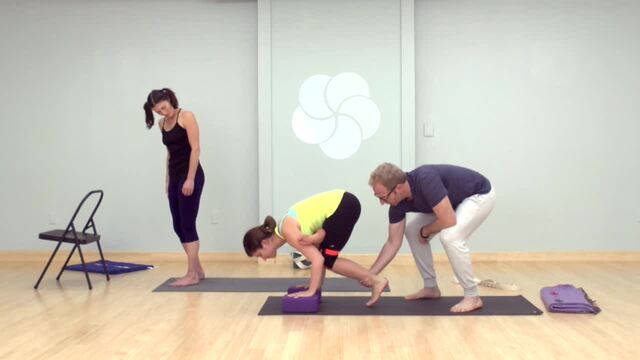 Learn options to help you on your ascent to flying pigeon that will make the journey fun and rewarding! Recommended props: 2 blocks, 1 blanket, 1 strap, 1 chair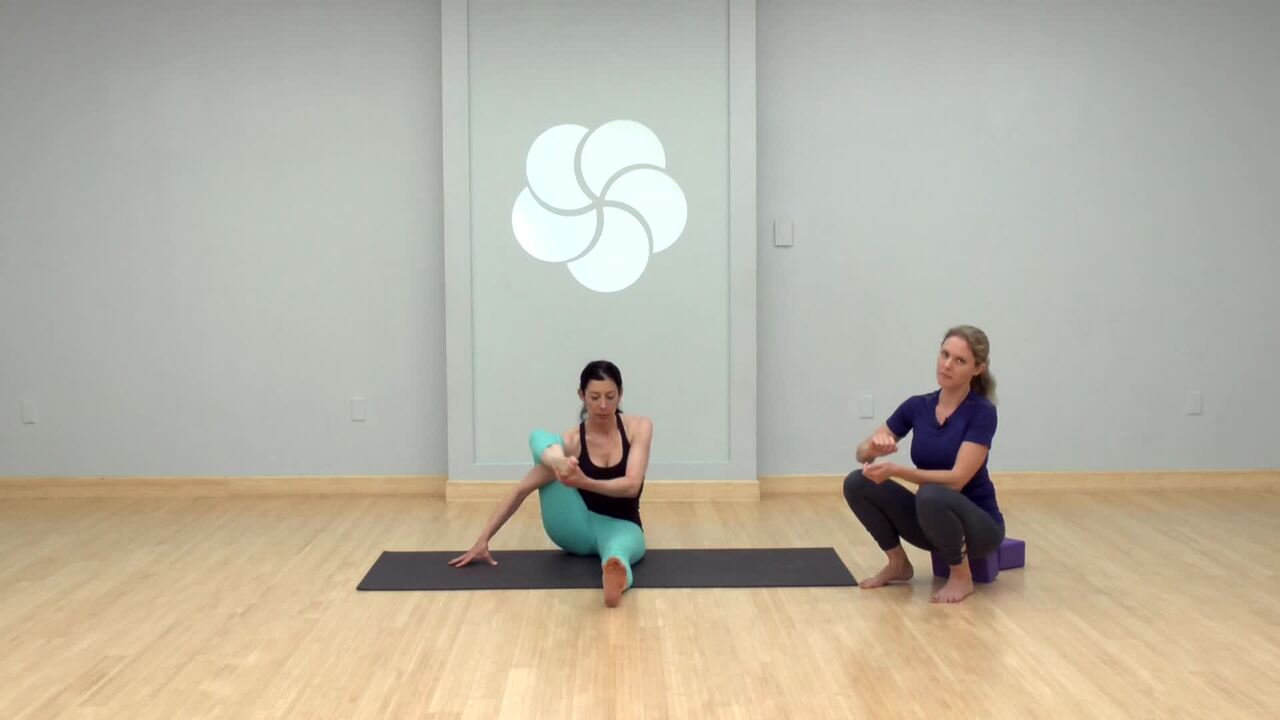 Get step-by-step instructions on how to tackle the advanced arm balance, astavakrasana.