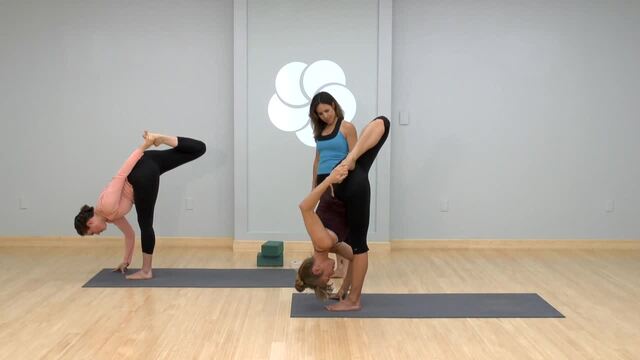 Whether you spin or bike, this class will help open up the muscles you use while cycling, including your back, hip flexors and quads. Recommended props: 2 blocks, 1 strap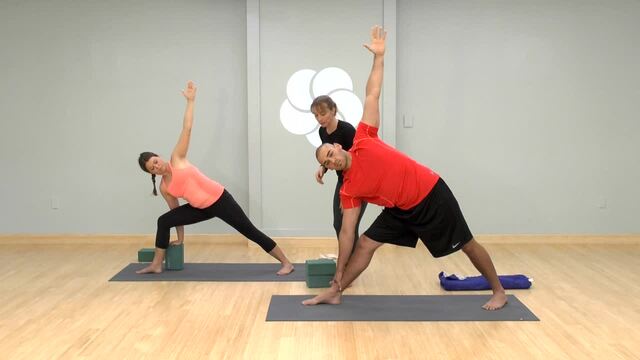 This class is designed with athletes in mind. Strengthen and stretch your hips, legs and shoulders so you can be ready to go out and play the sports you love. Recommended props: 2 blocks, 1 blanket
Strengthen, energize and relieve the areas of the body stressed by chronic sitting in a limited space with this short class that can be practiced at your desk, in the classroom, at the airport or anywhere else with a chair. Tools developed from Melanie's book, Kitchen Yoga; Simple Home Practices to Transform Mind, Body and Life.
Recommended props: 1 chair, 1 block, 1 strap, 1 bolster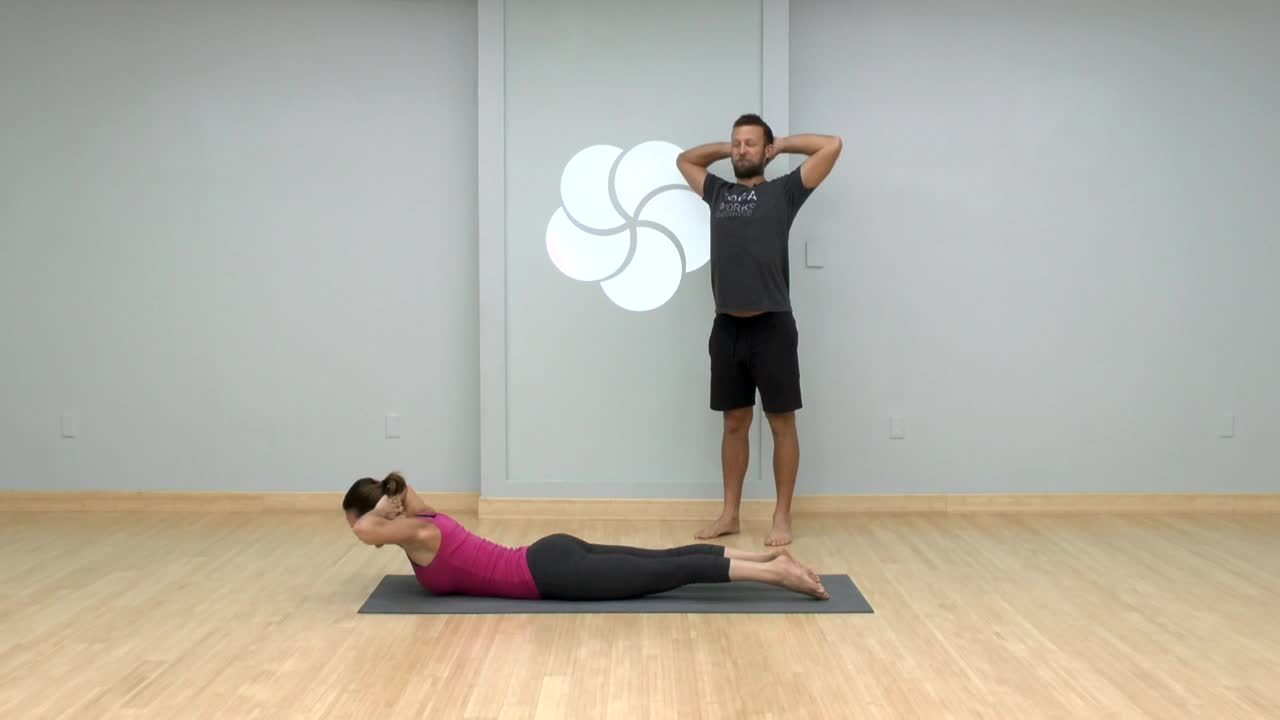 Work on strengthening your back in this quick class that will leave you feeling strong and centered.