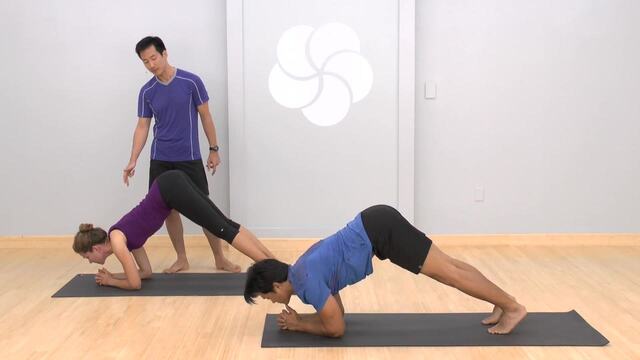 This brief yoga sequence uses your own body as resistance to develop arm, chest and back strength. Try another Yoga for Athletes Video.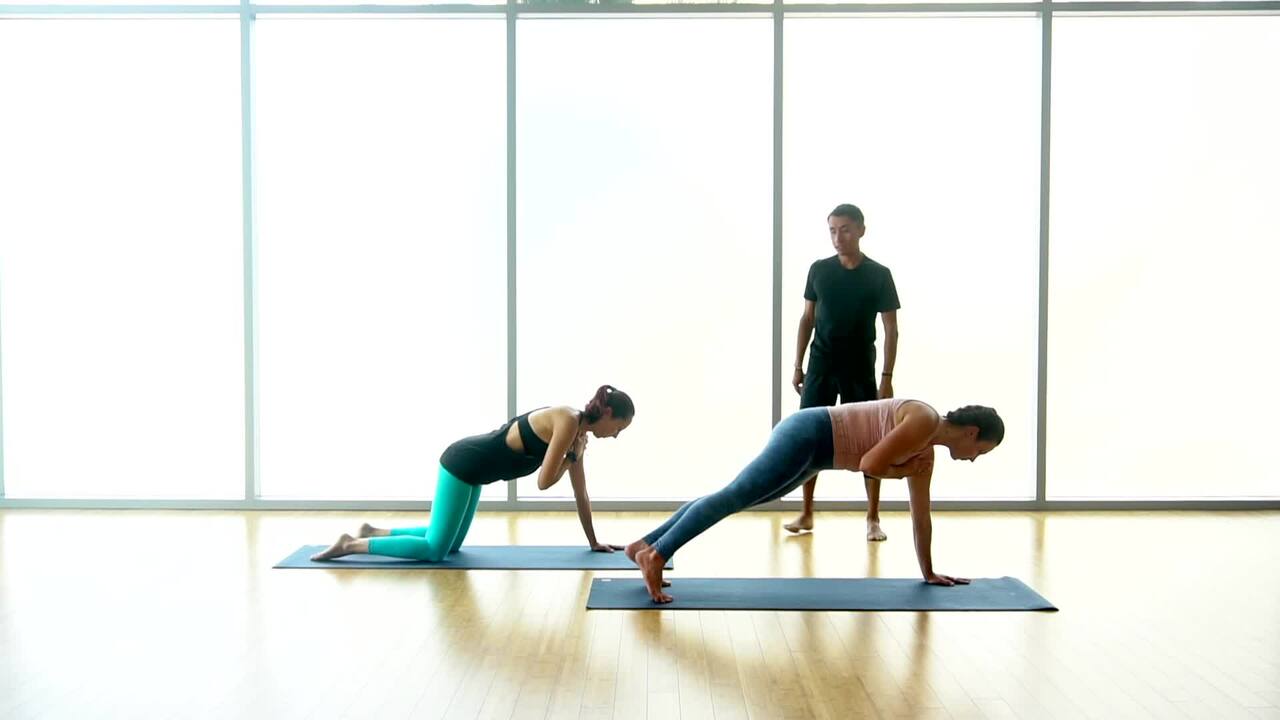 Tone and strengthen your arms, abs and glutes in this high energy fitness class.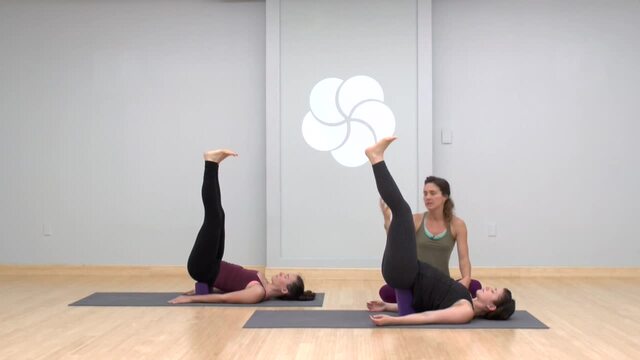 Stretch and strengthen your arms, legs and hips so that you feel grounded and vibrant. Recommended props: 1 block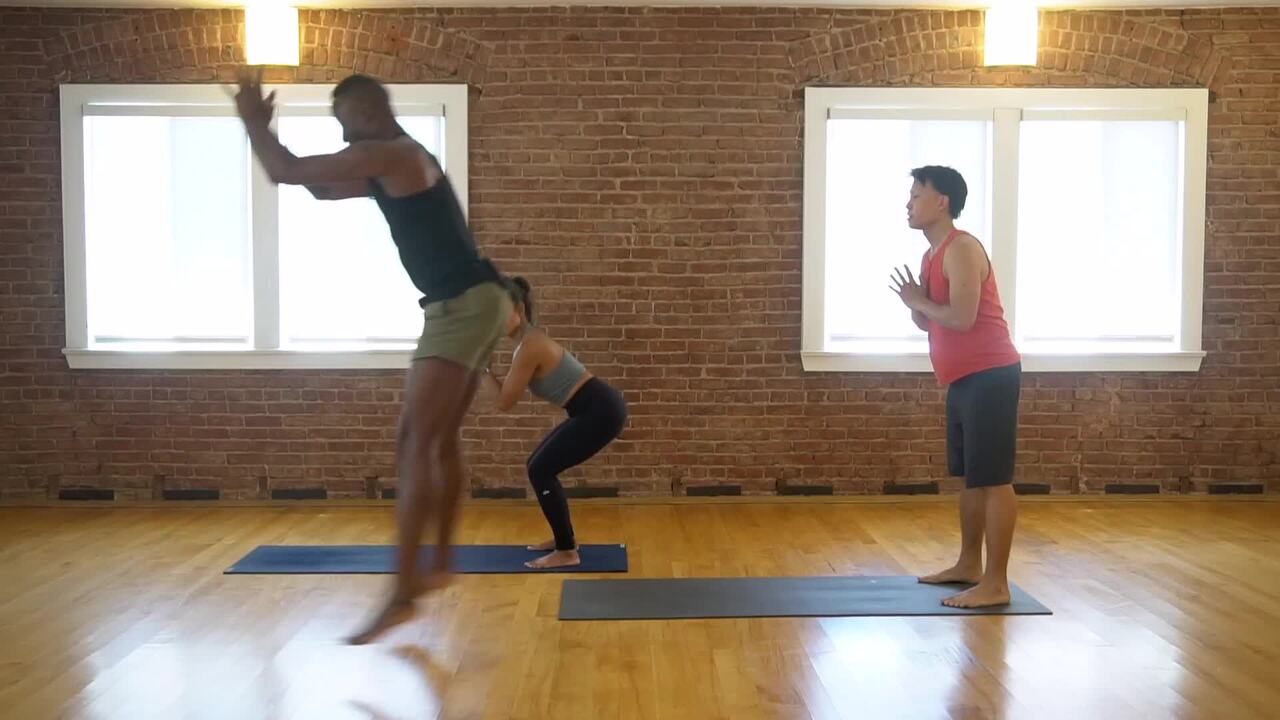 Work at your own pace in this class aimed at teaching you how to approach plyometrics with both a good workout and safety in mind.